Mastering The Art of The Interview in Today's Job Market
There is a reason why professional athletes practice so often. It isn't that they don't know how to play the sport they are being paid to play. The reason why professionals practice is so that they succeed the first time.  You never get a second chance to make a first impression.
This same reasoning applies in the job market. You get one chance to nail the interview.
5 W's of a Job Interview
To better prepare yourself for a job interview, ask yourself:
Who:  It's about YOU
What:  I want this job
Where:  The specific location (be open if possible)
When:  Now vs Long Term
Why:  To grow my career and 'Inspire" others
Yes, you know how to do your job, you are a professional. But no matter how well you can articulate your accomplishments,  you may only have one shot to "Tell Your Story". Using the following strategic approach will position to earn the position you deserve, it is a process and not something you can just take for granted. This guide will prepare you for the STAR interview process which is the perfect technique to utilize and ensure success.
STAR Interview Process
STAR stands for Situation, Task, Action and Result
S:  Be specific and succinct
T:  Provide what you did as a story
A:  How you overcame an obstacle
R:  Make it compelling, X to Y
Interview Timeline
Let's break down the interview process timeline with some tips and examples.
Prior to the Job Interview:
Find a Mentor.
Build your Brand and Network. Define how are you perceived and what will others say about you when you are not around.
Ensure your LinkedIn profile is up to date.
If an Assessment is required take it serious and focus so you can ace it!
Write down your specific STAR examples.  Develop 6 to 8 examples and PRACTICE telling the stories.
Opening the Interview:
Look your best, whether it is in person or virtual. Emulate who your talking to and that of
senior leadership.
Have presence either way and a firm handshake if you are face to face.
Show off your PERSONAL BRAND. Develop an elevator pitch that showcases your passion and enthusiasm while being humble and sincere with a can-do attitude.
During the Interview: 
Tell your STORY of what YOU did. Remember there is no "I" in team, it's about you this time.
3 Rules to Follow: Build Structure; Be Succinct; WAIT (Why Am I Talking)
Closing the Interview: 
Have a question ready for the interviewer about the opportunity short term and long term. For example, if given the opportunity, what are your expectations of me the first 30 days.
Do or say something so they remember you.
Be sure to ask for the Job!
Send a sincere follow up thank you note immediately following the interview. Ensure you tell them why you are the perfect candidate.
Remember as the Playmaker each time you interview it adds to your story as you build upon the experience of every play, whether your an athlete or hospitality professional. Along the way there will be many opportunities in your journey and with any big game, it is so rewarding and true personal feeling of accomplishment when you earn the WIN!
---
About the author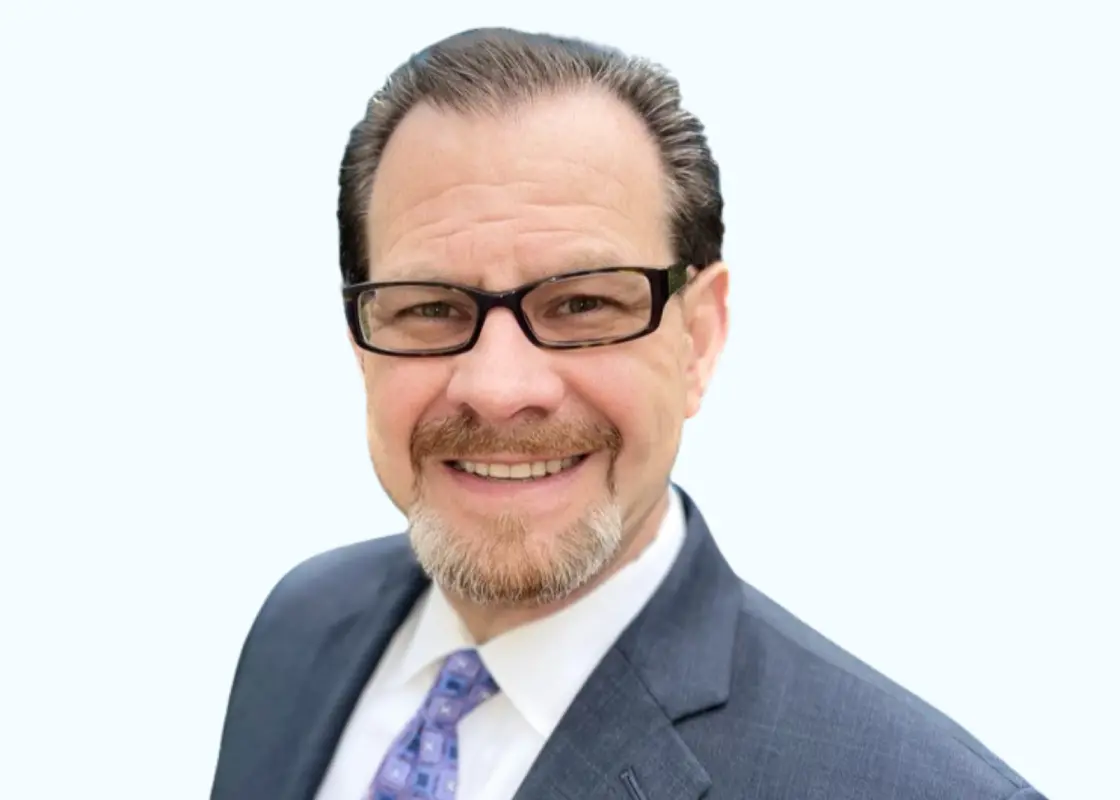 David Salcfas is founder of iYou Hospitality Consulting and consultant at Cayuga Hospitality Consultants. As a hospitality industry veteran, he has developed expertise around refining your interview skills, operating in a diverse labor union market and managing through a transition/divestiture. David has served as an Executive Committee Member in twenty three positions at sixteen hotels across five brands for Marriott International and several restaurants. Additionally, he serves as the Northeast Business Council Guidance Team Leader. David earned his Bachelor's degree in Food Service Management and Culinary Arts from Johnson & Wales University and takes an active role as an Alumni, including mentoring and participating in speaker panels for the university.  He recently received the 2023 JWU Alumni Service Award!
Contact Us
Share
Related Articles & Case Studies