How to Lead "Undercover Boss" Style in Today's Hospitality Industry
"The First Thirty Days"
There is a lot of movement in hospitality leadership positions today.
You need to seize the moment when you start in a new leadership role. It is your opportunity to demonstrate how you will build trust, earn your employees respect and use sound judgement. The window of opportunity to make your mark is truly realized in "the first thirty days".
Using the "Undercover Boss" style can be highly effective if done correctly.  The premise of this style walking a day (or two!) in your employee's shoes to understand their daily challenges. It will create a foundation that will yield results to improve the balanced scorecard of employee engagement, guest satisfaction and financial success.
Questions to Ask Yourself as a New Leader in Hospitality
What are the expectations of me?
How can I create change that will benefit the team?
Will what I uncover be sustainable?
Once you have these answers, start immediately by identifying who you will job shadow in order to understand the operation.  This type of leadership strategy will generate an immediate buzz and cascade throughout the organization.
The Moment of Truth: An Example
I once advised the Chef that I would be coming into the kitchen to learn from the lead cook. When I showed up in my culinary uniform they knew I meant business.  I observed, asked questions and listened to what worked and what did not.  Be sure to provide hands on assistance to get the team through an extremely busy shift.
One of the simple, but profound, findings was when the air conditioning was not working properly, the uniforms were unbearable due to the materials. The easy fix was new uniforms that catered to being in a hot kitchen.  Had I not spent this valuable time alongside the heart of the house, I could not have rectified the uniform issue or root cause of the HVAC issues.
Creating a Win/Win and Job Stability
Whether your organization is a union or non-union environment, blurring the lines and understanding what goes on behind the scenes is crucial.  Many leaders will conduct feedback sessions and hear what is going on in a meeting environment, which is absolutely a necessary forum.
However, take the time to walk a day in the life of those on the front lines. The impact will drive results well beyond that day and lead to operational efficiencies that benefit all stakeholders. Most of all the employees feel appreciated and know that you care about their well-being which builds loyalty.
Leave a Legacy
Leaders come and go every day. Whether your there for five years or only one, use empathy in your daily routine to impact your employees. Maintaining emotional composure is a critical competency to be successful.  Too many times we get overwhelmed and don't take the time to focus on what really matters.
Use common sense and find ways to say YES and be the advocate for all. Lastly, do what is best for the Balanced Scorecard and be the Leader who "Makes it a Great Place to Work"!
---
About the author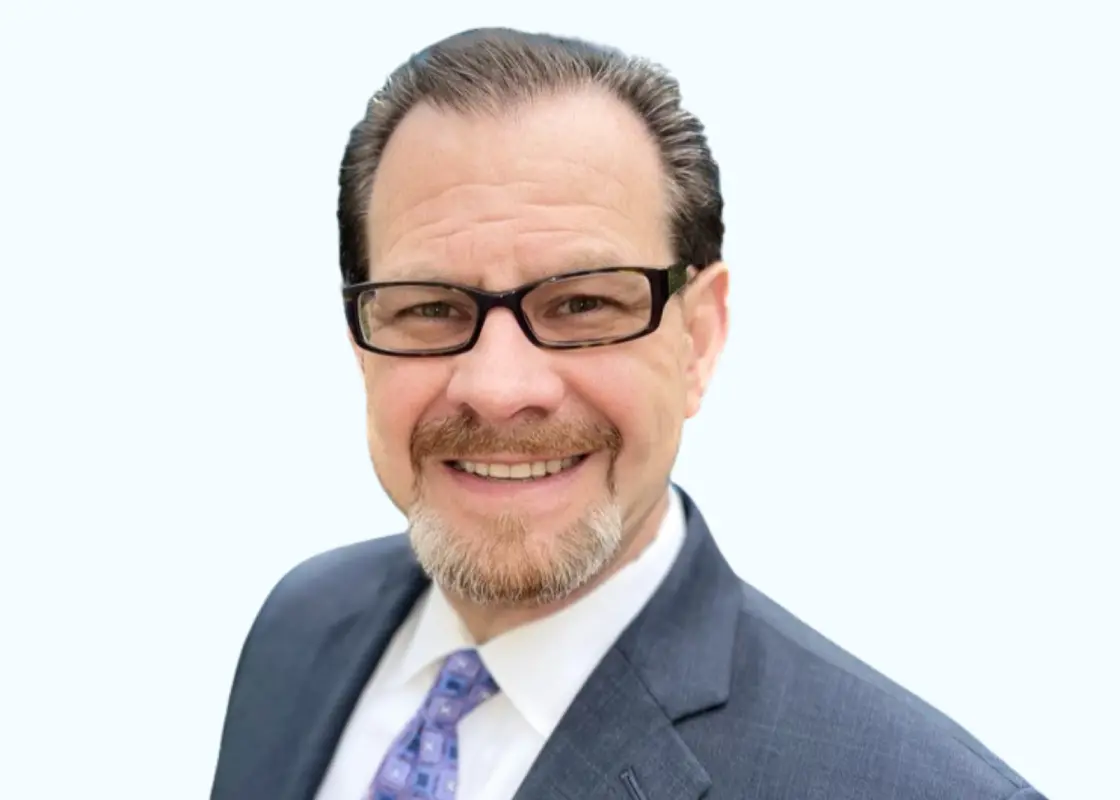 David Salcfas is founder of iYou Hospitality Consulting and consultant at Cayuga Hospitality Consultants. As a hospitality industry veteran, he has developed expertise around refining your interview skills, operating in a diverse labor union market and managing through a transition/divestiture. David has served as an Executive Committee Member in twenty three positions at sixteen hotels across five brands for Marriott International and several restaurants. Additionally, he serves as the Northeast Business Council Guidance Team Leader. David earned his Bachelor's degree in Food Service Management and Culinary Arts from Johnson & Wales University and takes an active role as an Alumni, including mentoring and participating in speaker panels for the university.  He recently received the 2023 JWU Alumni Service Award!
Contact Us
Share
Related Articles & Case Studies