The Four-Pillar Imperative of Hotel Positioning
Do you really understand how to position your hotel and then profit from that positioning? We show you how in a few smart steps.
Positioning your hotel can be a matter of profit or loss. However, it's not as easy as it seems. Though this subject is discussed often, it's frequently misunderstood. And how exactly do you create successful positioning and is your hotel positioned correctly?
To me that means you have identified a prime prospect, defined your competitive set, understand your product/service points of differentiation and clarified guest aspirations. It isn't about market share position, product tier position, branding, star ratings and other commonly misinterpreted barometers.
Positioning is important in today's hospitality environment to avoid the commoditization effect where only price is the primary differentiator. Positioning clarifies a direction for your organization, management team, employees and ownership. It provides a sense of who you are as service provider and a means to define your style of service delivery.
The success of your positioning is not necessarily driven by a unique point of differentiation or a clever phrase. In my opinion the success of your positioning is driven by the involvement and commitment of your entire organization. Even a positioning with some minor flaws can be successful if the organization is behind it. There are four pillars of a successful positioning:
Involvement
Representatives from all stakeholder groups need to be involved in defining your positioning – owners, senior management, department heads, line staff and employees. You need to fully engage everyone to ensure a sense of ownership. You will be surprised at how insightful a frontline employee will be when asked his/her opinion. When you publish your key points of differentiation, you need real consensus and full support.
Candor
You must be candid about the strengths and weaknesses of your product and service. Without an honest evaluation, you don't have a good foundation for your positioning. As an example, a destination resort that was located off the beach in the heart of the entertainment district for years tried to represent themselves as a beach resort. We convinced them that their access to the retail, restaurants and nightlife was in fact a key point of differentiation that they could leverage. Once they accepted this fact and began to position themselves as a 'city resort' their customers rewarded them with significant increases in both satisfaction and RevPAR.
Communication
Once defined, you need to communicate your positioning across your entire organization. Explain the positioning, how it will be used and why it will benefit the individual and the organization. Use the stakeholders directly involved in defining your positioning to spread the word and garner support. Your communication must also be ongoing and frequent – a one-and-done philosophy won't work.
Commitment
Your positioning should be reflected in everything you say and do, your service standards, enhancements, resource allocation, capital decisions, sales and marketing approach, human resource policy and budgeting. Never neglect the back of house. Your positioning should also be reflected in management communications, how employees communicate with each other and how employees assist each other to deliver to customer expectations.
As an example, a hotel we were working with defined their prime prospect as the small corporate group segment. Once they were clear on the value of this segment to their business, capital investment in the small meeting space became a priority rather than an afterthought. As a result they increased their competitive advantage in the small meetings segment and realized healthy improvements in market share.
Positioning is Alive!
Too often positioning resides in the Executive Office and is not communicated successfully. There is an expectation that because the positioning is understood at senior levels it should also be understood on the front lines. Or it is a one-time exercise – you put the time, effort and expense into defining you're positioning and it collects dust on the shelf.
Positioning needs constant feeding to thrive. It needs to be used on a daily basis and revisited on a periodic basis. Positioning isn't static, it evolves. As your environment changes, your positioning may need to be tweaked. Clearly positioning is more critical as a competitive advantage in full service commercial hotels and resorts. In fact, in the select-service environment, commoditization and no surprises may be the key to success.
Would your hotel benefit from a positioning exercise? Are you willing to commit to the process and use the tool ongoing? Are you willing to bring in an objective third party to conduct the exercise?
I have seen successful positioning exercises that were conducted with internal resources, but they are the exception. To get buy-in from all levels you often need a facilitator who is willing to call out a senior leader who is advancing a personal perspective.
Whether you are part of a major brand or an independent, there is value in defining you're positioning and leveraging your positioning to gain a competitive advantage. If you are willing and able, I can tell you from experience that there will be incremental RevPAR and market share benefits that will lead to incremental profits.
---
About the author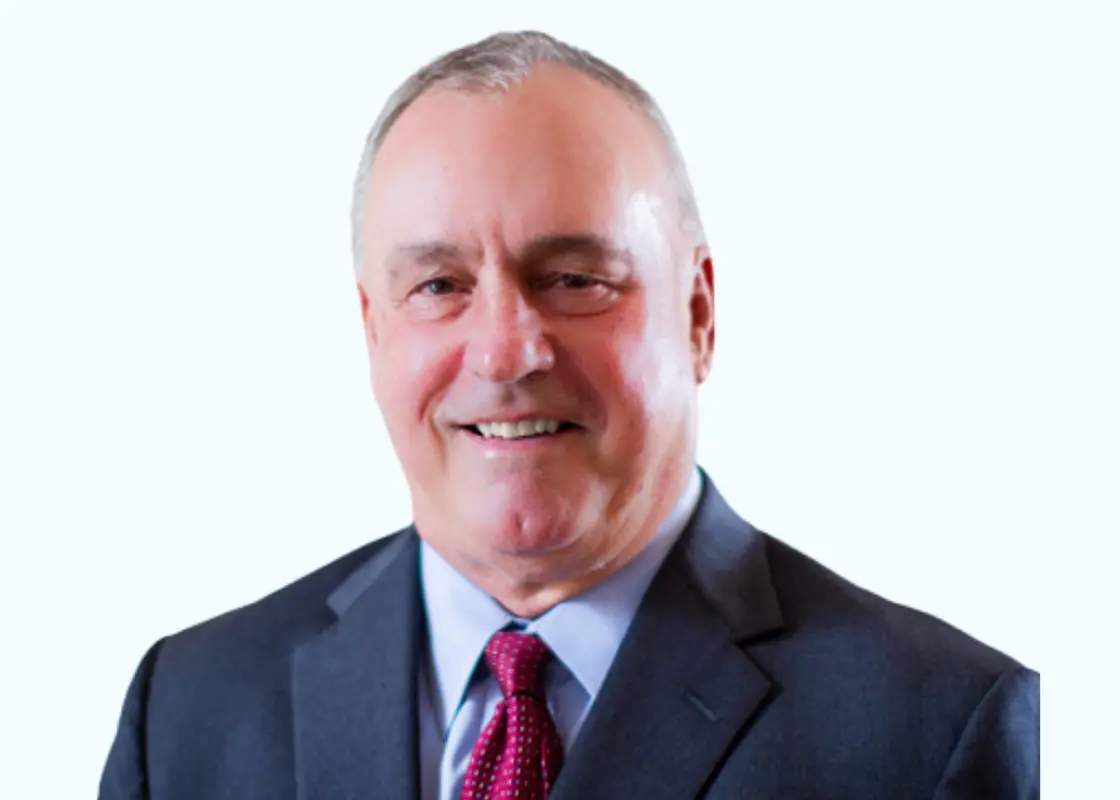 Chuck is a Partner with Cayuga Hospitality Consultants, a network of independent consultants specializing in hospitality/lodging. He spent 32 years with Marriott International, beginning as an Assistant Restaurant Manager and worked his way up to Executive Vice President responsible for Marriott's Caribbean/Latin America Region. Along the way he held positions as Director of Restaurants, Director of Marketing, Regional Director of Sales and Marketing, General Manager and Country Manager Australia. A graduate of the University of Hawaii, with a BS in Travel and Tourism Management. He is a prior member of the Baptist Health South International Advisory Board and previously served as Chairman of the Caribbean Hotel and Airline Forum for the Caribbean Hotel and Tourism Association. He served with distinction in the US Army in Vietnam having earned a Purple Heart and Bronze Star for valor in combat.
Contact Us
Share
Related Articles & Case Studies