Service Excellence From The Inside Out
How do you define service excellence in your company? Here's how you can judge if you have the right corporate culture in place to facilitate greatness.
It seems like there has been a lot of chatter recently about the service priority and why service is the difference maker. Or maybe this is just my imagination and the chatter is always present. In any case, I have my own opinions and wanted to add to the chatter.
What is Service Excellence in the Hospitality Industry?
Service excellence is about delivering to the customer expectation, and then meeting and slightly exceeding that expectation. Notice I said "slightly exceeding" and I say that because if you go above and beyond, you begin to create a customer expectation you can't achieve without negatively impacting other priorities.
Service excellence and customer expectations vary by brand and by hotel type – select service vs. full service, commercial vs. resort, luxury vs. economy, country and culture and so on. As the operator, it is your responsibility to understand the brand promise in regards to service and the related customer expectation. You need to find the right balance between meeting and exceeding the customer expectation while also being true to the integrity of the brand. This includes creating a positive work environment for your team as well as meeting and exceeding profit objectives.
Clearly a delicate balance, but for those who get it right, you ensure the long-term success of your property. You have happy customers who will return; the brand is happy; you will continue to be employed; the owner is pleased with their returns and they will continue to invest back into your property.
From The-Inside-Out Approach to Service Excellence
It all sounds very simple in theory. So how do you make it happen? Let's assume that 50% (probably high) of your employees interact with your customers on a regular basis. That means that the other 50% of your employees only interact with other employees, and yet we frequently neglect or underestimate the significance of the employee interactions. Therefore my step philosophy of 'from the inside out':
Hire based on attitude, not experience. Experience helps, but you can teach skills and gain experience. You can't teach attitude.
Attitude is just as important in the back of the house as it is in the front of the house. A positive attitude from the back to the front of the house will get you headed in the right direction.
Begin your training in the back of the house with as much focus on customer/employee interactions as skills training – more focus on engagement and motivation. The customer of the back of the house employee is the front of the house employee.
Train your customer contact employees to understand and respect the role of the back of the house and how their success depends on the back of the house.
Provide customer interaction training for your management employees. Don't assume that just because they have a title that they have the appropriate customer skills.
Develop recognition and/or incentive programs that equally reward front-of-house and back-of-house employees. Don't allow your programs to create a two-class society within your property.
Ensure that your organizational structure is designed to facilitate internal communications between departments. Watch for 'silos' and break down the barriers.
Mistakes – own them and accept responsibility at the highest level. Make sure this is the mantra at all levels within your organization. It starts at the top and by example.
Empower your employees to solve problems and recognize or reward success. Don't gauge success or failure based on the cost of the associated rebates. The value of keeping that customer far exceeds the cost of the rebates. Remember the last thing your customer wants to hear is 'let me check with my manager'.
Problem resolution – set a standard to exceed customer expectations. Studies show that when your problem resolution exceeds the customer's expectation, the customer's intent to return is the same as if they never had a problem. If an employee goes beyond a reasonable standard, treat it as a training opportunity, but say thanks first.
Start from the inside out and create a solid foundation. How often have you found that the root cause of a customer problem can be traced to a back-of-house failure? Make sure your hiring practices, training, recognition programs, compensation plans, empowerment philosophy and workplace environment efforts are equally balanced across all employees and the management team.
The key to success is in attitude and desire to achieve excellence. And for that, you need a solid foundation, so start from the inside out!
If you would like to talk to a professional about hospitality service excellence, please feel free to contact us!
---
About the author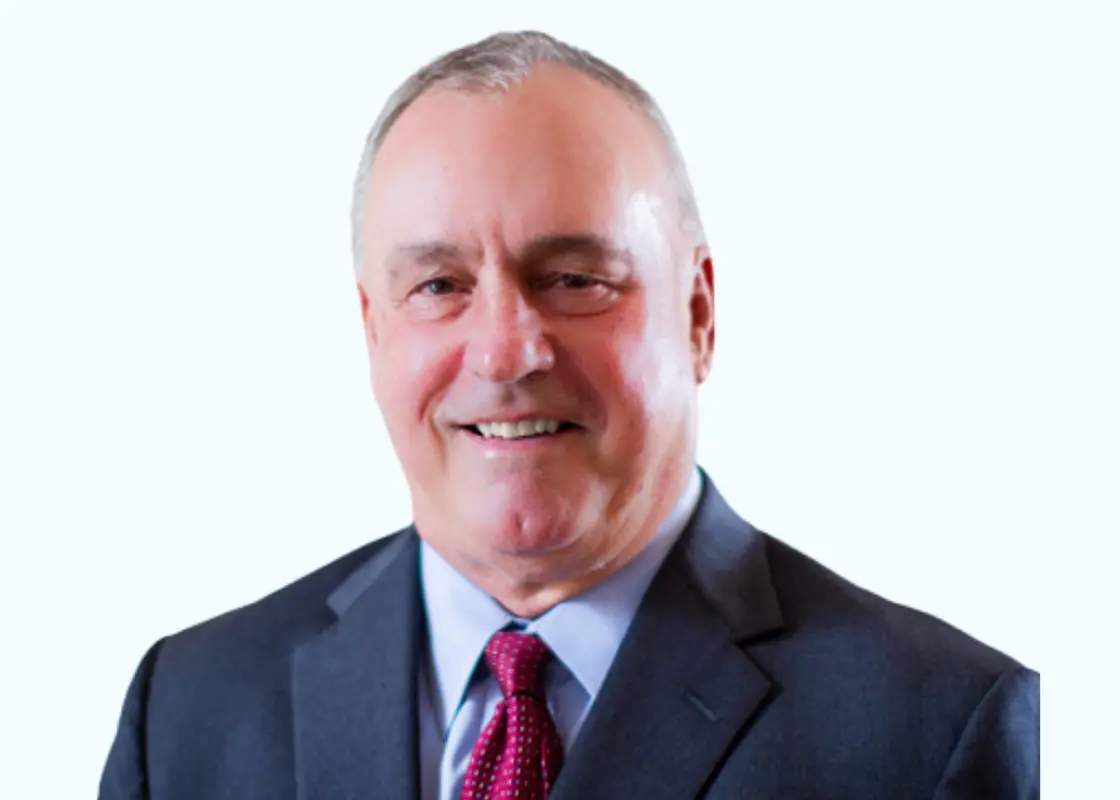 Chuck is a Partner with Cayuga Hospitality Consultants, a network of independent consultants specializing in hospitality/lodging. He spent 32 years with Marriott International, beginning as an Assistant Restaurant Manager and worked his way up to Executive Vice President responsible for Marriott's Caribbean/Latin America Region. Along the way he held positions as Director of Restaurants, Director of Marketing, Regional Director of Sales and Marketing, General Manager and Country Manager Australia. A graduate of the University of Hawaii, with a BS in Travel and Tourism Management. He is a prior member of the Baptist Health South International Advisory Board and previously served as Chairman of the Caribbean Hotel and Airline Forum for the Caribbean Hotel and Tourism Association. He served with distinction in the US Army in Vietnam having earned a Purple Heart and Bronze Star for valor in combat.
Contact Us
Share
Related Articles & Case Studies