To Deflag, Or Not to Deflag. That is the Question
As the lights begin to brighten on a dimmed world of the post-COVID era, the hospitality and tourism sectors have started to gain traction again. It is now time for hotels to take this opportunity to create innovative ways to earn new customers and regain lost revenue.
What is Deflagging?
Deflagging is the term for separating from franchise models associated with branded hotel chains, like Marriott or Hilton, to create unique, bespoke hotel experiences and operate as independent hotels.
Developers and owners use franchises for a sense of revenue and marketing security – relying on the brand's recognition and distribution, strong negotiation power, and established loyalty programs to garner high returns. In exchange for this stability, stakeholders pay fees to the brand, commonly 5-10% of all revenue.
On one hand, having a franchise may be an owner's best opportunity for securing consistent revenue, yet, on the other hand, some hoteliers find it hard to evaluate the partnership's true benefits. Today, many large brands are allowing Property Improvement Plans (PIPs) to be postponed in order to improve their marketability and maintain contracts.
Yet is that incentive compelling enough for a property to remain flagged in today's world? Does it make more sense for branded hotels to deflag and reposition to be more unique?
The answer is not that simple. It depends on your bandwidth, partners, and appetite for hard work.
While independent hotels can escape franchise fees and brand restrictions, separation requires thoughtful planning and a clear strategy to ensure long-term success.
The competition is getting fiercer by the day.
Reasons to Deflag your Hotel
There are multiple upsides to deflagging.
BRAND IDENTITY: By becoming an independent hotelier, you gain the flexibility of creating and designing your own brand identity, overseeing your marketing, revenue strategy, and profitability.
FEES: You do not have to pay franchise fees, and you are in more control of your destiny.
AGILITY: Independent hotels hold another unique opportunity compared to flagged properties – the flexibility to quickly reposition themselves post-COVID without the red tape of multi-level decision making. Moving away from corporate brand affiliations can mean hassle-free, streamlined protocols.
PRICING: Deflagged hotels can change pricing strategies, add or remove services, and make purchasing decisions to better their performance as they see fit.
TARGETING: Furthermore, young traveler segments (Millennials and Gen-Zers) are growing and it is becoming more relevant for hotels to appeal to them. They prioritize selecting a property based on unique amenities, culture, sustainability, digital touchpoints, and price. As an independent hotelier, a deflagged hotel can develop customized programming to capture these customers with ease.
REVIEWS:  Lastly, the modern traveler considers the quantity of positive and negative hotel reviews an integral part of their decision making process.  Since deflagged hotels have an easier time delivering high-touch, curated experiences, they are more likely to generate positive reviews that lead to increased room sales.
Reasons to Keep your Hotel Under a Flag
Deflagging is by no means is an easy process.
MARKETING FEES: Penalties may result and other investments should be expected, including but not limited to, the need to hire more staff, increase individual marketing spend, upgrade technology and distribution systems, improve internal practices and procedures, and define a unique and memorable brand experience.
STAFFING: Flagged hotels include access to multi-level infrastructure, including support across a variety of staffing levels, from senior executive level leadership to administrative support. Along with the resources to staff efficiently, flagged hotels further provide standard operating procedures  developed from years of on the ground experience, backed by a proven track record of success.
TECHNOLOGY UPGRADE: When you decide to go independent you can expect to have to upgrade technology or change systems, including property management systems, channel manager, booking engine or service related applications, to name a few.
IMPACT TO REVENUE: There could also be revenue losses during the first several months after breaking away due to lack of awareness, limited brand credibility or loyalty, and limited search engine optimization. To overcome these shortfalls, expanded distribution through online travel agencies (OTAs) is often required when deflagging which can lead to higher commission fees.
BARGAINING POWER: Unlike independent hotels, large chains have the power to negotiate strategic partnerships with greater ease, delivering cost-saving efficiencies while also being able to cross-promote themselves with recognized brands through marketing campaigns.
All in all, those who are successful at deflagging put time into evaluating the pros and cons with a feasibility study early on in the process.
In addition, hiring agency partners and hospitality consultants can avoid pitfalls, prepare forecasts and marketing plans, and ultimately conduct a comprehensive evaluation before a decision is reached.
---
.
About the author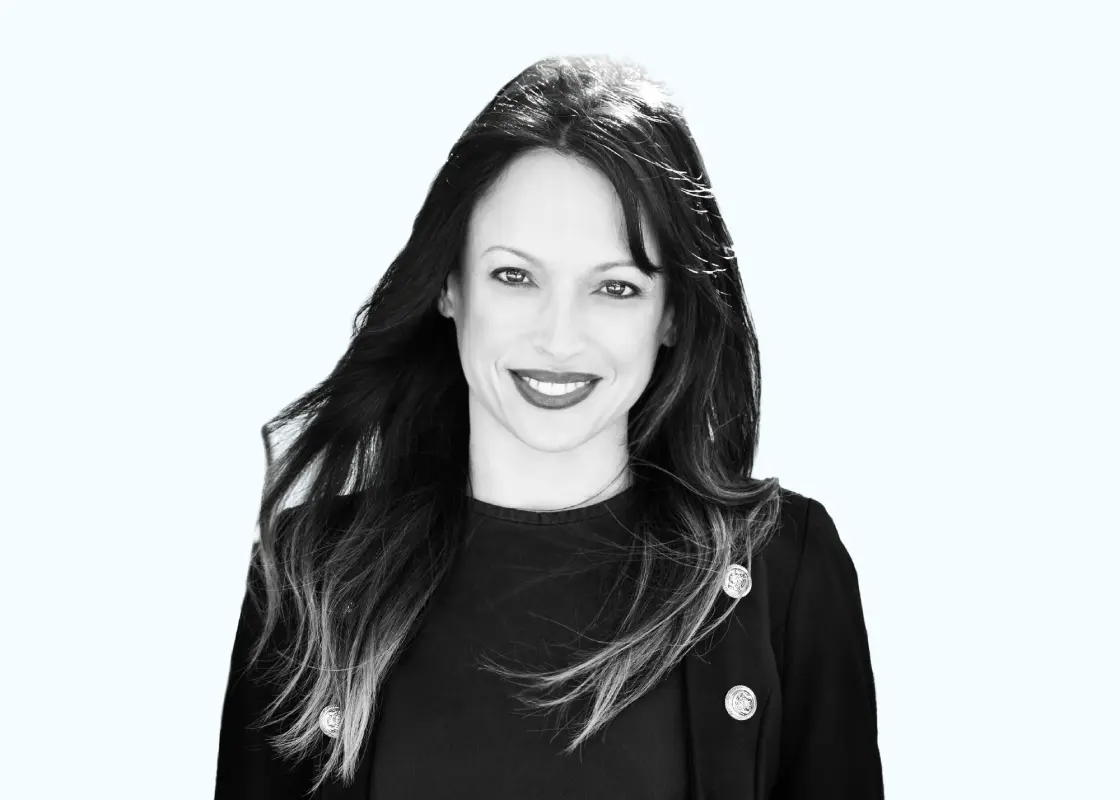 Cara Federici is a consultant with Cayuga Hospitality Consultants and a luxury-lifestyle entrepreneur, brand creator and Chief Executive Officer at her firm, The Madison Melle Agency. She and her team are responsible for ideating and bringing to life some of the most forward-thinking hospitality, real estate, media, and technology brands. With robust creative acumen and extensive design, marketing, technology and leadership expertise, Federici's proven track record of success is derived from collaborating with a multitude of the world's most notable names in their respective industries, including Fast Company, Standard Hotels, Palisociety, InterContinental Hotels Group, Hilton Hotels & Resorts, and Proper Hospitality. At the forefront of innovation, Federici launched Tech Theory Group in 2020, a high-performance technology advisory firm, designing and delivering best in class managed information technology solutions and infrastructure services. The Madison Melle Agency and Tech Theory Group are published regularly in national and industry press publications and are honored to work with a stunning portfolio of clients who have been featured in Forbes, Travel & Leisure's It List, Business Insider, New York Times, Condé Nast Traveler, The Washington Post, Vogue, and more.
Contact Us
Share
Related Articles & Case Studies