What To Do About Hospitality Commercial Insurance due to COVID-19
ALL hospitality operations have been adversely impacted.  Insurance is something we don't think about, until we have to.
Step 1: File an Insurance Claim
First and foremost, should you pursue an insurance claim? YES!  The first step in this process is filing your initial claim.
Do this regardless of any stimulus you or your business may have received (PPP, EIDL, etc.) as these programs constantly evolve.
If you get the outcome you were hoping, skip to Step 3.
Step 2: What if my Hospitality Insurance Claim is Denied?
If you have been denied, or received less reimbursement than you need, find out specific details as they pertain to your business.
All insurance is not equal.  The policy language is critical and runs the gamut of covering a claim to explicitly denying the same claim.  You may even find a policy was changed by the insurance company without your awareness or acceptance.  This means the same insurance company may compensate your neighbor but deny you, based on the policy, which is a contract that changes.
Start by looking at your actual insurance policy and finding out how it might respond based on what you read.  Ask your insurance professional for their thoughts.  You should know if you are working with an in-house company adjuster, a designated adjuster or a public adjuster.  If you can not tell, just ask.
When is it Time to Hire an Attorney
If you have been advised the claim is closed and you remain unsatisfied, find an attorney to escalate matters.  Many lawyers handling these cases are not experts in insurance litigation.  Inquire if they have any designated resources specific to insurance and claims.  Determine costs and fees that are applicable – up front and upon settlement.  It is likely you find adequate legal representation without an upfront retainer and "market value" fees long term if you shop around and ask questions.
Insurance verbiage can be confusing.  Phrases like direct physical damage, bad faith, civil authority, trigger of loss, mandated civil authority, travel insurance, special event coverage, dependent property coverage, infectious diseases and period of restoration will inundate you.  Focus on understanding which phrases apply to your claim.
Step 3: Review your Current Hospitality Insurance Policy
Current commercial insurance pricing will increase between 5 (five) and 10 (ten) percent. 
New policies are being introduced to cover future pandemics.  They have high deductibles, minimum premiums and caps on the coverage available.  This is for a policy strictly for covering a pandemic.
Existing policies may offer a sub-limit for a pandemic in new policies.  But this will involve new exclusions that were previously not an issue, like a vacancy provision that reduces or eliminates certain coverage if vacant for more than 60 days.  It could happen that business owners are forced to close to prevent the "next wave" – how long will it last?
Save Money if Your Hospitality Insurance Policy is based on Sales
A source of relief could be pushing forward "audits" on your insurance policies.  Restaurants are "rated" based on sales of food and beverage (alcohol).  Lodging establishments incorporate room sales into the premium.  Your insurance professional can identify the policies that could be audited for a refund and also make sure the current and all ongoing policies are adjusted to reflect your current revenues and occupancy.
The impact will truly not be known for years, but the insurance industry is currently setting aside billions of dollars in anticipation.
---
About the author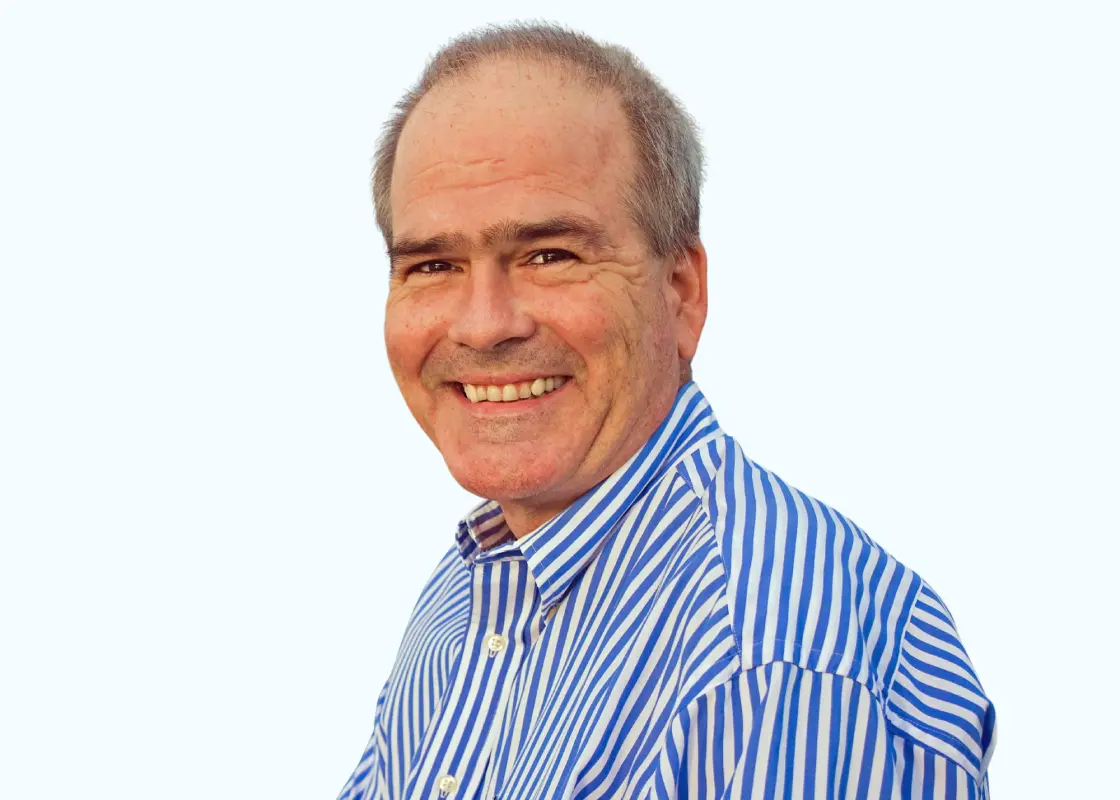 Tom Cleary leads the Resort division of The Loomis Company, and is a consultant of Cayuga Hospitality Consultants. Tom specializes in risk management consulting and insurance for hospitality companies (hotels, resorts, clubs, timeshares, restaurants and related industries). His education and training have provided Tom tremendous expertise in evaluating and improving commercial insurance programs (property, liability, umbrella, workers compensation, employee benefits, etc.).  Tom also serves as a Regional Director for The Cornell Society, a board member and longtime member of the Florida Restaurant and Lodging Association plus serves in an advisory capacity to the Resort Hotel Association and President of the Cornell Hotel Society Gold Coast Chapter.. Based out of Clearwater, Florida, Tom services the hospitality businesses across the United States and the Caribbean.
Contact Us
Share
Related Articles & Case Studies