5 Things to Consider when Choosing a Hotel Brand and Operator
Signing up a hotel operator can be a daunting task to some, while others consider it almost trivial. We believe a careful evaluation is in order to find the best match.
Here are some of the key points, presented in one useful order, which isn't always the right order.
1 Hotel Type Experience
Starting off with something obvious but nevertheless worth mentioning. Successful operators develop strong skills and competencies in running their properties. Notably, there are major differences between city hotels and resorts, MICE properties and limited-service hotels. Having success at one is not a guarantee for knock-out results in another.
In today's world of hyper competition, hotels rely on a range of resources provided at the corporate level, in particular around sales & marketing and to some extent, revenue management. Operating different types of hotels requires matching capabilities at the corporate office. Owners needs to be mindful if they are doing the operator a favor helping them to diversify into a new type of hotel.
2. Market Presence
The issue of market presence comes in two ways:
First, by the operators themselves
Secondly, by their peers
For an operator to enter a new market can be an opportunity and a challenge. Those keen to grow will have few reservations signing up a management contract in a market they have not been in before. For the owner this means they can bring a 'fresh wind' to the market, excel via strategic advantages though a unique positioning/brand proposition or trounce the competition by their superior distribution platform.
For operators with fewer brands, it naturally becomes an all-or-nothing bet (more about that later). Given that larger operators feature a myriad of brands in their portfolios may see them testing the waters (ie market) by putting a generic brand forward. This gives them on one side a certain flexibility for growing into less developed locations and by introducing a mainstay brand with strong appeal similar to a 7-11, little can go wrong.
Again, owners need to be mindful if they are doing the operator a favor or vice versa. For markets with greater potential, operators (including the ones with fewer brands) will analyze how competitive brands are doing are performing.
For example, some luxury brands may be very reluctant to enter a less developed market unless the owner can offer them a healthy pipeline of new hotels down the road to develop a strong relationship. Even the best location may not sway them. Operators like to do business with large owners and strategic partners.
3. Talent
Hyper competition not only revolves around hotel guests but even more so about talent. After all, it is this dedicated and passionate yet increasingly scarce talent which needs to work grueling hours to deliver the property's bottom line.
Attracting the best-and-brightest during normal days is already a challenge yet increasingly so with a new generation coming into the labor force. The development of talent and tangible growth opportunities are important to run a smooth ship – or hotel in this case.
Larger operators can have an edge when a new joiner can see career growth by switching to other properties in the portfolio and may even be inducted to a management program. This doesn't mean that smaller operators cannot attract the unsung heroes, though retaining them may be more difficult.
4. The Operator's Headquarter or Corporate Offices
Easy access often comes in handy, certainly for hotels. Even more so, easy access to the upper echelons of the operator's corporate office. While personal relations (see strategic partners above) certainly help, physical proximity would be another factor.
There are numerous stories where cultural gaps between continents as well as countries appear in a repertoire of funny anecdotes. Unfortunately, the laughter stops when the distance is a bridge too far and egos get bruised and/or profits tumble. This does not mean that an operator with a headquarter far away cannot run a hotel halfway around the world.
At the end of the day the owner needs to be comfortable with the infrastructure in place and support available. Chances are they may improve over time.
5. Culture
Lastly, one of the fuzziest terms in business and one difficult to ascertain, particularly for an outsider. Some say you either have it or you don't. For hotel management companies it is somewhat more complicated than that.
Owners should want to understand the kind of organization they are signing up for the next 10 to 20 years. Being aligned in terms of culture can help when personal relationships come to an end due to executives moving on on either side of the table.
As it goes, management contracts and the owner-operator relationship they represent. There are many compromises to be made and trade-offs carefully evaluated. While the above are presented in a certain order, each hotel is unique and needs to revisit if that order is applicable or not.
In the end, a good match can save a lot of grievances in the form of grey hair, time, and money. Ideally, they will result in great outcomes to all stakeholders.
Final Thoughts on Choosing a Hotel Brand and Operator
Culture isn't just an organization. Owners should try to understand how much the key
operator people epitomize the culture and brand DNA.
Salespeople are nice. But don't be fooled – business development is there to get deals done.
Owners should meet other key people they interact with on an ongoing basis once the hotel
is open.
Reference checking. Owners should find out about other hotels under the brand they are
considering.
About the author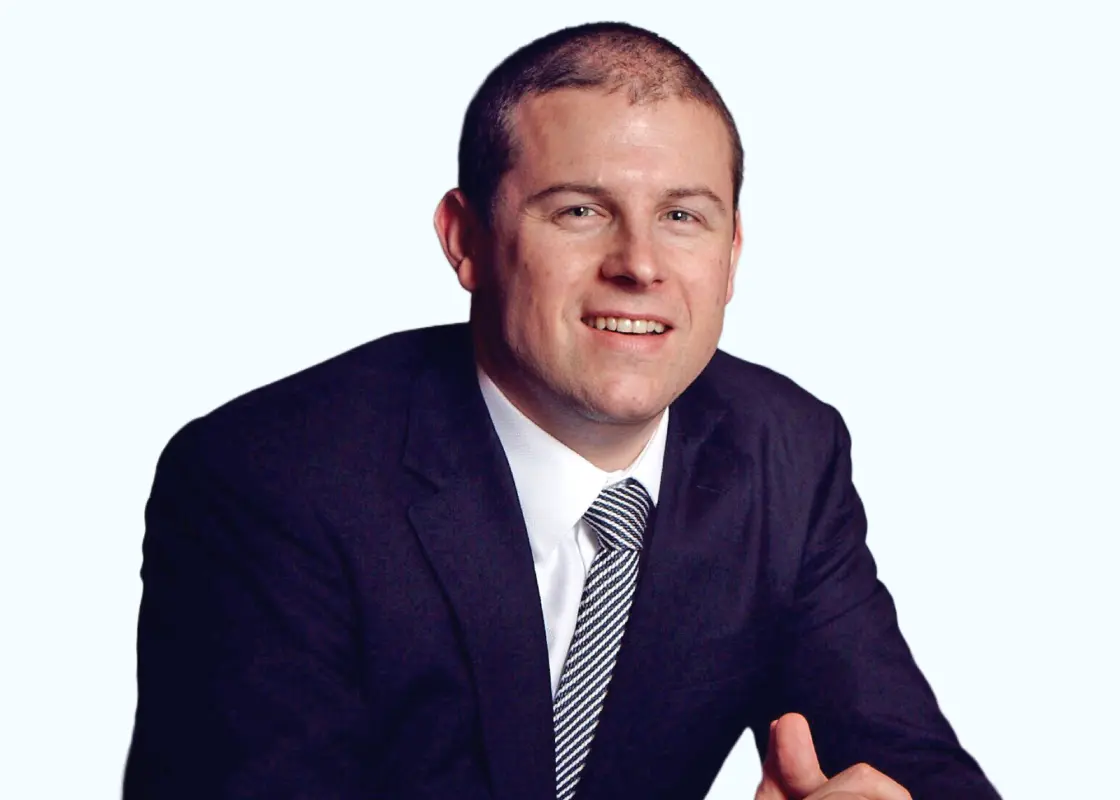 Dan Voellm, MRICS is CEO & Founder of AP Hospitality Advisors based in Hong Kong covering all of Asia Pacific as well as a member of Cayuga Hospitality Consultants, a global consulting organization. With more than 15 years of consulting experience, Dan Voellm has provided advice in 24 territories across Asia Pacific. Prior to rebranding the firm to AP Hospitality Advisors in 2021, Dan Voellm was Managing Partner of HVS Asia Pacific responsible for five offices in Greater China and Thailand following his time as Vice President at HVS' global headquarters in New York conducting a wide range of appraisals, market studies and underwriting due diligence services in 22 states as well as Canada. Dan Voellm brings a strong understanding of the hospitality industry to Asia Pacific with experience in hotel and food and beverage operations in Germany, Switzerland, England and the United States. His experience is complemented by an Honours Bachelor of Science Degree from Ecole hôtelière de Lausanne in Switzerland.
Contact Us
Share
Related Articles & Case Studies