10 Ways Restaurants Can Survive and Thrive through the Pandemic
The restaurant industry is not dead.  It just became a temporary tragic victim within a global traumatic condition that threatens its very survival.
There is a difference.
There will be many restaurants that will end up closing permanently due to how they handle the overwhelming challenges now facing them and the industry.  However, there will also ultimately be survivors and some of those survivors will once again thrive as vibrant hospitality operations.   They will find a ways to navigate these crippling conditions and make their way back to dry land where they can begin to securely build up their businesses again.
The recommendations below obviously are not in any way a guarantee for success.  However, they certainly can be used as a guide and platform to begin to fight back and stay relevant in an already tough marketplace.  These recommendations are in no way sequential.  You need to operate on many tracks at once.
Declare Leadership: The first step is for you to look to yourself to own the responsibility of willing to do whatever is necessary to make it through. To move from being a victim to "Somehow I will figure this out no matter what."   This will be the fuel for your relentless pursuit of creating a way forward.
Network , Network, Network: Time to connect to so many great industry resources. Local industry associations, industry professionals such as other operators, consultants, attorneys, CPA's who are willing to help and share best practices.  This is a very generous community.  Tap into it and also become a valuable resource for others.
Educate Yourself in Terms of Best Restaurant Practices During the Crises: There are a myriad of free seminars and great industry newsletter articles on the ways other restaurants have pivoted to create some new streams of income.  Examples are: becoming grocers, developing meal kits, selling alcohol to go (where it's legal), promoting their delivery and take out with edited viable menus and selling gift cards.  This allows at least for some stream of income and continues to make your brand relevant.  It also keeps part of your staff employed and continues the momentum of your business going.
Become Knowledgeable about all Relevant Federal and Local Relief Programs: There's a lot out there and much of it is not geared for restaurants or only partially helpful.  Learn to navigate the PPP, the SBA Loans and numerous local grants and programs.  Your local restaurant support association, local attorney or your accountant should be able to be very helpful with this.  Jump in as soon as possible.  You have nothing to lose.
Create a Short and Long Term Game Plan: In the short term, you have to survive the crises.  You need to minimize all your expenses and try to find some way of bringing in some income.  Be realistic about how long you will need to do this, realizing you're dealing with a moving, volatile target.  Understand that in between your short term plan and your long term plan there will be a transition where customers will be hesitant to go back to restaurants and ramp up will be gradual over time.  Create clear ramp up strategies based on consultation with trusted industry people and the volume of information available from different states and countries where restaurants have started to open up.  Always be asking," What would it take for my customer to be confident eating in my restaurant?"  Your long term plan should involve a rethinking of your concept in a possible new restaurant environment.   Consider more diversification into take/out delivery and possibly retail.  Perhaps putting on unique events will help differentiate your concept and give you another avenue of income.  It is essential to look 5-10 years out and realize your success will come if you grow strategically and manage operations efficiently over time.  Try not to let the present short term major challenges dampen the belief in your long term success.
Negotiate, Negotiate , Negotiate: All your expenses are up for negotiation. If you've been a good operator who has paid bills in a timely manner, you're a big asset to any landlord or supplier. A smart landlord will realize that to pressure you for full rent is not in their own best interest.  What will they do?  Kick you out and then who's coming in now to replace you.  In addition, they probably will have to put up thousands of dollars in support build out costs to bring in a new operator.  So be proactive and come up with a rent game plan that you present to your landlord that will work for you over the next critical months.  In many ways you have the leverage.  Use it wisely.
Communicate and Take Care of Your Staff: Utilize those you can and stay in touch with those you can't.  Be a resource for them in their own trying times as they try to survive.   Help them with unemployment or food supplies.   It will be appreciated and when you get up and fully running again and hopefully many will remember the respect and care you provided and return.
Communicate with your Customer Base: Be a valuable resource for your customers. If you're open in any capacity, reassure them of the steps you are taking to insure their safety and the safety of your staff.  Share your possible new menu ideas or give them tips on their own home cooking.  Keep your brand relevant in their eyes.
Rethink Your Safety Model: Create systems and practices to minimize risk and provide customer confidence in your operations.  We very well may be a changed industry when this is all over and you want to be prepared and proactive.  Educate yourself and adapt what the leading large chains are doing since they have the capability to fund and research innovative best practices.
Give Back: Find at least one avenue for you to impact your community in an uplifting way during the crises.  For example, for every meal bought, donate a meal to a first responder, or create an informal food bank for those in need.  Even though you are struggling to survive, giving to others supports your own sense of purpose and can help fuel you through these unprecedented times.
The challenges facing restaurant operators is certainly overwhelming.  Those who survive and ultimately thrive will look at this as an opportunity to become infinitely more resourceful and competent as restaurateurs.   That skill set will bode very well towards your future success.
---
About the author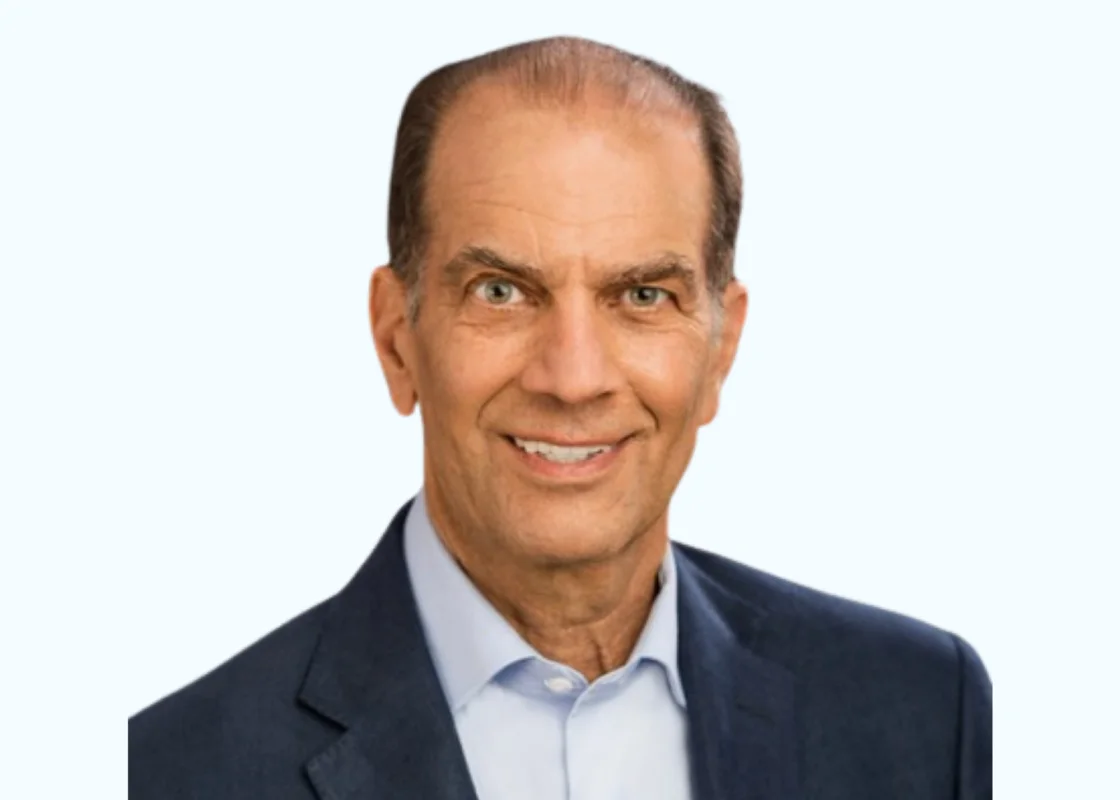 Alan Someck has a 42-year career in the hospitality industry. He has been an operator of high-volume restaurants for 25 years where he has been involved in running all facets of the business. His experience and expertise have led him to develop a well-regarded expert witness practice and consulting business. Alan has worked with many clients to create and build their concepts. In addition, he has worked on developing food products for market. Alan has also been awarded 7 EPA grants to train operators in Green sustainable industry practices. He has created an extensive network of industry professionals who he works with on a regular basis. Throughout his career, Alan has supported the success of entrepreneurs through executive coaching and training. For the past 14 years, Alan has taught at the Institute for Culinary Education in NYC and at NYIT where he has taught all aspects of culinary management. His students have opened fast-casual restaurants, cafes, bakeries, and fine dining operations all over the country and internationally. Alan is an active consultant at Cayuga Hospitality Consultants.
Contact Us
Share
Related Articles & Case Studies