Recovery Following 9/11: A Case Study to Apply to Today's Pandemic
The Capitol Theatre in Port Chester is a national historic landmark built in 1926. This 15,000 square foot building seated 1800 people. The building was refurbished and remodeled as a multi-concept entertainment venue to support private and semiprivate catered events.
Let's review the analysis of the situation, the outcome and how these findings can be applied to today's pandemic.
Significant Concerns
Project assignment began October 2001 immediately following the 911 conditions.
Poor market reputation prior to arrival.
Low estimated revenue with owners presenting just $250,000 in future contracts.
Street view unappealing with marquee and with facility inside in significant disrepair.
Conditions set by owner on profit expectations: Contracts must achieve a minimum $10,000 profit.
Conditions set by owner on contract approvals: No concerts permitted because of past damages incurred.
Most employees on payroll with little or no service experience.
Development Actions
Built new business with unique ideas and techniques. Supervised the rehabilitation and turnaround of the Theatre. Added secondary 3-Phase electric, renewed stage, renovated flooring, improved catering, etc.
Repaired the marquee to a reasonable condition and added carpeting for event luxury.
Initiated a P&L process for every contract outlining a full range of costs and revenue per event.
After extensive negotiation with the owner, contracted the first event below the $10,000 profit threshold, which resulted in two events booked from this event above the threshold.
Terminated all but 10 employees due to theft and other matters. Hired new staff and designed a new custom training program.
Raised prices significantly in the second year of operations. During this time, many contracts from Bar Mitzvahs and weddings to fundraisers and corporate events began coming in.
After tough negotiations with the owner, booked a concert rehearsal 2nd year with a major tour band. This resulted in significant income in concerts over the years including eight years of contracts with Paul Simon and Art Garfunkel. Contracts for concerts grew with Rob Thomas, Bob Dylan, Katy Perry, Joan Osborne, Sonny Landrith, Buddy Guy, Robert Randolf, and other notables with no damages occurring.
Designed a custom service style specifically for the Theatre. This unique style became a big hit and a common conversation at events, as well as, a signature selling point for the Capitol.
Outcome
The end of the second season generated over $500k in contracts for 2003, the third season over $800k for 2004 and the returned the Theatre to being profitable and over $1 million in contracts was achieved for 2005. The revenue continued to grow to over $1.5 million, and from Lopolito's efforts the Theatre also generated an estimate of over $20M in revenue over his ten years as manager to the vendors hired by clients for their events, as well as, additional jobs to the community. In December of 2011, The Capitol Theatre was sold for $11.5 million dollars, well above the projected price when Lopolito started in 2001.
Applying Learnings to Today's Pandemic
Designing a change of direction during unexpected business critical conditions takes foresight and willingness, and perhaps even a little bravery.
During the first year with The Capitol, I was criticized that my tactics in raising prices would scare away customers and were aggressive for the time period being just after 911. However, new contracts began to come in.  I was told that my mix of staff to guests for catering (3 staff per 20 guests) was overkill, would never produce a profit, and that failure will be quick to occur.  However, my design of a very unique service style became the focal point of guest's conversation and supported the recovery efforts.  In my first year I was told by vendors that my methods were not going to be able to survive, and yet they all flocked to the Theatre to secure their percentage of the business I was generating for the area.
The Capitol Theatre is one example of the positive results that can occur during and after a difficult time in our nation.  The troubles of COVID upon businesses have presented another opportunity of planning to overcome this obstacle.  In times of business difficulty owners will often follow their competitors because if they are doing it there must be something to it.  Any business that sees ahead and adjusts accordingly will outperform the others that wait to follow.
Having someone with in-depth industry knowledge by your side offers an advantage to succeed.  To be able to make decisions knowing how they affect your business today and for the future is imperative.  At the same time addressing difficulties and implementing designed solutions places your business ahead of everyone, and not just following the pack.
---
About the author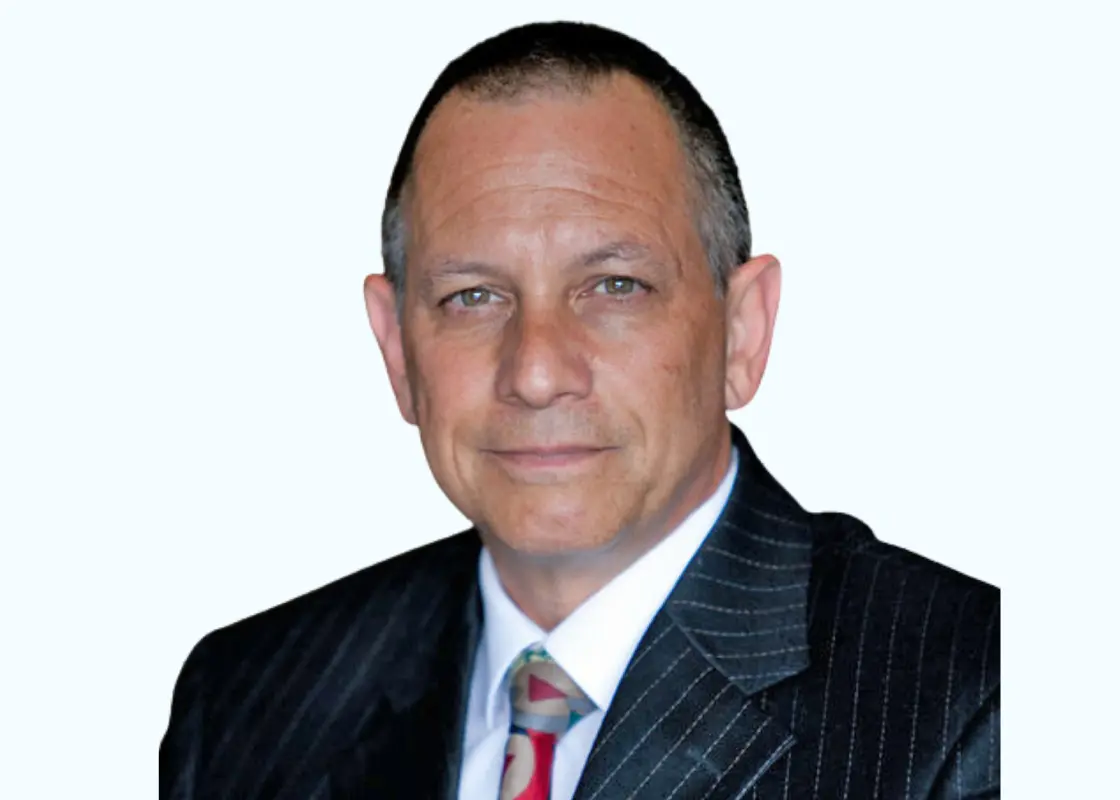 Jim Lopolito, President of Lopolito Hospitality Consultants, Corp. is a veteran of the restaurant, country club, catering & concert industries offering expert assistance with club management consulting, restaurant consulting, and other foodservice development. He has worked as an executive chef and general manager and has performed in a consulting role for more than 20 years. His proprietary "Expense Loss Review" program has been a highly sought after resource for his broad client base. Jim is a member of Cayuga Hospitality Consultants.
Contact Us
Share
Related Articles & Case Studies