Hotel Case Study: Executive Search Turned Full Investment Analysis
Setting the Stage
A 363 room hotel and conference center was purchased early in 2021, but one year later, there remained significant inconsistencies between the expected operational goals by corporate and the actual performance of management. The hotel was located in Clarksville, Indiana, just a few miles from Louisville, Kentucky, the home of the Kentucky Derby.
Lopolito Hospitality Consultants "LHC" was initially tasked with a remote chef search and to restore the operational factors of the restaurant and catering, which included staffing and equipment repair or replacement. However, this initial role quickly transitioned into a request asking Lopolito to oversee all hotel operations when it became clear that his knowledge would be helpful in improving the hotel's performance.
The Problems: Out of Order Rooms, Low Occupancy and Catering Operations
The hotel was purchased in early 2021 during COVID. The existing finance manager transitioned into the General Manager position at the time of the takeover.
As of December 2021, there were over 45 Out of Order rooms, and corporate was not being provided the exact reasons for these conditions.
Housekeeping staff was minimal and unable to keep up with the occupancy fluctuations, especially when spikes occurred. There was a regular daily occurrence of 50 or more Out of Service rooms, dirty due to inadequate staffing in housekeeping, in addition to all of the OOO rooms.
As of January 2022, the occupancy percentage was 27% with an Average Daily Rate ADR: of $67.73. Revenue coming in was minimal.
All special event catering was contracted through an off-premises caterer when food and beverage was required, as all internal food and beverage services were shut down. Revenue from these services was kept by the off-premise caterer with a small fee to the hotel, as there was no clear written agreement between parties. The Hotel opened a new café in the lobby in January 2022, providing coffee and a small number of snacks and beverages, however, the hours of operation were inconsistent.
Digging In: Executive Search
In November 2021, Lopolito, president of LHC was tasked to perform a remote chef search. To begin the search process, Lopolito immediately visited the hotel to establish the criteria of the search. The owners additionally informed Lopolito they were not pleased with the overall management. Corporate's statement to LHC was that hotel management was not delivering efficiently on room sales, and online reviews contained abundant guest complaints and low ratings. During this initial visit, the owners asked Lopolito to perform a full review of all operations and offer a direction for improvement. Within two weeks, Lopolito presented a 16-page outline of the operations, which established development criteria.
Two months into the chef search, Lopolito was able to recommend a candidate and upon their independent review the Hotel hired the chef in January 2022. Within a few weeks after the chef arrived, the foodservice was reopened.
On February 7, 2022, Lopolito was asked to revisit the hotel to discuss the report he provided. Corporate decided that Lopolito could be helpful in turning the hotel around and asked him to take a lead in operational oversight for two months simultaneously to a search for a new General Manager.
Assessing the Hotel Issues
At the time, the hotel was still in a minimal state of operation due to COVID, but there were many issues preventing the desired growth. Lopolito's findings indicated there were ongoing issues of disrepair.
Roof leaks where water was pouring down during storms in the restaurant, hallways, lobby, and in the main ballroom.
(40) out-of-order "OOO" rooms (11% of the property) due to broken PTACs, missing refrigerators and microwaves, missing TVs, water issues with plaster collapsing, and torn drapery issues.
Significant complaints by guests were the water issues and rooms not being ready on time.
Kitchen equipment required repair or replacements.
Retraining and new hiring to be performed to improve services.
Defining the Strategy: Where to Make Investments
Lopolito informed the owner's COO that if they wanted to resolve the issues at hand they must agree to a few conditions. Lopolito was immediately provided with the approval to take charge of the following conditions outlined.
Two months of continuous authorization for Lopolito to enact the processes in repairs and for all hotel management and employees to respond to Lopolito's recommendations.
To allow repairing of the roof membranes affecting room repairs, the restaurant roof, the lobby roof, the ballroom roof, and the hall roofs.
That there be a significant budget approved to renovate the main ballroom, as this was in an unsellable condition. Renovations required a search and meetings with vendors that could provide new ceiling tiles, 20 new chandeliers, painting of all walls, new carpeting, and other work.
An outside housekeeping service be contracted for a short period during the rebuilding of staff.
Lopolito will be permitted to spend as necessary to repair the forty rooms that have been out of order since purchase.
Purchase and install 21 PTACs
Purchase and install 25 TVs
Purchase and install 25 Refrigerators
Purchase and install 20 Microwaves
Repair or replace 30 rooms with drapery
Purchase and replace five broken on-floor ice machines
Significant to the timing of these repairs was the upcoming month of May, the busiest month of the year for the hotel due to Derby week. Without these repairs, the ability of the hotel to sell out would fall very short.
Success in Terms of Hotel Revenue
Due to Lopolito's persistence in addressing these issues during February and March, this allowed the hotel to reach sold-out occupancy for Derby week, and a high occupancy over the course of May and beyond.
According to the Hotel's controller, the Hotel achieved well over $900K in revenue for the month of May 2022, beating prior years revenue by over $250,000 dating back to 2016.
In an effort at success, there is oftentimes miscommunication between managers and their corporate entities. This may occur when repair and maintenance concerns become overwhelming, and decisions cannot be agreed upon for a path going forward. Managers must be diligent and believable in their role to achieve successful outcomes, especially when corporate expectations do not follow the same path of understanding actual circumstances or have in place an effective repair and maintenance program.
About the author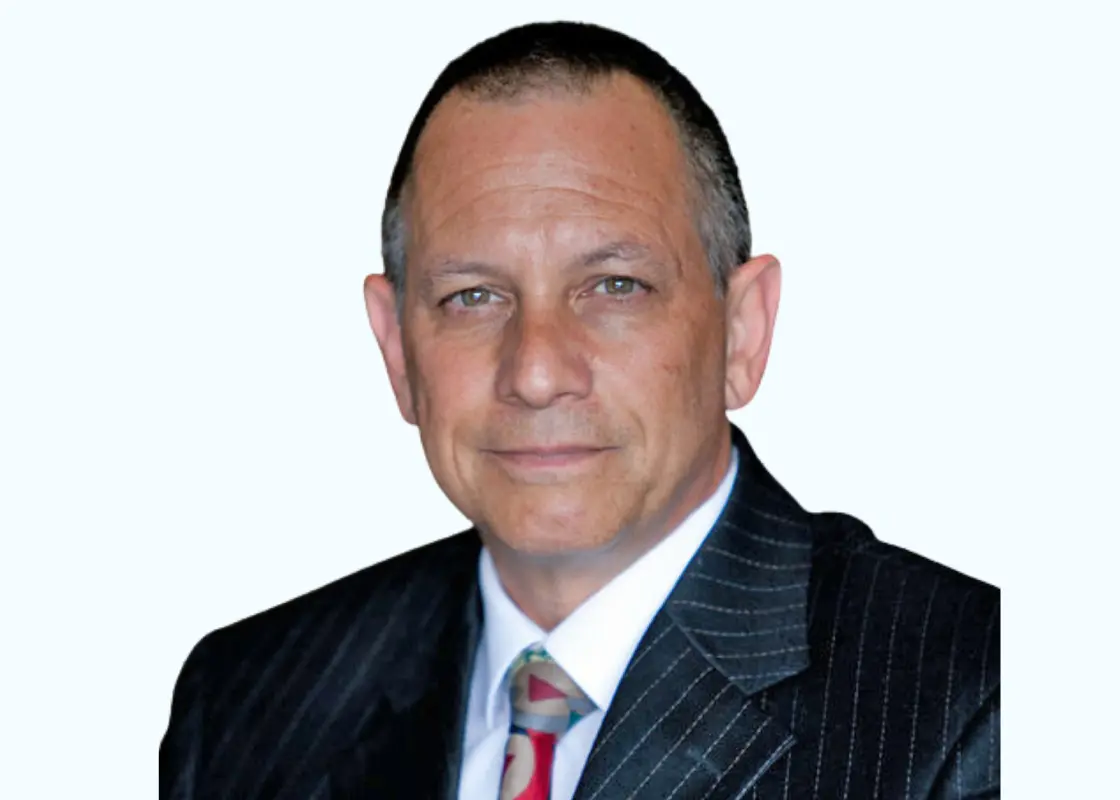 Jim Lopolito, President of Lopolito Hospitality Consultants, Corp. is a veteran of the restaurant, country club, catering & concert industries offering expert assistance with club management consulting, restaurant consulting, and other foodservice development. He has worked as an executive chef and general manager and has performed in a consulting role for more than 20 years. His proprietary "Expense Loss Review" program has been a highly sought after resource for his broad client base. Jim is a member of Cayuga Hospitality Consultants.
Contact Us
Share
Related Articles & Case Studies