Confronting Food Industry Conditions During COVID-19
The damaging impact of COVID-19 upon the food industry is here and the aftermath may be a long road of corrections. There could be an upside with the replenishment of fish in our seas and better air quality, but joblessness and business closures are far from a good story. We will also have to expect wasted foods from farms and fisheries, and the decline in food available causing rising prices.
While current standings indicate pre-market food prices sharply falling, I would not expect this to continue or be an after effect for the end consumer. In fact, I believe we should all get ready to pay more sooner than later.
Food Pricing Forecasts
According to the American Farm Bureau Federation, Price forecasts for most agricultural products are bleak. In the past month, dairy prices have dropped 26-36%, corn futures have dropped by 14%, soybean futures are down 8% and cotton futures have plummeted 31%. Hog futures are down by 31%. Despite a rise in retail prices in some areas, the prices paid to cattle ranchers have fallen 25%.
Farming, shipping, manufacturing, and other supply chain routing needs are not being met because demand is significantly down. With schools closed, restaurants diminished and other foodservice almost nonexistent, the quantity usage value from increased home shopping stockpiling is not equivalent or even close to the demand required to support typically available supplies.
Disruption to the Food Chain
The common food chain is Farm to Farm Production and then to First Line Handlers or Manufacturers. From here we go to Wholesale and Logistics to Retail Food and Food Service Sectors and then to the Consumer. While there is some Farm to Service Sector, this is comparatively minimal.
All of these avenues and services have been disrupted, and the residual effects will be brutal upon the hospitality Industry.  An avenue that has helped but certainly not the solution.
Impact to Local Fisheries
According to news in the Northeast, hundreds of people have been going to Galilee to buy seafood right off the boat. As of Thursday, March 26th, the catch of the day by commercial fishermen in the Port of Galilee were sold out.
However, "Restaurants are closed, seafood markets are closed, so they're basically telling their fishermen stay tied to the dock until things change," said Fred Mattera, with the Commercial Fisheries Center of Rhode Island.
The industry is suffering, and this will continue long after we return to any routine if this word is even possible. With food sitting dormant ready to pick in fields and fishing boats tied to their docks, how do you prepare for what is about to transpire in the industry?
Potential Food Industry Disruptions
Do not expect a spending spree just because an "all clear" is signaled. I predict a slow start to spending by all, thus further implying a negative impact upon food purchases and supplies or the return to normal.
Supply chain disruptions, from the farms and fishing trawlers to beyond in the sequence of manufacturing and delivery with many unknowns. Be prepared for shortages and quality issues.
While current analysis shows price drops in agricultural products, the disruption has a predictable effect upon prices and food inflation should be expected.  While the American Farm Bureau Federation forecasts indicate price drops, March 25, 2020, Consumer Price Index (CPI) All Food has remained steady at 1.5 to 2.5. However, I say be prepared and expect an increase in your expenses.
Will the current backlog of foods and increased prices create a commodity in a frozen product? I say yes.
Nick Muto, a fisherman out of Saquatucket in Harwich, MA, who catches monkfish and skate is amongst the many who have had to reduce their fishing effort.
Muto was clear about the scale of the problem at this point. "It's bigger than people going to the store and buying a piece of fish at this point – you're talking about millions of pounds of fish and now there has become a backlog of product…we're approaching critical mass here very quickly," said Muto. There is only so much freezer space available for holding product, and we may soon be in a situation where we're wasting a valuable source of protein.
If you are a club, restaurant, caterer, or other food service entity and you expect to fully reopen, good for you, However, if right now all you are doing is providing pickup and delivery or trying to stay afloat with other methods, you must also begin preparing your business for what is to come.
To Prepare for Restaurant or Food Related Reopening:
If you are planning to operate the same way you always did, think again or get ready for possible disappointment. Do not assume just because your business was good that it will resume to normal. Routine is not what I would anticipate right away.
Be prepared to slowly rev up operations and not be fully staffed from the start. I know that you want to get everyone back to work, but allow this to advance as business grows over the weeks, or plan as if you are a new restaurant opening.
Reorganize your marketing. You must be ready to advertise that you are open and ready for business. Do not stop the delivery and pickup process in place. I anticipate this may continue for some time as we get accustomed to our well-being.
Consider reducing your menu items, preparation needs, and keep inventories reduced to essentials. This will support better cash flows and support efforts in rapidly changing supply, quality issues, and pricing fluctuations. If you plan accordingly this process will save you money and keep cash reserves higher. Even if most products are available from the start I believe there will be interruptions along the way from product loss that has not affected the market yet. Also, be prepared to purchase more frozen than normal or the need to adjust recipes.
Estimate inventory levels carefully to utilize in stock foods first. Any product that has remained in-hand that can be utilized does not require a cash outlay.
You need to become efficient. All of your item recipes will have to be cost reevaluated. If you assume that small changes in prices do not largely affect menu price you are misinformed and you can lose a lot of money. Purchases must be carefully evaluated for portion costs and savings.  There has never been a more important time to be efficient in purchases, inventory, preparation, yield management, and recipe cost evaluations.
And then there is the ultimate thought of restructuring your business entirely. Here is an opportunity for you to become something you need to be, as a result of not overcoming the impact COVID-19 dealt you. This transition could become a commissary or "Ghost Kitchen," a reduction in your services like becoming a buffet restaurant from tablecloth service, or a different store entirely. Now is the time to consider where you were and how much time and investment you had previously, or how much money you were making, or not.
Begin to evaluate your business as soon as possible. The longer you wait the less prepared you will be in the coming weeks to reopen efficiently. Whatever you do, don't just wait to see what is going to occur. Plan, be ready, survive, assist others, stay healthy, maintain, and be prepared for when it is time to reopen.
---
About the author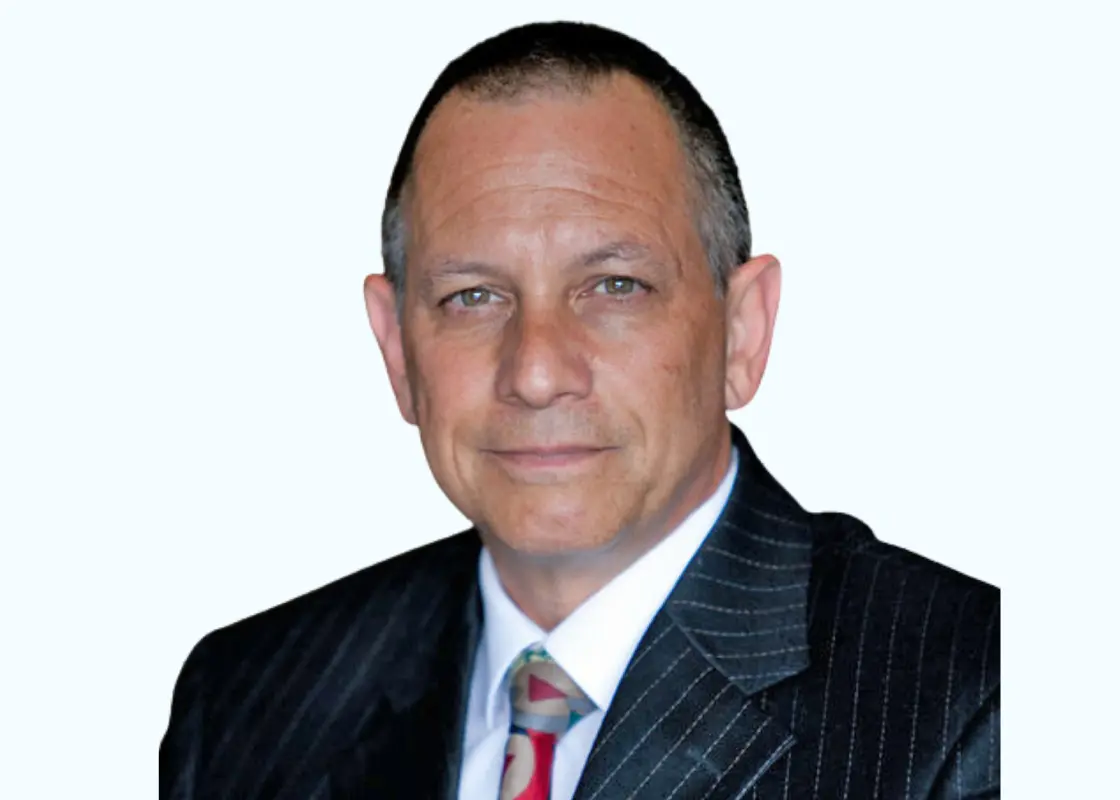 Jim Lopolito, President of Lopolito Hospitality Consultants, Corp. is a veteran of the restaurant, country club, catering & concert industries offering expert assistance with club management consulting, restaurant consulting, and other foodservice development. He has worked as an executive chef and general manager and has performed in a consulting role for more than 20 years. His proprietary "Expense Loss Review" program has been a highly sought after resource for his broad client base. Jim is a member of Cayuga Hospitality Consultants.
Contact Us
Share
Related Articles & Case Studies