Hotel Revenue Management Opportunities in a Dynamic and Challenging Landscape
Executive Summary
Revenue management and the role of revenue managers has changed dramatically in the past 20 years. Introduced by hotel chains in the late 1980s, revenue management was used to make decisions on room prices and lengths of stay. The field of revenue management has since evolved to support an array of strategic decisions made by hotels, management companies, and travel intermediaries aimed at optimizing profit and enhancing the overall value of the physical asset.
As a result, the role of revenue managers has expanded. They influence nearly every aspect of lodging organizations, from marketing and sales to operations. And as the role of revenue management changes, so do the demands and desires for an adequate technology-based solution that addresses the needs of today and the challenges of tomorrow.
Phocuswright conducted an extensive, qualitative study on the evolution of revenue management across the hotel landscape through roundtable discussions and phone interviews with revenue management professionals. The focus of the study is on helping lodging organizations improving revenue performance and overall competitiveness by examining the challenges, changes and potential opportunities for improvements.
This white paper focuses on the challenges faced by the revenue management function and lodging organizations from the perspective of those who actually perform that task: the revenue managers. Participants in the study included revenue managers from chains, ownership/management companies and independent properties.
Read the entire case study at https://www.phocuswright.com/Free-Travel-Research/Hotel-Revenue-Management-Opportunities-in-a-Dynamic-and-Challenging-Landscape
---
About the author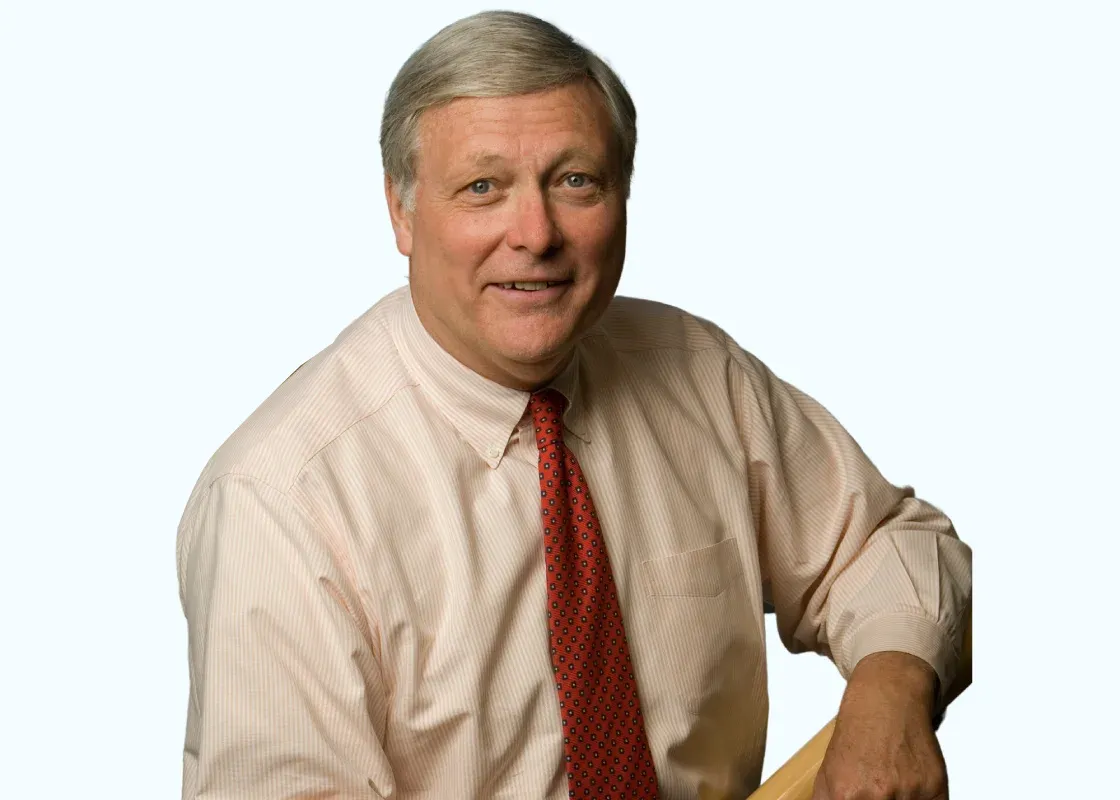 Bill Carroll is actively engaged with hotel ownership groups, intermediaries and start ups in the areas of digital media management, pricing, and marketing. He is capable of taking a holistic view of marketing, pricing, distribution and revenue management for hospitality related firms. He helps clients chart a successful courses of action through improved strategic focus, organizational change and systems solutions choices. Bill is a Consulting Member of Cayuga Hospitality Consultants and a senior analyst with Phocuswright.
Contact Us
Share
Related Articles & Case Studies