Tips on How to "Inspire" Others in the Hospitality Industry
We've all heard the sayings "Look at the Glass Half Full" and "Turn Lemon into Lemonade".  Given the uniqueness of the past year in the hospitality industry, the need to be inspired is even greater.
What does it truly mean to inspire others not only in the hospitality industry but in your everyday life?
Lead from the Front
Being a leader is not just a fancy title, but an opportunity to make a difference in someone else's career and life. You have the opportunity to make a connection, both professionally and personally. As an example, someone may be a solid performer but each time they go for that next level job they get close but unfortunately they don't cross the finish line.  A step in the process besides preparing for the interview is providing feedback along the way and especially at the end.
A good leader will be in the trenches with their employees. They strive to maintain a positive attitude so employees understand their need areas and ultimately be the individual to support them to get to the next level.
Keep It Real
Providing feedback is a gift as long as the individual receives it that way. Say what you know, not what you think. If they take it personally, then the chance for real improvement is missed.
Your approach needs to be both empathetic and direct in order to be impactful.  Do not to sugar coat it; provide examples specific to the person that are current. In turn, the feedback becomes relatable and hopefully encourages a change in behavior. As an example, someone may have an awkward laugh repeatedly when giving a presentation.  In order to change this behavior, you need to bring the issue to their attention. If they are not aware of it, they cannot rectify it.
Showcase Your Wisdom
Each of us are at different phases of our career, whether you a thirty year seasoned professional or only have a few years of experience.  Either way, there is always an opportunity to learn from others.  It is vital to be confident from your past experience in order to mentor someone effectively.  Be humble, sincere and transparent when giving advice. The reality is most people will see right through you if you are not speaking from the heart.
Your job can be demanding and may limit you from sharing with others. As the leader you need to stop and make the time to share what you know. Remember respect is earned and you want people to learn from you, no matter who they are!
Create Balance
How many of us have worked in an environment where you work more hours that necessary and burn out quickly?  The industry has changed and empowered you to get it done in a timelier manner.  The reality is being there just to be seen is very different than being productive in a shorter timeframe.
The idea of creating balance will enable you to set the example for others to follow.  It will allow for a work place that not only makes you enjoy being there, but motivates you to do even more with your personal life. That makes everyone you connect with on a daily basis feel good and will always increase productivity.
Focus with the End Goal in Mind
Too many times we get caught up with all the daily minutia so we lose sight of the larger vision.  The idea generation and creative thinking is what great leaders are made of and what ultimately drives results.  Be the person that encourages this thought process.
You can take a simple conversation from a coffee talk to a company-wide initiative that advances the organization. This allows both the individual and company to exceed its potential. This will drive success and can create a contagious culture allowing others to thrive.
Our industry is resilient and will emerge stronger than before.  Being an "Inspiring Leader" is essential and what will separate you from the competition.  Whether you are dealing with an employee, peer, and boss or outside stakeholder your actions will yield the results to advance both professionally and personally.  Being true to who you are all the time and not just when people are watching at work is what the world needs today.
Most of all, makes others want to be around you and creates a tremendous sense of well-being for your success is their success.
---
About the author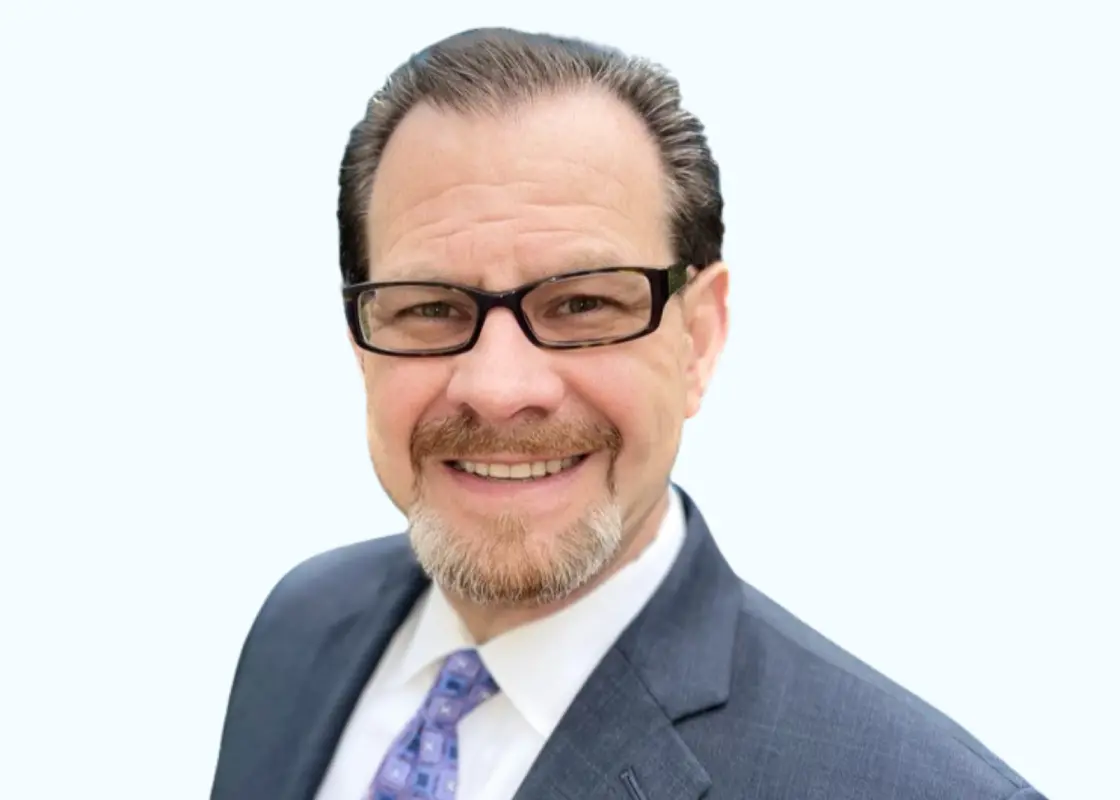 David Salcfas is founder of iYou Hospitality Consulting and consultant at Cayuga Hospitality Consultants. As a hospitality industry veteran, he has developed expertise around refining your interview skills, operating in a diverse labor union market and managing through a transition/divestiture. David has served as an Executive Committee Member in twenty three positions at sixteen hotels across five brands for Marriott International and several restaurants. Additionally, he serves as the Northeast Business Council Guidance Team Leader. David earned his Bachelor's degree in Food Service Management and Culinary Arts from Johnson & Wales University and takes an active role as an Alumni, including mentoring and participating in speaker panels for the university.  He recently received the 2023 JWU Alumni Service Award!
Contact Us
Share
Related Articles & Case Studies