One Door Closes Another Door Opens
But all to often there is a long hallway in between for the "hotel world"…
Where it all Began
One never knows where you may end up and during the past eighteen months, one door closes and another opening has never been more true in the hotel world.  My personal experience as a Leader in today's environment has brought me full circle in my career to my first location as a manager.
When I was graduating from Johnson and Wales University in 1988 (back then it was Johnson and Wales College). I had just finished my shift where I was working as a Fellowship in the purchasing department at the Culinary campus.  So I attended a career day and was fortunate to meet the senior leader of the largest branded hotel in Boston. Before I knew it he was asking me numerous situational questions like.
Tell me about a time you had to overcome an adverse situation, what was your approach and is there anything you would have done differently?
If there was anything you could change about your current work environment, what would it be?
What are your expectations of your leader?
What does success look like the first 30, 60 and 90 days when starting a new position?
A Conversation Turned Into an Interview
Although I thought we were simply having a casual conversation, I realized after we had been talking for more than thirty minutes this was an interview.  However it wasn't for the branded hotel he represented. We ended our conversation, handed him my crisp resume, exchanged phone numbers because email did not exist in those days and said farewell.
Two weeks passed and my phone rang, it was the senior leader from the career fair.  He went on to tell me that he recently changed positions and wanted to extend an offer to me as a purchasing manager at a prestigious hotel in the Back Bay area.  As you can imagine I was thrilled and said "Yes", keep in mind there was still one month left in the semester, so I would have to balance both my studies and the new job on the weekends.
Although it was stressful, it was a rewarding experience to be given this opportunity before even graduating.  At that moment I knew the hospitality industry will provide me life experiences that one could only dream of.  During my humble career I am proud to have served in twenty three positions at sixteen hotels across five brands and several restaurants in major cities.
The Past Eighteen Months
Never in my career planning, since the Boston opportunity would I have thought that so many individuals including myself would be so negatively impacted as we had to think differently and pivot into potential roles outside of the hotel world.
For myself, as we managed thru the pandemic on a daily basis there was such a level of uncertainty especially after seeing all of the furloughs, layoffs and experiencing the hotel divestitures. I was forced to inquire and pursue several job opportunities outside of my comfort zone, including the start up of my own LLC and fortunate to join the Cayuga Hospitality Consultants Network.
This has taught me how to be a true leader in the face of adversity. We are slowly recovering just as many said we would, with numerous predictions and forecasts by a long list of industry professionals.  We are truly a resilient industry!
Interview Rules to Live By
Through all of these scenarios I focused on three rules each time in order to rise to the top of the candidate pool even if I didn't get the job, it made me even more prepared and valuable the next time.
Build Structure to stay on track
Be Succinct and to the point
WAIT (Why Am I Talking) Listening is key
Bringing it all Full Circle
The idea of one door closing and another opening is such a broad saying, what you don't always hear about is the long and at times "overwhelming hallway" that can twist, turn and throw a variety of curve balls at you as we each try to reach our destination and achieve our personal goals.
After a long tenure in New York City where I have been truly blessed to work for some of the most iconic hotels in the world and the utmost professionals in the business. I had to explore outside of this market and follow my long term career aspirations to advance myself and most importantly provide for my family.
Always Be Building Your Career
As I have worked through the process to build my career in hospitality, these rules always apply:
Prospecting and qualifying the next move
Networking with a casual conversation
Navigating through the interview process
Highlighting the accomplishments
Patiently waiting for the decision
It came back to the type of dialogue from that Boston senior leader, where it pulls this story all together… Would my story be different if I actually got the job where he was working when we spoke in 1988? Never say never, for the next move in my journey is bringing me back to the same large branded hotel in Boston not as a senior leader, but the General Manager!
I hope you can relate to this story and it inspires you.  Whether you are at the beginning of your journey or nearing retirement, what you do today will come back to you in some way tomorrow…
The hospitality business is incredibly resilient, will there be some surprises in your hallway as the door closes behind you, without question.  The goal is to let it all happen naturally and be proactive in your approach when the next door opens…
---
About the author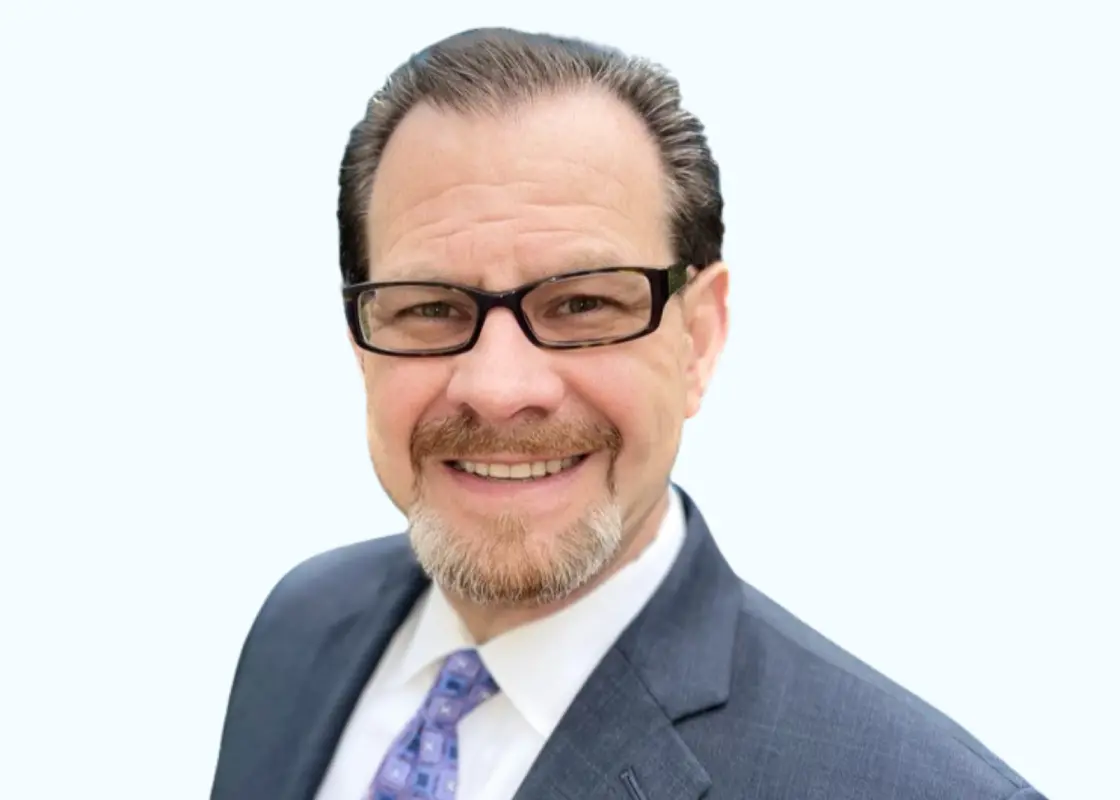 David Salcfas is founder of iYou Hospitality Consulting and consultant at Cayuga Hospitality Consultants. As a hospitality industry veteran, he has developed expertise around refining your interview skills, operating in a diverse labor union market and managing through a transition/divestiture. David has served as an Executive Committee Member in twenty three positions at sixteen hotels across five brands for Marriott International and several restaurants. Additionally, he serves as the Northeast Business Council Guidance Team Leader. David earned his Bachelor's degree in Food Service Management and Culinary Arts from Johnson & Wales University and takes an active role as an Alumni, including mentoring and participating in speaker panels for the university.  He recently received the 2023 JWU Alumni Service Award!
Contact Us
Share
Related Articles & Case Studies