My Dad "The Unsung Hospitality Hero"
How do you describe someone that has spent their life giving all that they have for others particularly when no-one is watching? This type of individual isn't always recognized or mentioned however is the very foundation of why I am in the hospitality business.
I often speak about leading from the front, setting the example, mentoring, and inspiring others.
Fortunately, I found my mentor without even trying at a young age when I didn't even have my working papers, so I would beg Maurice Salcfas, aka "My Dad" to take me to work with him.
Where It All Began
I remember going to the horsemen's kitchen at Freehold Raceway managed by a company called Harry M Stevens, my father managed this venue… There I learned so many valuable lessons, one that has always stayed with me is to be the first one in, which sets the pace for the entire day. Filling the ice bins, chafing dishes, ensuring the salt & pepper shakers were full and stocking the napkin holders were small tasks but essential to ensure the customers had a flawless experience. The other was being the last to leave where the tables needed to be cleaned, trash taken to the dumpster and finally mopping the floors. I recall moving the mop head in so many different directions that I was exhausted until he showed me how to slide it side to side. Such a simple, but without living it you will never have the understanding and respect of what it really takes to manage the facility. 
Rewarding Experience
Although the hours could be endless in the hospitality industry which we all know is a 24/7 responsibility. My dad never complained, he simply did what he needed to do to support his family. At times we ask ourselves why we are doing this, but then you have a day where you can make it better for another person. Could be a basic dietary menu need, a surprise birthday cake for your significant other that brings a smile to their face made it all worth it. Regarding the employees, Dad would listen, understand the challenge, and find a way to turn it into an opportunity. Whether it be a guest complaint elevated or a scheduling conflict, he found a way to create balance while still getting the job done.
Taking Risk
It's one thing to say you are taking a risk, but when you act, it gives a whole new meaning to the term as this move can be life changing. My Dad took the opportunity to transition the ownership of a restaurant with an investor he knew for many years from the Horsemen's Kitchen. Leaving the stability of his current role was a big decision and taking that leap to achieve professional success and personal achievement was so admirable. It was an interesting adjustment that required his leadership skills and work commitment to manage the operation but, in the end, the overall timing and partnership reached its full potential and ended.
I joined him every weekend as the business venture allowed me to step into my first role of cooking in a very high-volume environment. Although the venture changed in a direction he didn't anticipate, Dad never let on that anything negative was happening. The experience we both gained, even though in a different way made us stronger and smarter.
School of Hard Knocks
My father worked in a multitude of jobs over the years, all with "Hospitality at the Core". Which included opening his own family style restaurant called Maurice's Rib & Roast. After the restaurant, he spent over thirty years in Atlantic City as a blackjack, poker, roulette dealer and floor supervisor that began as a charter member for Trump Castle and ended as the Golden Nugget Casino. I remember when he was named "Employee of the Month" and he had his picture taken with Ivana Trump, what an accomplishment!
During my time with him at the restaurant the hours were long and for a sixteen-year-old I was balancing high school, sports and closing the restaurant at night with my sister. This is when I realized my path to make the decision of pursuing a culinary degree. As a family my mom and dad were incredibly supportive. He told me if you're going into this business don't do what I did, go get a formal education, do not go through the school of hard knocks like me. So, Johnson and Wales University is where I landed and never looked back as it was the best decision that both my parents were proud of.
There are countless examples that I could go on and on from my father's work ethic and journey. He taught me what it means to not only take on the responsibility but find ways to make it work for you and everyone involved. I find myself like many of us in today's world seeking ways to create the proper life balance. Having the foundation from day one is a blessing that I never take for granted. I hope that anyone who reads this article can go back in their own personal journey and find a way to recognize that special individual who is your "Unsung Hero".
My Dad passed away on September 18th, 2022 and in his loving memory, I am proud to say "I wouldn't have changed a thing".
About the author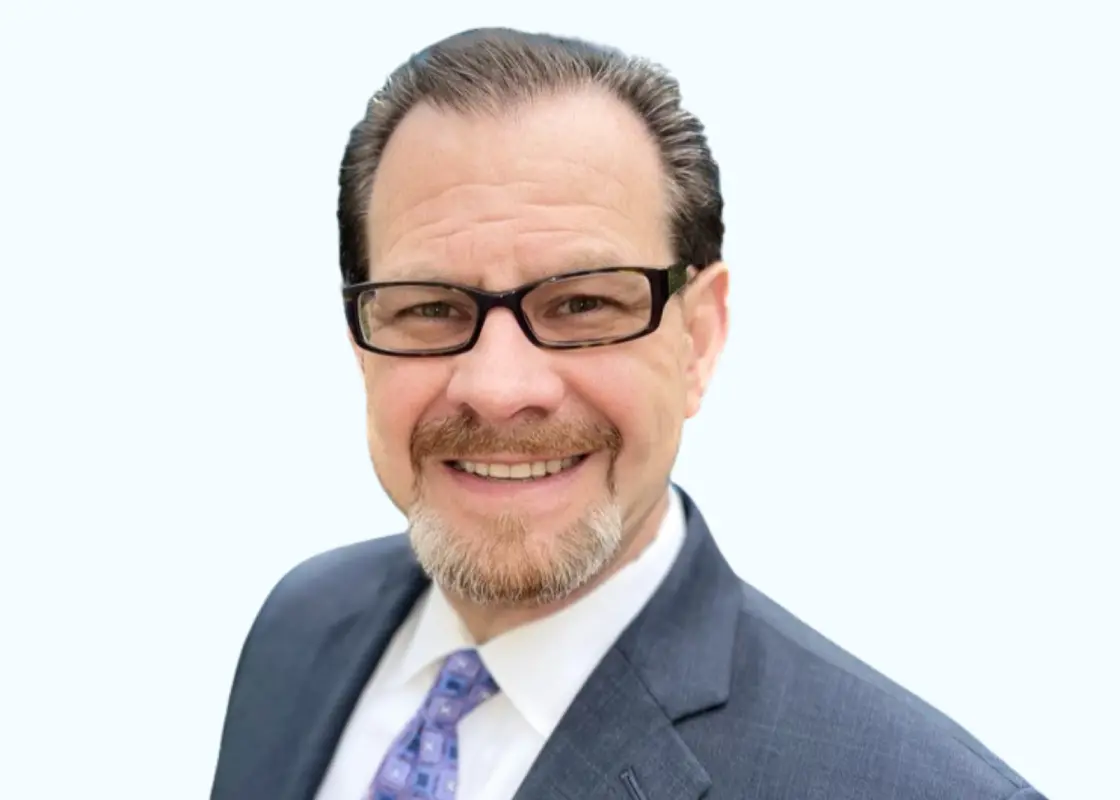 David Salcfas is founder of iYou Hospitality Consulting and consultant at Cayuga Hospitality Consultants. As a hospitality industry veteran, he has developed expertise around refining your interview skills, operating in a diverse labor union market and managing through a transition/divestiture. David has served as an Executive Committee Member in twenty three positions at sixteen hotels across five brands for Marriott International and several restaurants. Additionally, he serves as the Northeast Business Council Guidance Team Leader. David earned his Bachelor's degree in Food Service Management and Culinary Arts from Johnson & Wales University and takes an active role as an Alumni, including mentoring and participating in speaker panels for the university.  He recently received the 2023 JWU Alumni Service Award!
Contact Us
Share
Related Articles & Case Studies