The Power of Routine and Creative Thinking
In this time of upheaval and uncertainty, so many of us are reassessing our options and actions in relation to our work. The way we operate on a day to day basis is very much worth looking at with a critical eye.
How do we organize and fill our precious time?  Can we be more productive and impactful by adopting new strategies while getting through our day?
This article will propose adopting a mix of maintenance and growth routines with creative thinking as a formula to productively focus and promote significant results.  For so many of us who look at ourselves as unique and growing entrepreneurs, the idea of routines can appear to be boring and not very productive, especially when compared to the excitement of new creations and the challenge of growing a business.  We don't imagine Elon Musk having routines because he obviously wakes right up to coffee and working on rockets that go to mars and cars that transform an industry. But the truth is that strategic routines in your work and personal life along with creative thinking can be powerful catalysts to move you towards your big picture goals. 
In looking at our work, most of us primarily think of the external results we want to achieve such as return on investment, new expansive projects and developing a high performance and engaged diverse staff.  We tend not to look at the way in which we go about trying to achieve those results.  There is often no real clear method to how we operate.  We have personal systems, often developed through the years by default that we are comfortable with and we then go about getting through the day in that manner.
I'd like to propose a system of looking at many of our activities in 3 distinct buckets that each have their importance in contributing to success: maintenance routines, growth routines and creative thinking.  When combined on a daily basis, these 3 forms of activity can lead to developing a dynamic and highly productive operating system.
Maintenance Routines
We all have our personal maintenance routines: brushing our teeth at a certain time and in a certain way, eating the same foods for breakfast and some form of daily exercise.  It's very simple.  The activity is done the same way every time and we do it very consistently.  Now many people would view this as robotic.
But I would argue that it is critical to have consciously chosen maintenance routines in your life.  We don't want to have to always be making decisions on activities we've decided that are in our best interests when done on a consistent basis.  It wastes our energy and attention.  Well thought out maintenance routines set us free and conserve energy.  We don't need to get better at them, we just need to maintain them at approximately the same level every time.
Look at developing maintenance routines in different personal and work areas.   Examples would include:
Personal health routines like diet and exercise
Work routines like consistent meetings with key staff
A weekly internal company email newsletter
Consistent operational reviews that regularly view Key Performance Indicators
By agreeing to these maintenance routines, we allow for supporting our personal and professional tracks without having to make constant decisions.
Growth Routines
A growth routine is one that you've chosen to adopt in your life so that you can enhance your skill or ability in a particular activity.  Examples would be to learn specific financial skills such as investment strategies and creatively leveraging debt, learn a language that will be useful in expanding to other countries or learn how to be a better group presenter.
This pandemic is a great opportunity to do an honest assessment of missing or deficient skills  that would help you directly become more effective in an important area of your business that would help promote success. On your own or with a mentor/coach, you can create incremental consistent practice sessions where you are stretched each session somewhere beyond the previous session so that your skill and knowledge is continually growing till a certain desired goal is achieved.
Growth routines are a reliable way to insure you are making progress in some area you believe will help you achieve your goals.  It involves consistent practice as well as constant development.  Growth routines often start off strong and often run into mental roadblocks that undercut going forward.  It is at this point where mental toughness and a no matter what attitude is often needed to overcome the pushback to give up or get distracted.  A growing entrepreneur will often have several growth routines they are working on simultaneously both professionally and personally.
Creative Thinking
Creative thinking allows for brainstorming new and innovative ideas without any initial practical guardrails.  It is a way to promote thinking big.  Obviously there will come a time to develop guardrails and borders, but don't let them come into play in the beginning.
Big ideas can always be realistically enhanced with practicality.  Small ideas will never get big by adding practicality.
Creative thinking should initially be deliberately undisciplined to help you explore the edges of possibilities.  We tend to build imaginary walls at the borders of our beliefs on what is possible.  Over time these walls become solidified and end up diminishing our big thinking.
As entrepreneurs, we need to allow for the regular engagement of thinking without borders as a bridge to new viable and innovative ideas and to develop opportunities.  So if you're thinking of adding a new income stream to your existing business, allow yourself and your creative team to fully play in the arena of "why not" until the time comes to adapt to practicality.  This helps stretch imagination and keep it vibrant.  Allow yourself to explore options that you would ordinarily not look to in the usual course of running a business.
Again, the impact of the present virus is a great opportunity to rethink your business model and bring in a myriad of previously untapped possibilities.
The combination of the maintenance and growth routines along with creative thinking can build an attitude and actions that can be an invaluable support for the mental strength needed for an entrepreneur to succeed in highly competitive and risky environments that especially face those who want to create success in unchartered waters.
---
About the author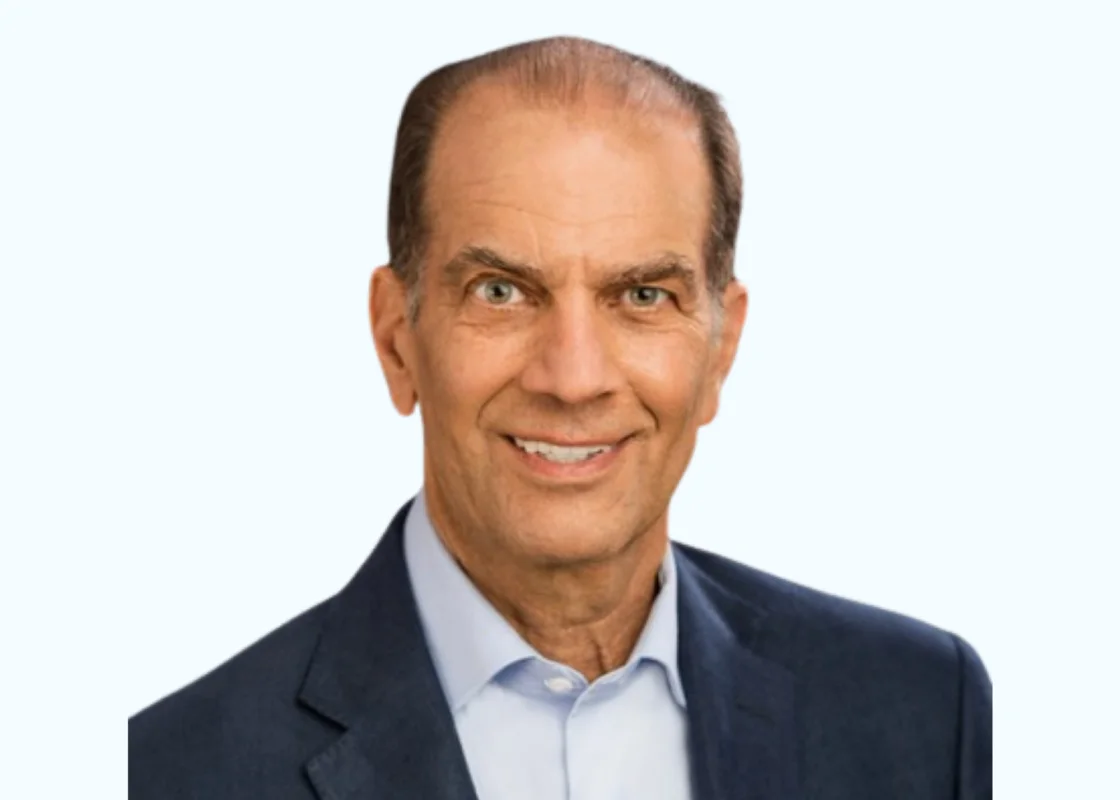 Alan Someck has a 42-year career in the hospitality industry. He has been an operator of high-volume restaurants for 25 years where he has been involved in running all facets of the business. His experience and expertise have led him to develop a well-regarded expert witness practice and consulting business. Alan has worked with many clients to create and build their concepts. In addition, he has worked on developing food products for market. Alan has also been awarded 7 EPA grants to train operators in Green sustainable industry practices. He has created an extensive network of industry professionals who he works with on a regular basis. Throughout his career, Alan has supported the success of entrepreneurs through executive coaching and training. For the past 14 years, Alan has taught at the Institute for Culinary Education in NYC and at NYIT where he has taught all aspects of culinary management. His students have opened fast-casual restaurants, cafes, bakeries, and fine dining operations all over the country and internationally. Alan is an active consultant at Cayuga Hospitality Consultants.
Contact Us
Share
Related Articles & Case Studies