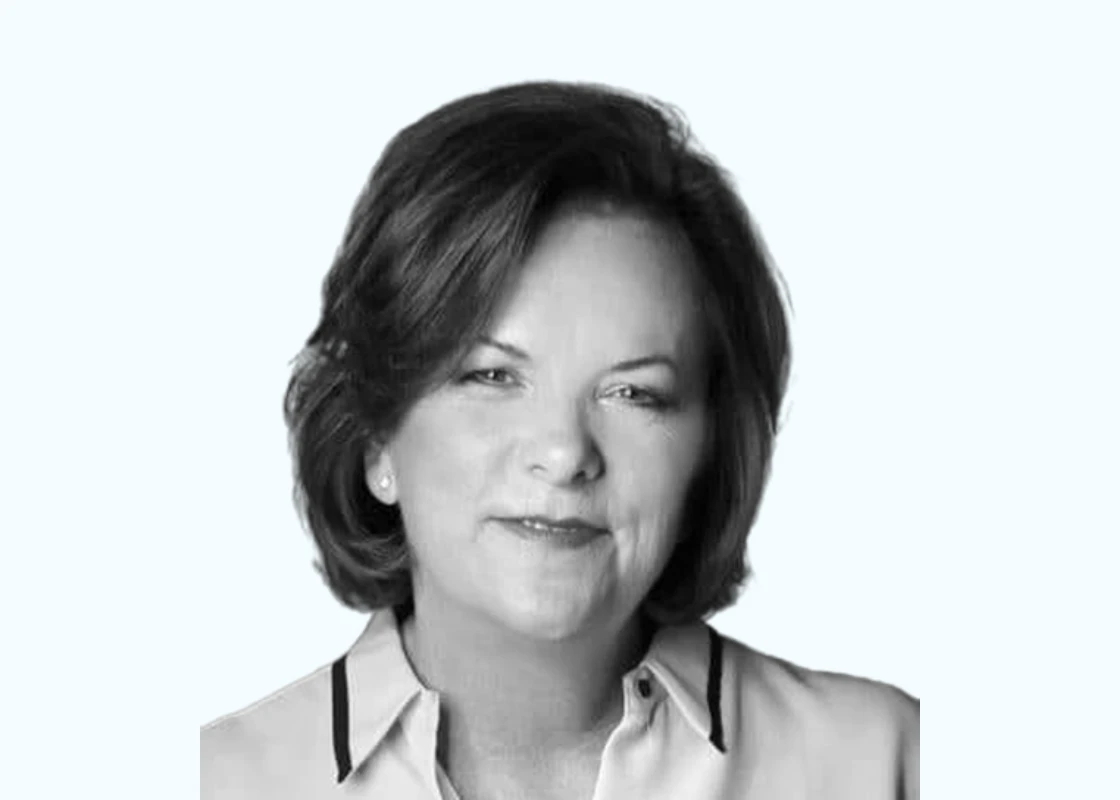 Shirley Whelan
F&B Concept Development & Management
---
F&B professional with specific expertise in concept development, beverage programming, and operations as they apply to hotels, resorts, restaurants, bars, and retail food markets.
Key Consulting Services
Ensuring Operational & Financial Performance
Menu Engineering to Maximize Profitability
New & Refreshed Concept Development
Beverage Program Development & Optimization
New Openings & Conversions
Expertise
Shirley's unique blend of restaurant and hotel experience enables her to assess food and beverage operations through the lens of an independent owner/operator. Having opened over 30 hotels and well over 100 restaurants, she has a proven track record of developing, launching, and operating successful and profitable concepts. Understanding that menus are the most important marketing tool and the foundation of any successful concept has led to her passion for menu engineering analysis as it relates to design, item placement, sales mix and pricing structure. Well known and respected within the beverage community, she has created and driven regional and national beverage programs and promotions that reduce cost, increase sales and drive profitability. A background in accounting gives her a forensic understanding of sales data and financial performance; finding opportunities, actionable solutions and measurable results.
Background
Shirley found her passion for hospitality at her family's restaurant; learning every position from dishwasher to line cook, server, bookkeeper and manager. That invaluable experience led her to open three successful, award-winning restaurants of her own both in Canada and in the U.S.. After 25 years as a hands-on operator Shirley began consulting for independent and regional restaurant groups to create, launch and operate profitable concepts throughout South Florida. In 2005 she joined LXR Luxury Resorts, as Director of Restaurants. Moving to Hilton in 2008, she managed the corporate beverage program for all full service and luxury brands throughout the Americas. As the Sr. Director of Restaurants & Bars, she created concepts and ensured operational excellence for over 240 hotels, exceeding $850M in restaurant & bar revenue. Shirley has returned to her love of assisting restaurants, hotel owners and management groups - ensuring that every operation delivers on its' full potential.
Professional & Other
2018 VIBE Best Bar Program Award
Wine Spectator Award of Excellence 1998, 2002, 2003, 2004, 2005
Wine Spectator Grand Award 2006
Best New Restaurant Key West 1998 & 2019
Taste of Key West 1998 & 2019
Best Seafood Restaurant Ft Lauderdale 2001
People's Choice Las Olas Wine & Food Festival 2000, 2003
Taste of the Nation 2000, 2002, 2004.
Shirley's Latest Articles & Case Studies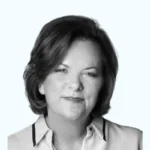 Read More