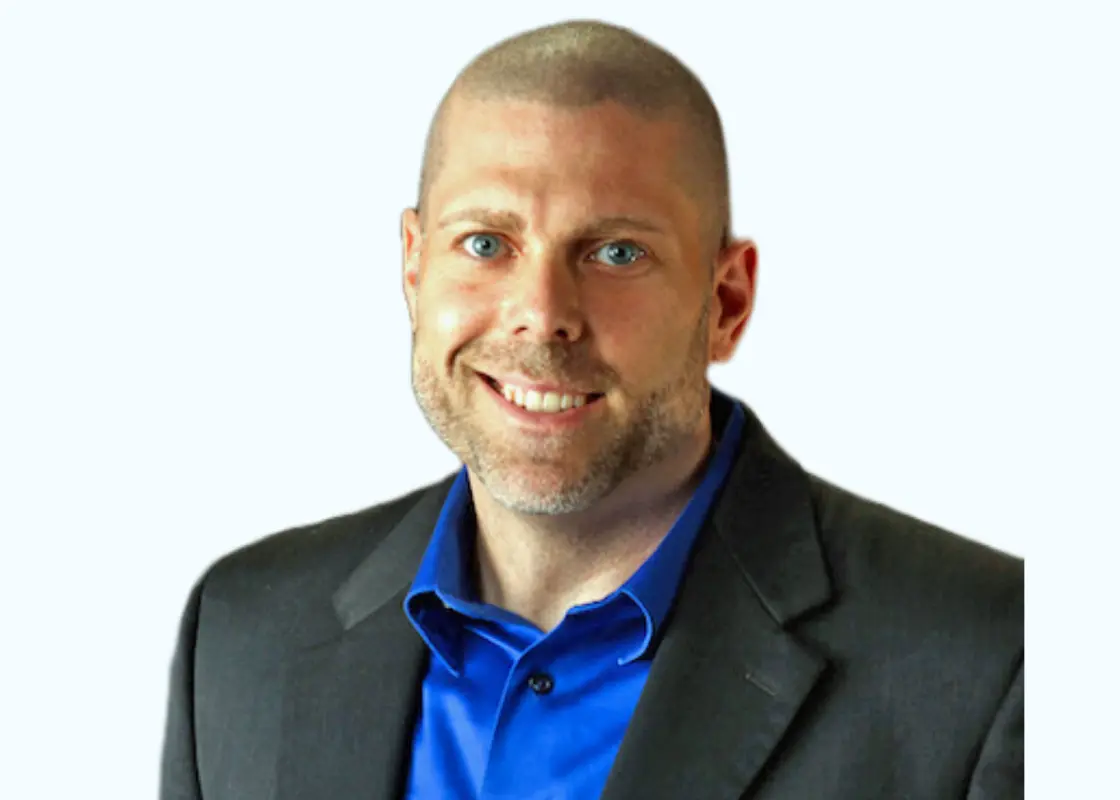 Preston Rideout
Nightclub and Dram Shop Expert
---
As CEO of Rideout Hospitality and Founder of The Dram Shop Experts, I'm a highly sought-after nightclub and bar consultant. I have 25 years of experience, 75 alcohol safety certifications, and over 100 clients across the United Sates,
Key Consulting Services
Nightclub and Bar Concept Development
Nightclub and Bar Design
Nightclub and Bar Training
Nightclub and Bar Operations
Dram Shop and Liquor Liability Expert Witness Testimony
Expertise
I derive my nightclub and bar experience from 25 years of opening, operating, and consulting for over 150 nightclubs, and bars across the United States, Mexico, and the Bahamas. I derive my Dram Shop Expert Witness Testimony experience from being retained over 50 times to conduct site visits, render opinions, write reports, and provide testimony at trial..
Background
After graduating from the University of Mississippi, Preston Rideout relocated to Las Vegas to work for Pure Management Group. While in Vegas, Preston operated Coyote Ugly Saloon, Tangerine Nightclub, Pure Nightclub, Pussy Cat Doll Lounge, LAX Nightclub, Noir Bar, Audigier Nightclub, Eve Nightclub, and Rehab Pool Party inside the Hard Rock Hotel Casino, Treasure Island Hotel, Ceasar's Palace Hotel Casino, Luxor Casino, and Aria at City Center. After Vegas, I launched Rdeout Hospitality then launched The Dram Shop Experts.
Testimonial
Preston is one of the most detailed oriented operators I have worked with. His multi-faceted experience allows him to flourish in all food and beverage areas, from small owner-operators to large-scale nightclubs. His pragmatic approach to things is exactly what one needs to succeed in the difficult world of food and beverage.

-

Kirk Bouffard: Owner Out West Hospitality.
Preston and I worked together for several years in one of the fastest-growing nightlife companies in the country at the time. We succeeded together as both front-of-the-house employees as well as managers. His wealth of knowledge behind the bar and his natural leadership and managing insight helped create a tremendous learning experience for myself and others around him. Because of this today, I still refer to him for advice in my own consulting business. If you have the chance to work with him, then take it!

-

Kenyon Jones, Director of Operations 
It was a privilege working with Preston at Pure Management Group. We worked together for over three years at Tangerine, Pure, and LAX nightclubs. I ran catering/banquets and hosted private events while he ran the bar. Preston's methodical approach to bar operations is why I like him. His meticulous attention to detail is rare, and I respect him. Large-scale banquets can be stressful, but Preston always made me laugh. Ask him about his Karate Chicken concept. After laughing, you'll ask about investing. Preston is an impact player and will be an asset to your company.

-

Christopher Stuart, Vice President Pure Management Group.
Engaging Preston as a consultant for a hospitality client was one of our best decisions. His attention to detail and expertise in operations, forecasting, and price structuring were extremely effective and turned poorly performing properties around and pointed in the right direction. His transparency and coaching approach helped our managers to identify areas of opportunity for improvement at the onset and to implement the best practices learned from Preston. Should the opportunity arise, I would  absolutely plan to engage him for his services.

-

Ryan Guinta, Chief Marketing Officer Flying Ember.
Cocktail Currency written by Preston Rideout