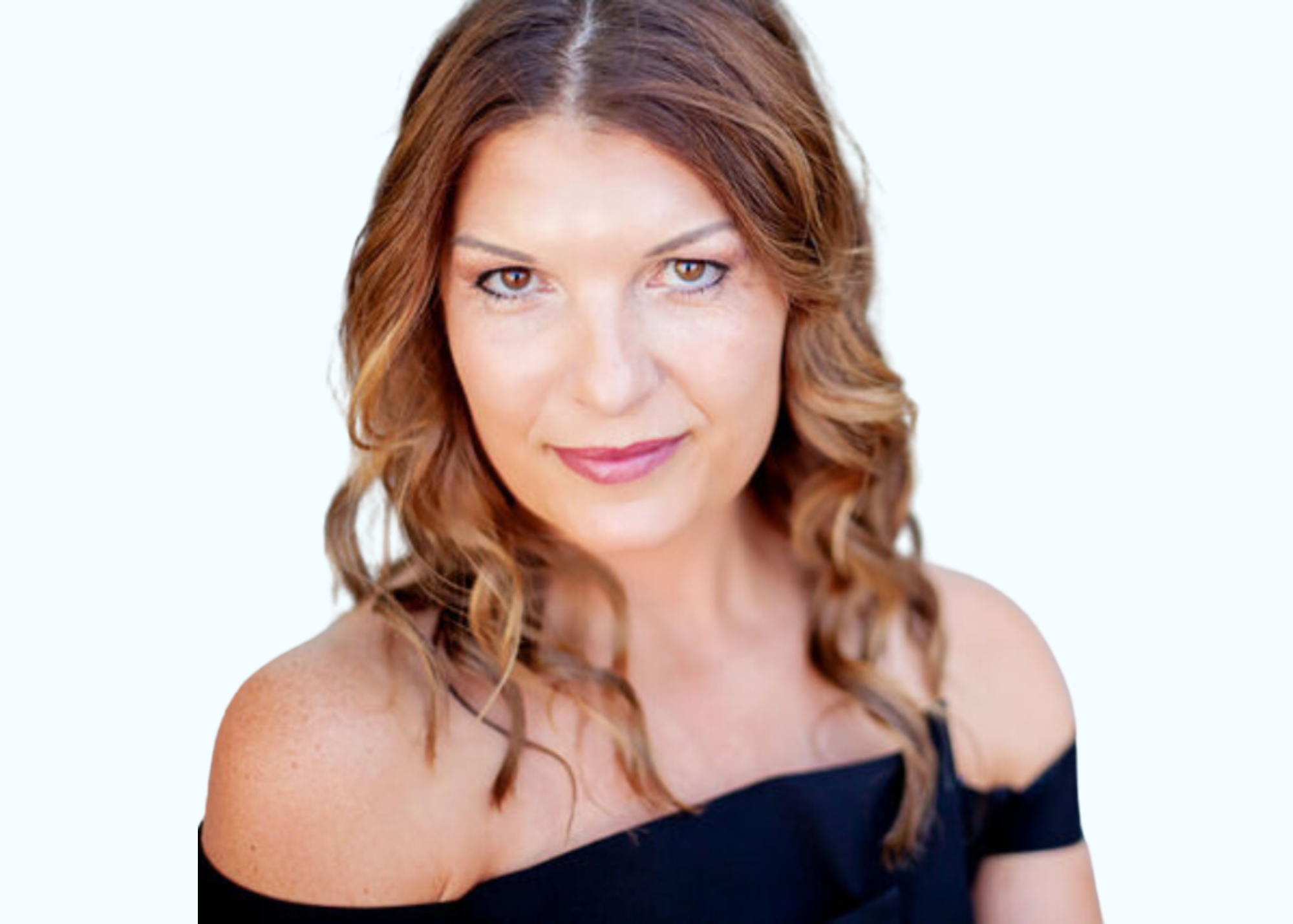 Mandy Murry
Independent Hotel Coaching
---
Coaching Independent Hotels to help maximize revenue, guest experience, marketing, operations, and systems.
Key Consulting Services
Strategic Planning
Marketing & Branding
Guest Experience
Storytelling
Operations & Systems Mentor
Expertise
A former owner of the boutique hotel Snowbird Mountain Lodge, Mandy, has been there and done that- working all aspects and angles of an independent hotel. With twenty years in hospitality and marketing, her expertise lies in strategic planning, marketing, and creating guest experiences. The magic button is the understanding and implementation of technology, including AI, paired with the vital component of human connection. She has a proven track record of increasing revenue and taking boutique properties to the next level to stay in demand online and offline.
Background
Mandy started her career in travel and tourism as a travel planner and directed travel logistics for the 2002 Olympic Torch Relay VIP guests. Her passion for marketing and travel led her to a Director of Marketing position for a private island development in the Caribbean, where she connected with leaders from across the globe. She continued her career by launching her own marketing and PR consulting business in 2008. For over a decade, Mandy has led brands, companies, and CEOs in telling their stories, maximizing revenue, and up-leveling their online and offline success to enhance their presence and exposure in hospitality. She co-owned Snowbird Mountain Lodge in Western North Carolina, and after selling it in 2022, her time is now focused on mentoring and coaching independent hotels.
Testimonial
Thank you, thank you!!! I have tried to get our new website put together for over a year, only to make little progress due to running the business. Within one month of working with you, we launched our beautiful new site. We could not have done it without you! Your organization, insights, and proactivity is exactly what we need to accelerate our marketing initiatives. The results from the PR focus speak for themselves. Most of all, I appreciate having a coach I can discuss strategic direction with. Marcus and I are both thrilled with our partnership, and we look forward to not only working on marketing with you but diving into our operations goals as well. Thanks for being a perfect partner for our business!

-

Meri Wick, Westbrook Inn
We have had a great experience working with Mandy. Initially we saw her speak at an event for Select Registry. Everything she said was so relevant to all of the growing pains we were feeling as a company, we knew we had to find a way to work with her.

Fast forward 3 weeks later, we retained Mandy as a Hospitality Coach. She's helped us formulate strategies for our hotels, restaurants and even our PR. Most importantly, she is always there for us when we need her. We've been working together for over 6 months now, and our business is seeing the benefits in so many ways. Looking forward to the growth opportunities she can help us achieve

-

Steven Rosado, Milford Hospitality Group
Professional & Other
Mandy is a sought-after speaker in the hospitality industry—a member of BLLA, Independent Lodging Congress, Select Registry, and several organizations. She has held the prestigious TEDx License in two cities and owned and operated an independent hotel. Her work has been featured in Hospitality Today, Top Floor Podcast, Huffington Post, 24k, Lux Mag, Bella Grace, Forbes, and more. She has mentored Independent Properties in Europe, Mexico, and the United States.
---