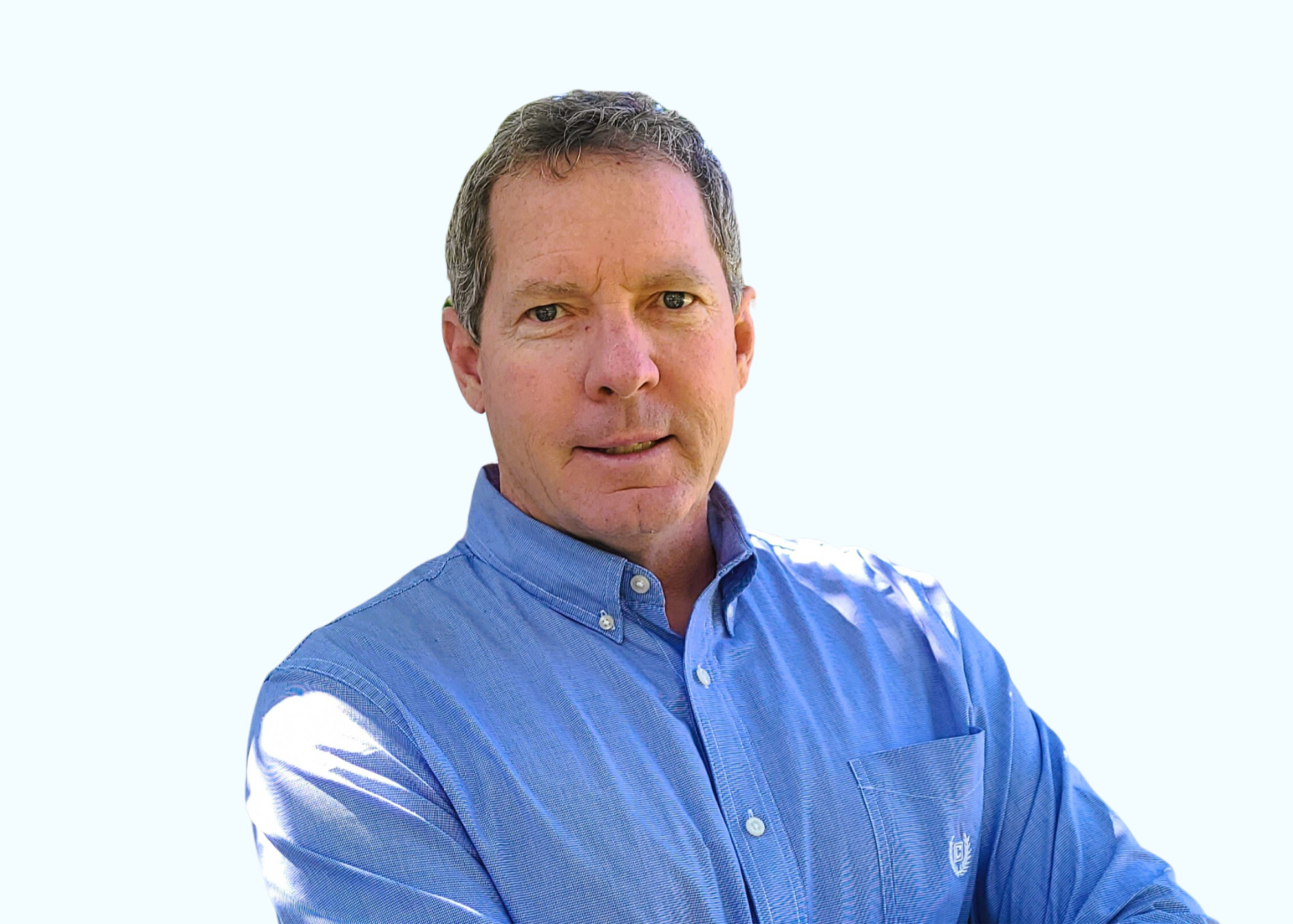 Jay Landfair
Asset Management/PIP/Project Management
---
Customized hospitality solutions tailored to your specific business needs. Specializing in asset management, PIP, CapEx Planning, Renovations, and seasonal staffing.
Key Consulting Services
Capital Project Management / Asset management
Operational Excellence and Support
Seasonal Staffing & Task Force Management
Brand Conversions, PIP and Project Management
Quality Assurance Audit, Brand Standards Guidance
Expertise
Jay is a hospitality operations expert providing solutions focused consulting strategies that are custom tailored to the needs of each client. His areas of expertise are hospitality asset management, brand conversions, new builds, acquisitions, project management, quality assessments and operational excellence, as well as assisting with seasonal staffing and task force assignments. His group, Omnia Hospitality, also has professionals who specialize in revenue management, restaurant development and large scale food service events.
Background
Jay has 30+ years of hospitality experience in a variety of leadership roles. His earliest leadership assignment was to renovate and rebrand 4 hotel restaurants throughout NM. Based on the success of those projects, Jay was offered a GM position and opened several IHG hotels. He then spent 20+ years with a hotel ownership group serving as GM, Corporate Director of Operations, and owners rep. Jay has become an industry expert gaining knowledge with renovations, litigation, asset management, PIP analysis, relicensing, and operational excellence. Jay has served on tourism boards & was President of the AZ IHG Marketing Coalition for 4 years. In forming his firm, Omnia Hospitality, Jay focused on building a team of accomplished professionals who are expert in their unique disciplines. Omnia offers a wide range of services with a diversified background ranging from small boutique resorts to branded full-service hotels.
Professional & Other
Attended New Mexico State University and graduated with a Bachelor of the Arts Degree in Hospitality and Tourism Management, and a minor in Business Administration. Jay has held positions as President of The Grand Canyon Chamber of Commerce and President of the Arizona Hotel Marketing Coalition for IHG hotels in Arizona. Most recently founded and is Director of Operations for Jaxon Foundation, a 501C3 organization that provides college scholarships to students who wish to pursue law enforcement related careers.
---