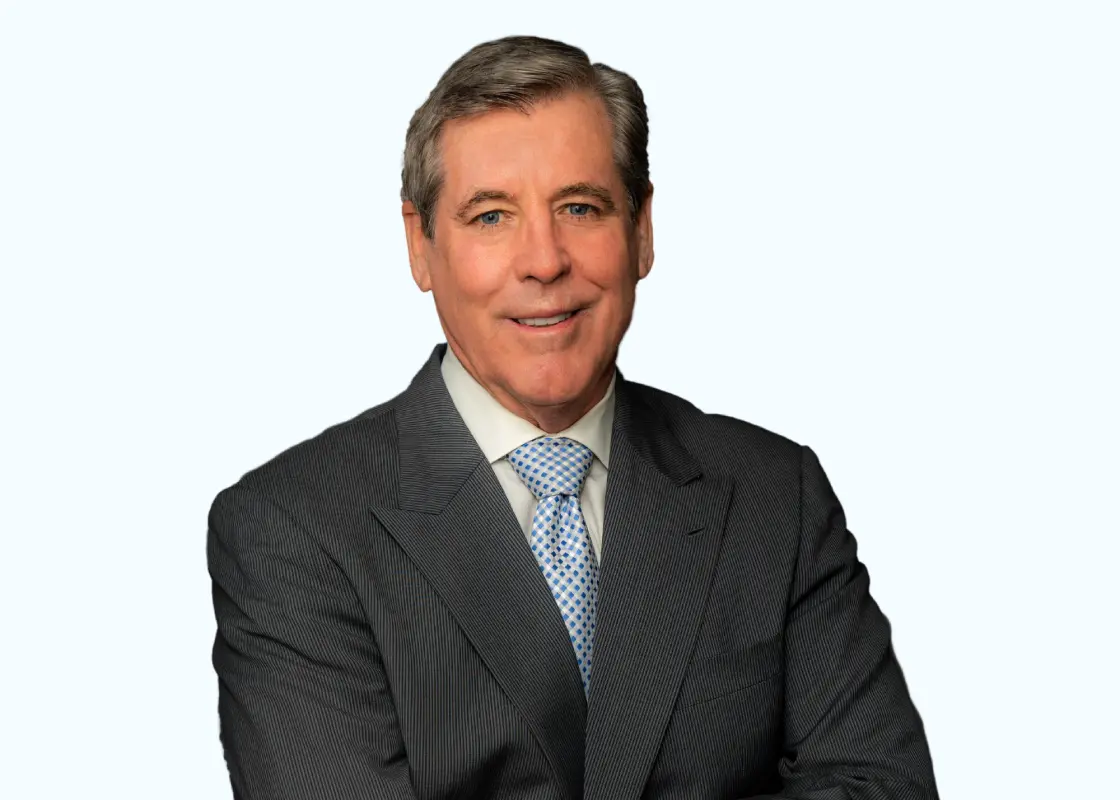 Greg Riehle
Legal, Risk Management, Arbitration
---
A multi-faceted leader with extensive chief executive and legal experience in hospitality operations and risk management/insurance, expert witness, mediation, arbitration and dispute resolution.
Key Consulting Services
Expert Testimony & Receivership
Resort, Condo-Hotel & Sports Academy Management
Insurance Acquisition & Claims Resolution
Mediation & Dispute Resolution
Director for Boards of Resorts & their Holding Companies
Expertise
Greg's decades of experience in hospitality law, insurance, resort and sports academy operations make him uniquely qualified to provide consulting advice and expertise in a variety of subject matter areas. During his career as an attorney, chief executive, and general manager, his organizations have been parties as plaintiffs and defendants, and he has been called upon to resolve major disputes involving insurance coverage, professional errors, and human resources to name a few. Greg's diverse professional background thus provides him insight into resolving a wide variety of complex disputes and giving guidance on insurance and legal questions. He can also manage the hospitality insurance acquisition process, taking care to protect hotels when selecting brokers and carriers. He is well-qualified to assume the role of receiver or assist with debtor-in-possession situations.
Background
For over 30 years, Greg was instrumental in the development of Resort Hotel Association, a $9B collective of 150 independent resorts purchasing insurance together. In 2014, Greg was named CEO of RHA and its captive insurance company. For 25 years prior, Greg was a leader of one of the largest family-owned and operated resorts, Saddlebrook Resort, as well as its affiliated sports training, academic programs, and property management company. He served in a variety of capacities, including GM, EVP, and General Counsel. Besides decades of experience in hospitality operations and insurance, Greg has worked as a commercial litigator for major law firms on Florida, California and Ohio. Greg's operational and legal expertise is supplemented by his extensive experience serving on the boards of numerous tourism entities, condominiums, and real estate developments. His broad experience and easy-going personality make him an ideal facilitator for the resolution of commercial, human resources, and insurance claims and disputes, and managing hotels and resorts through receivership.
Professional & Other
Greg graduated from the University of Southern California Law School and University of Notre Dame. He practiced law for seven years as a commercial litigator with major law firms in Cleveland, Santa Barbara, and Tampa. Upon acquisition of Saddlebrook Resort by his family, Greg entered the hospitality business for twenty-five years before becoming CEO of Resort Hotel Association. Greg attended Cornell University School of Hotel Administration's General Managers Program. Greg has held chief executive and board positions at Hillsborough County (Tampa) Hotel-Motel Association, Visit Tampa Bay, Pasco County Tourist Development Council, and several commissions and condo associations. Greg remains an active member of the Florida Bar and complies with its continuing education requirements. Greg's hobby is speaking romance languages.
---