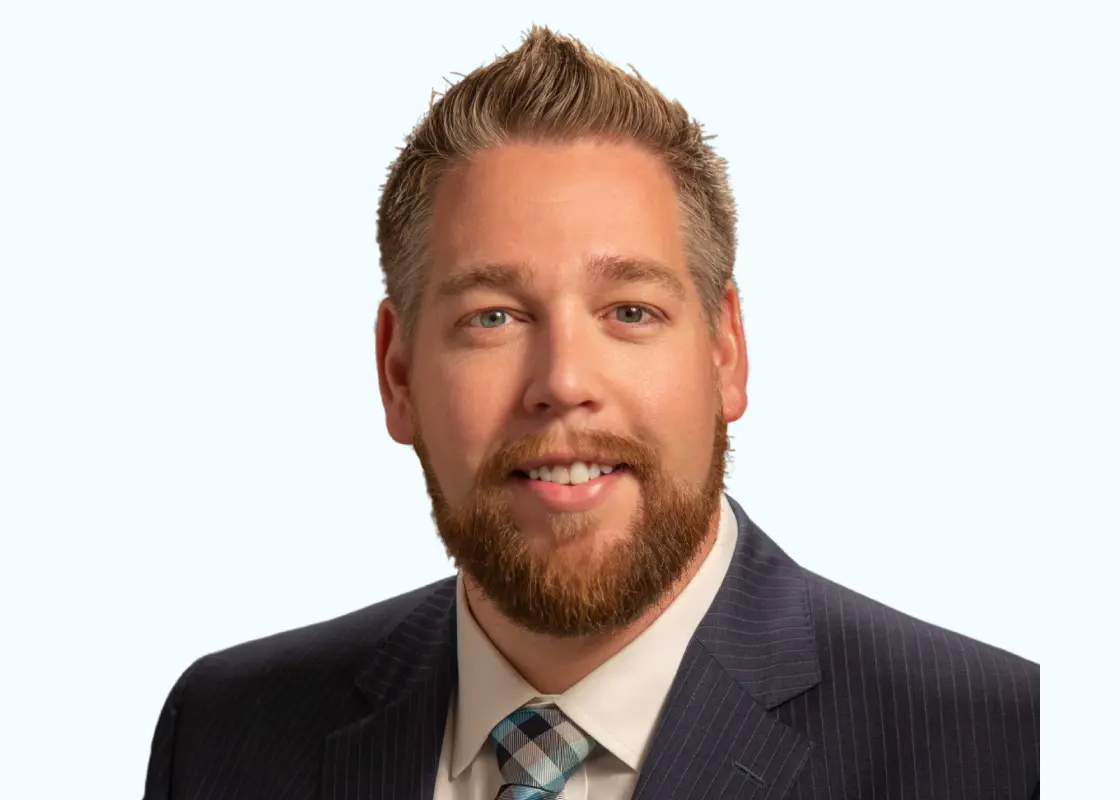 Connor Vanderholm
Total Revenue Management & Task Force
---
Expert Revenue Management for branded and independent hotels. Offering both Total Portfolio and Task Force advisory services.
Key Consulting Services
Total Portfolio Revenue Management
Task Force Revenue Management
Pulse Revenue Reporting Suite
Expertise
Experts in total portfolio revenue management from full and limited-service branded hotels to independent boutiques. Our long-term revenue management services are perfect for companies wanting a better alternative to brand RM support. We offer turnkey task force service to fill in the service gaps from employee turnover and portfolio expansion. We bring RM out of the Excel dark ages with enhanced, web-based reporting which empowers your existing revenue team to make smarter decisions with ease.
Background
Well-rounded background in revenue management having worked for both Hilton and Marriott corporate. No one teaches systems expertise like the brands themselves and I've been trained by the industry leaders. After gaining systems expertise, I transitioned to the management side of the industry working for Aimbridge and later Hersha. My revenue management company employs top talent from all sides of the discipline, and we leverage this knowledge and expertise to drive top line revenue growth for our hotel partners.
Professional & Other
I have a bachelor's degree in business administration from BYU-Idaho and an MBA from WGU. I have revenue management certifications from Hilton, Marriott, and IHG. Skilled in the use of Demand360, Agency360, RevenueStrategy360, OTA Insight, ProfitSword, Expedia Partner Central, Booking.com Extranet, Koddi, Expedia TravelAds, and many more.
I am also bilingual, fluent in Spanish.
Connor's Latest Articles & Case Studies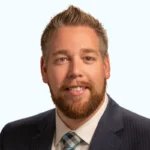 Read More
Contact Connor Vanderholm