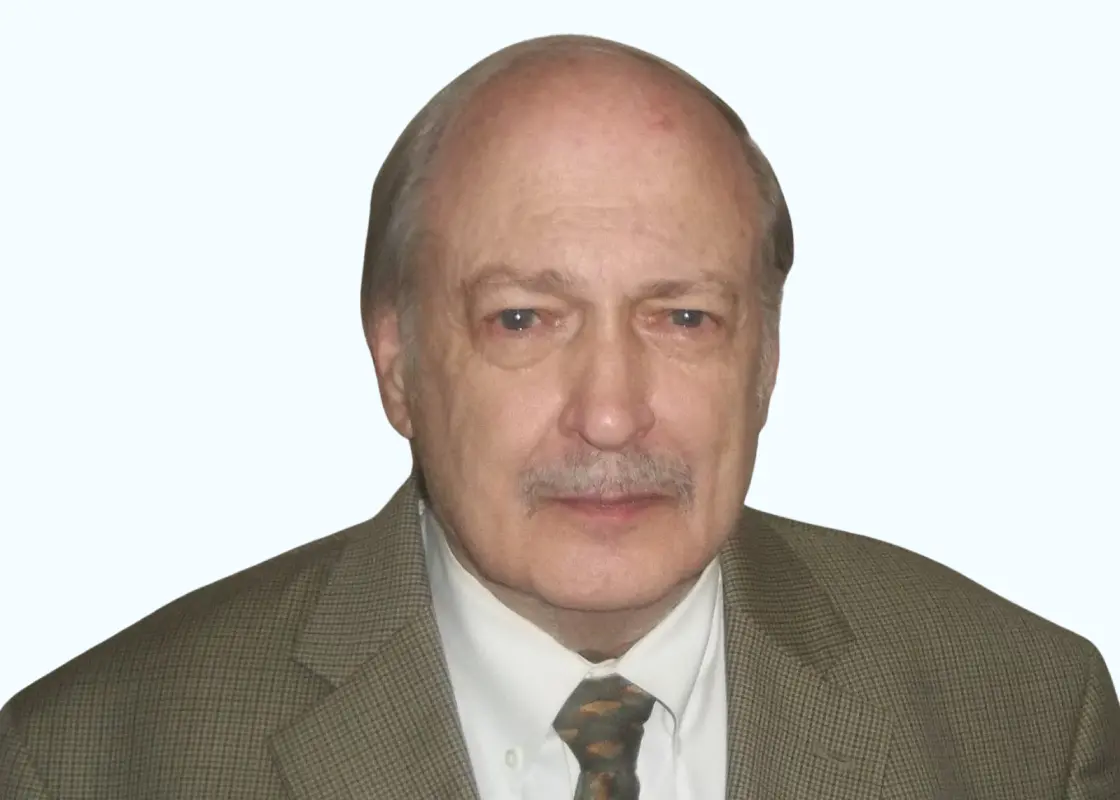 Tom Lambrecht
Debt Restructuring, Loan Packaging
---
Has managed over $230 Million in debt relief and or restructure. Expert in feasibility & marketing studies, loan packaging, budget & marketing plans for debt restructure.
Key Consulting Services
Debt Arbitration & Restructure
Hospitality Loan Packaging
Feasibility and Pro-forma Budgeting Plans
Consulting to Meet Debt Service Needs
Expertise
Tom has a comprehensive knowledge in debt arbitration and restructure having achieved over $230 million in hospitality debt relief and or restructure with the SBA, Nationwide Banks and lenders. Tom founded the American Institute of Certified Debt Arbitrators and through the AICDA Education Institute certified 53 Certified Debt Arbitrators nationwide. He is a 40 plus year veteran of the Hospitality Industry as a Hotel Manager, Management Company President, Master Franchise Owner and Hotel Owner, Tom uses his experience to help clients maximize sales, profits & guest satisfaction after the debt is reduced or restructured. Tom, as an ancillary service to his debt arbitration clients, also provides loan packaging and mortgage brokerage services exclusively to those clients.
Background
Tom is the President and Founder of Lambrecht Financial Services LLC. & Hospitality Real Estate LLC. advising clients in the hospitality industry on Debt Reduction, Restructure, Financing and Short Sales. He spent 40 plus years as an extremely successful full service hotel manager, director of operations, hotel owner, management company president and COO. Tom served as Dean of Hospitality at Hocking College while also maintaining his management and consulting company. Tom co-owned the Choice Hotels Master Franchise in Costa Rica developing three franchised hotels and bringing hotel franchising to Costa Rica. Tom served as a Director of the Tennessee Hotel & Motel Association from 1977-1979. He served as the President of the Ohio Association of Two Year Colleges for one year. He was a guest speaker at the 2011 AAHOA Las Vegas Convention Awarded the Lamp of Knowledge by the Educational Institute at the American Hotel & Lodging Association Convention in 2002.
Testimonial
He presented his detailed proposal to the lender and was successful in extending the due date until a sale or refinance could be achieved. In addition he was able to achieve a $200,000.00 reduction in the balance due and get the additional $1.3 million dollar lien released in order to allow for the refinancing of the property. We are as a result extremely satisfied with Mr. Lambrecht and his performance.

-

Nitin Patel, Partner, Forsight Investments Inc. dba Motel 6
Professional & Other
Tom graduated with a Bachelor of Science in Business Administration and Accounting in 1972. A Master of Education Specializing in Higher Education in 2002.

He holds designations as a Certified Hotel Administrator, a Certified Hospitality Educator, and a Certified Hotel Industry Analyst by the American Hotel & Lodging Association.

As a founding member he is a Certified Debt Arbitrator by the American Institute of Certified Debt Arbitrators.

Tom is frequently called upon for consulting advice from his former debt arbitration clients to improve their businesses. He has also taught management and continuing education courses to executives at Sandals Resorts in the Caribbean specifically in the Bahamas, Jamaica, and Antigua.
---