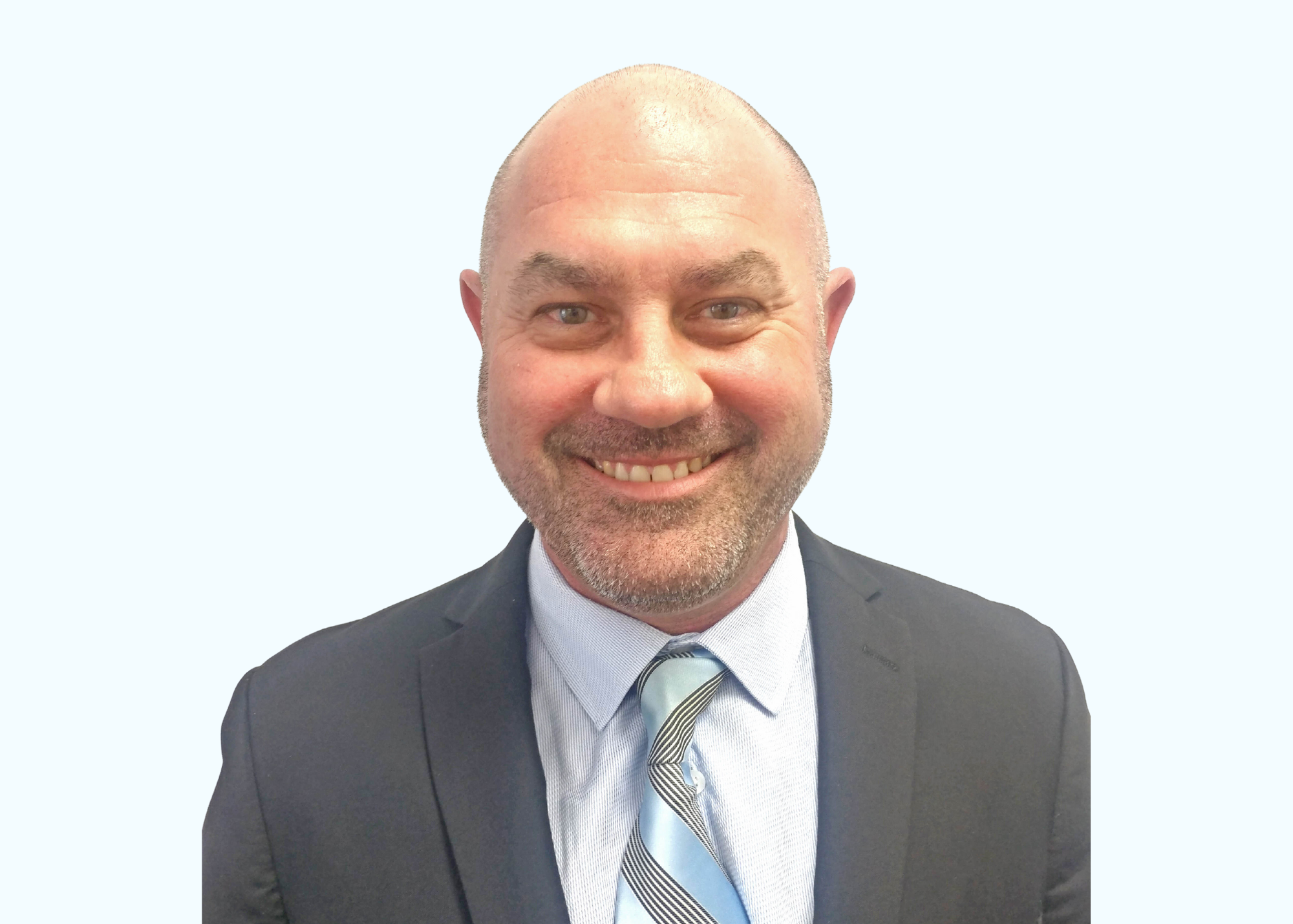 Stewart Kiely
Design/Project Management/Sustainability
---
Exclusive island resorts, public and private estates, facilities and utility services. I've developed, managed and re-designed properties over the past 30 years in remote locations around the world.
Key Consulting Services
Island Resort Maintenance, Design, Development, Operations, Renovations & Upgrades
Utility Services, Design, Development, Management & Audit
Sustainability, Strategy Planning, Feasibility & Implementation
Golf & Landscaping Maintenance, Management & Design
Project Management, Construction Management, Audit & Coaching
Expertise
With over 30 Years of experience managing projects, operating exclusive properties and facilities and leading people. I strive to provide value and create positive outcomes to achieve results. Working in some of the most remote locations worldwide and back home in Australia, I've managed exclusive properties and facilities, achieving extraordinary outcomes and successfully managing projects over $150M in value, achieving the objectives of both owners, investors and stakeholders. I work with multicultural teams, always striving to develop and enhance local talent to ensure organisational continuity. I believe in a simple motto that "the standard you walk past is the standard you accept", and I hold myself accountable to this at all times, leading by example. I strive to exceed expectations and add value to every situation with considerable knowledge and experience. I believe anything is achievable by listening, understanding the situation thoroughly, and working together as a team to reach common goals. The industries I've worked in include construction, health, hospitals, state and local government, consulting, utility, marine, mining, luxury hospitality, aviation and airports.
Background
Stewart started his career from the ground, working his way up the ranks to manage his own company. Trade certified in multiple fields, Stewart's history begins in open-cut mines in Australia, where he honed his technical skills, quickly advancing to senior management and diversifying his practical skill into the different facets and systems. Being introduced to his first island, he never looked back. Stewart started working and managing a self-sufficient island in the Whitsundays islands of Australia. He fell in love with this concept, picking up more skills and continuing his education. From private islands to large cities, Stewart has a track record of tackling complex properties and turning them into economical and efficient operations. Implementing plans to drive excellence and consistency. Stewart has managed properties worldwide for many different brands and exclusive owners. There is no location so remote or challenging that Stewart can't manage.
Professional & Other
Stewart has obtained the below accolades:
• Diploma of Building & Construction (Management)
• CAMA Certification (WPiAM)
• CPAM Certification (AM Council Australia)
• IAM Asset Management Masterclass Certification (IAM Australia)
• Graduate Diploma Project Management (Uni of SA)
• Generac Certified Power Generation Specialist (Arizona Gen Tech)
• John Deer & Caterpillar Diesel Mechanics (USA - Iowa)
• International Security University Tier IV Certification (Perth)
• AC/DC Machinery & Transformers & Electricity & Electronics Diploma (Electric League of Arizona)
• Marine Security Officer (British Maritime Administration)
• Water & Wastewater Treatment Plant (Simons & Bristow)
• Specialised Welding Certification 1, 1E, 3, 3E, 4, 5, 7, 8, 9A, 9B (Yeronga Tafe)
• Workplace Health & Safety Officer & Counter Disaster Management (NSCA)
• Trade certified Boilermaker (Brisbane City Council)

Stewart has spend a great deal of his personal time coaching and mentoring others in areas such as:
• Root Cause Analysis
• Reliability Centered Maintenance & Maintenance Planning
• Business Management
• Project Management
• Asset Strategies and Planning
• Strategic Asset Management
Stewart's Latest Articles & Case Studies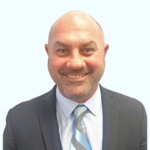 Read More