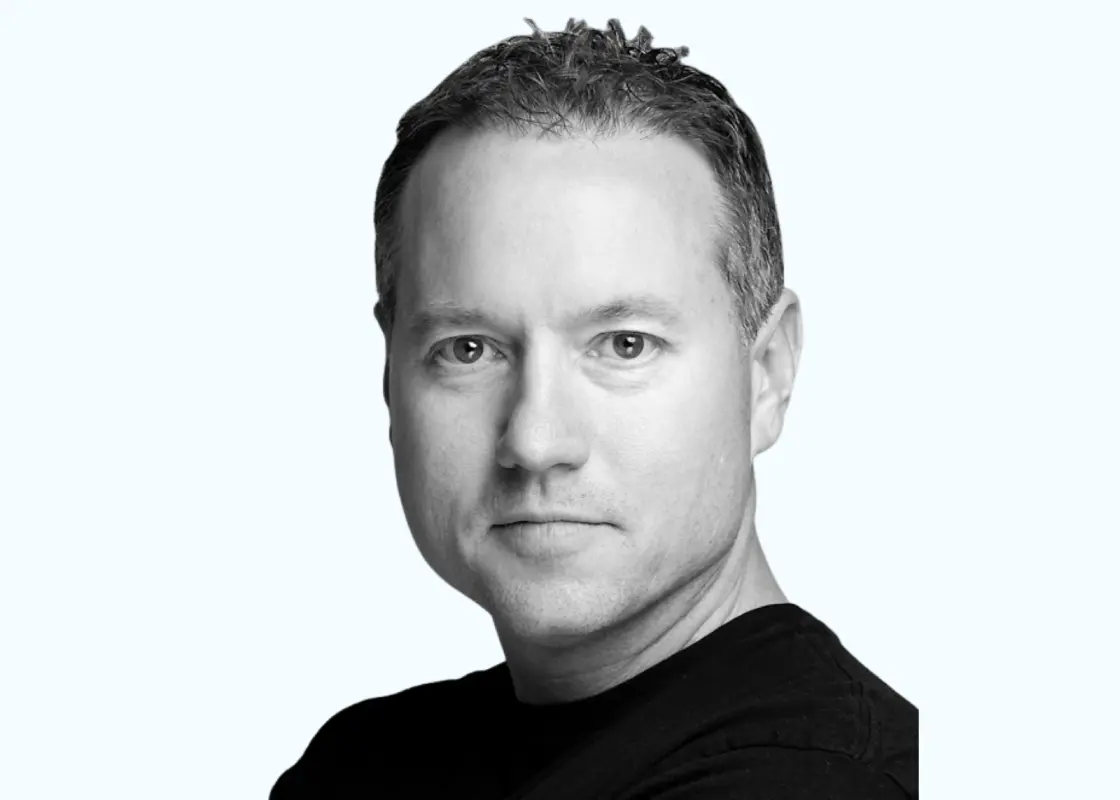 Scott Brown
Audio Visual Services & Infrastructure
---
With over 25 yrs blurring the lines between A/V, technology and creativity, Scott will provide solutions in the demanding Corporate & Social audio visual space, drive revenue, service and retention.
Key Consulting Services
On-Site Audio Visual Services
Infrastructure Design & Equipment Specification
Hotel Technology Survey
Progressive Revenue Generation Plan (Y.O.Y.)
Sales & Service Training
Expertise
Scott's consulting specialties are in the areas which drive the audio visual needs of the hotel. Most important is the state of Full Service AV, how it functions and how it impacts the hotel's bottom line and future. Built in systems is a favorite of many hotel owners and this area needs great understanding and care which Scott brings. Often times, the answer is less, not more. Future Proofing of the audio visual systems is more critical than ever as technology has never developed at a faster pace. As Scott describes, "The future is next Tuesday, not next year."
Background
As a five-time recipient of the Inc 5000 prestigious award for the Fastest Growing Companies in America, provides the simple proof of Scott's successful results and relentless work ethic. With 25 years in hotel A/V, 15 years in Sound Recording and Production supported with a BS in Accounting and engineering background, these unique talents provide the understanding of hotel needs in the AV space and how to drive everything to the bottom line.
Testimonial
"SBMG has been producing our high energy, large scale events for over 10 years. Over that time, we have been very happy with the professional team, creative styling, fantastic equipment and overall execution of any event they produce. They are top notch and we highly recommend!"

-

Robert Chambless, Executive Vice President, Franchise Beverage Operations, Coca-Cola Consolidated, Inc.
Professional & Other
Scott's accolades include:
- BS in Accounting from School of Business, Florida Atlantic University
- AA in Engineering, University of Florida
- Five-time recipient; Inc 5000 Award for the Fastest Growing Companies
- Recipient; Top 300 Movers Award
- National Board Member for the Speedway Children's Charity
- Clients include: Coca-Cola, Disney, Pfizer, Marriott, Hilton, Sheraton, Westin, Hyatt, DoubleTree (to name just a few)
---