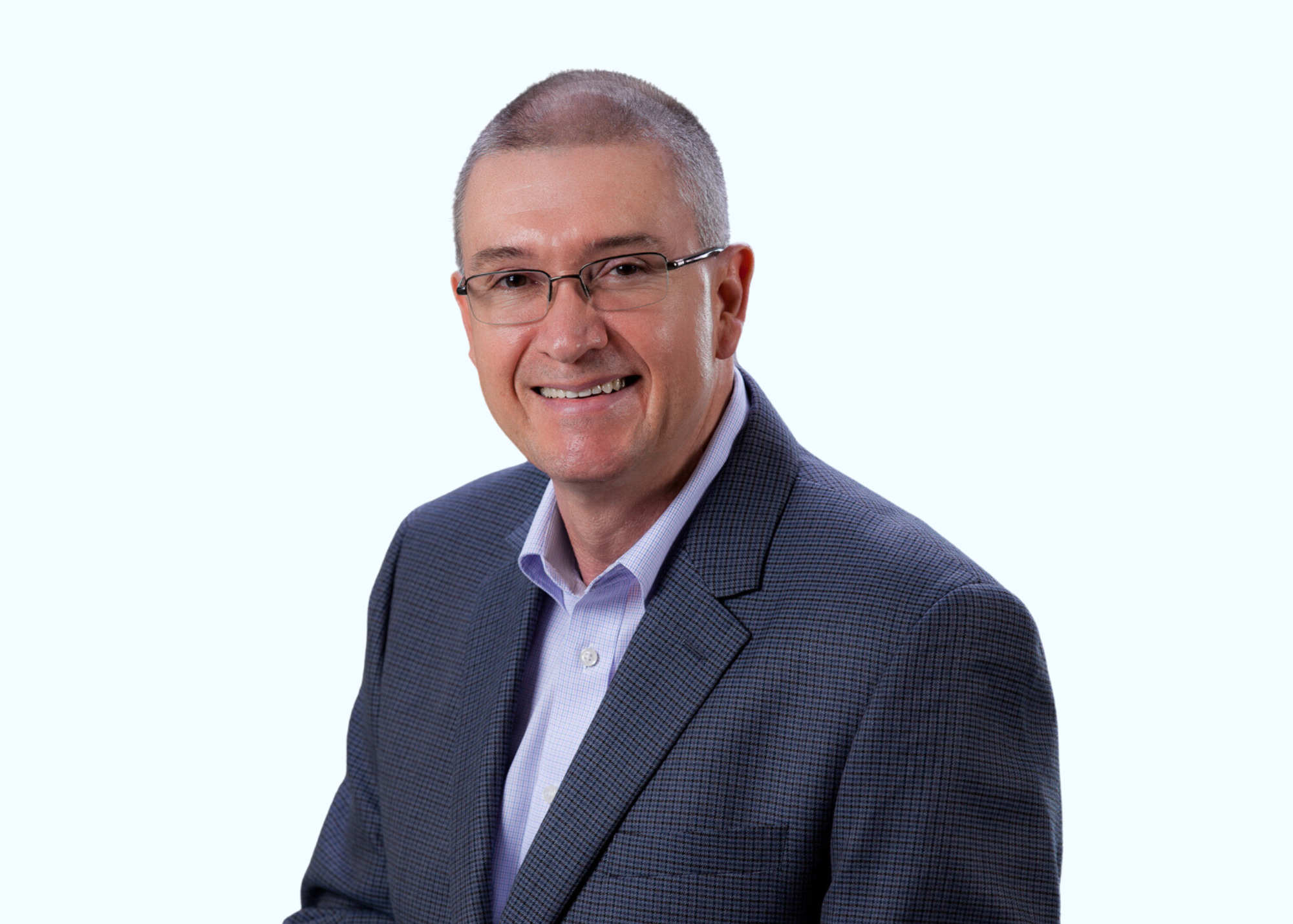 Javier Leon
Engineering, MEP Review, CapEx Planning
---
High level of specialized knowledge and skills in hotel infrastructure, MEP Assessments, Construction and Planning. Design and coordinate strategies for engineering projects.
Key Consulting Services
Hotel Physical Condition Assessments
Capital Expenditure Plan Reviews and Implementation
Definition of Engineering Standard Operating Procedures
Engineering Standards Compliance & Monitoring
Identification of Energy-Saving Opportunities
Expertise
Possessing comprehensive knowledge on implementation and sustainability of key hotel maintenance strategies, procedures and standards, Javier drives organizational performance and profitability. He is a specialist in designing and coordinating strategies for engineering projects from conception to completion. With an understanding of building trades including structural designs, electrical, mechanical, HVAC, plumbing and general building practices, Javier is an essential member of development, renovation, acquisition, and disposition teams. Javier is an expert in developing CapEx plans, selecting contractors, reviewing timelines, scope of services, and directing project management teams. He is also highly experienced in reviewing plant and equipment technology and providing recommendations for updates needed to enhance performance and reduce costs. His effective decision-making skills, based on data analysis with strong problem-solving abilities while encouraging innovative solutions ensure maximum ROI.
Background
More than 25 years of engineering leadership experience in the hospitality sector. Most recently, he was Regional Vice President for Marriott International's Caribbean and Latin America region, a position he held for over 10 years.
Professional & Other
Javier earned a bachelor's degree in construction / civil Engineering from Costa Rica's Institute of Technology .He is also a certified commercial property inspector (CCPIA-002324) and gained an Engineering Operations Executive certificate from the American Hotel & Motel Association' Educational Institute.
---