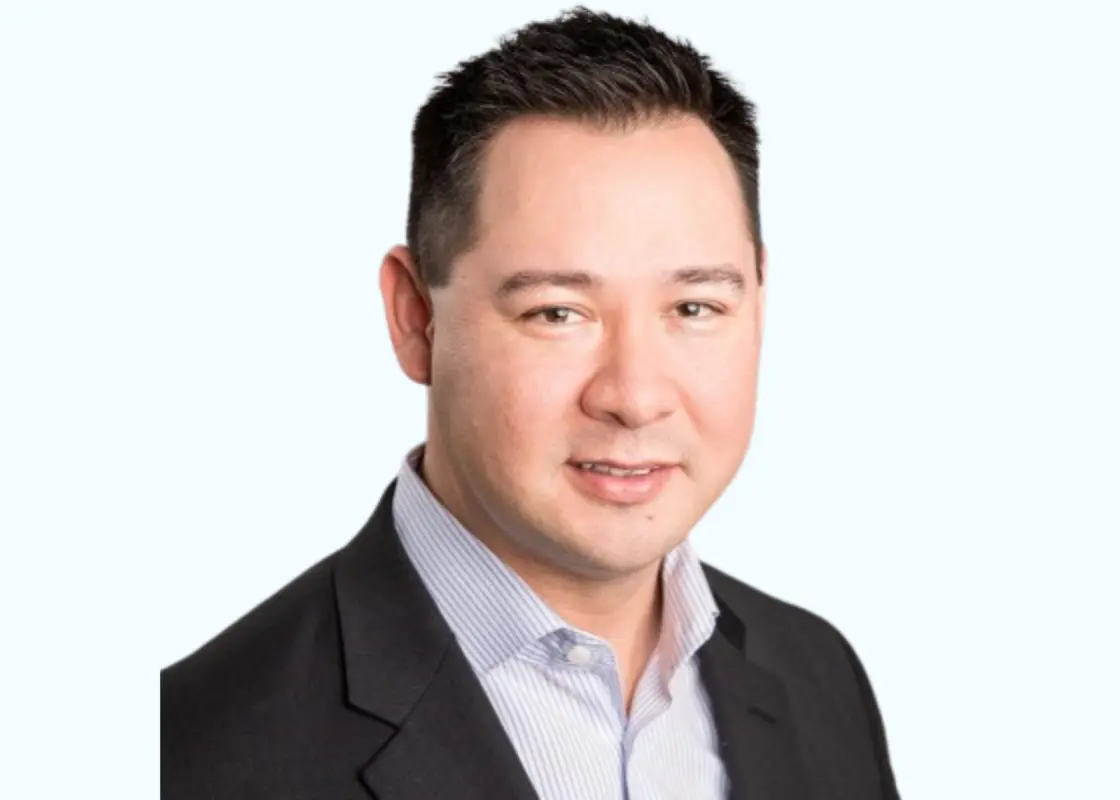 James Samson
Food, Beverage, and Restaurants
---
James is an accomplished hospitality professional specializing in culinary development, revenue strategy and food & beverage operational risk assessment.
Key Consulting Services
Food & Beverage Operational Risk Assessment
Culinary Development
Menu Engineering
Restaurant, Bar and Catering Pricing Strategy
Food & Beverage and Kitchen Capital Improvement
Expertise
James is an accomplished professional and dynamic leader with hands-on experience defining and driving key strategies to customer satisfaction and operational excellence in the hospitality industry. His focus is on food and beverage operational risk assessment, culinary development and profitability enhancements for full service, select service, boutique or independent hotel companies, independent restaurants, bars, private clubs, B&B lodging and catering facility operations. James has a proven ability to identify every financial opportunity within the food & beverage discipline and create a sustainable process that's designed to empower your team and find solutions to a more fruitful business. He thrives in high-volume environments with the ability to navigate ever-changing business needs, improve operational performance and continuously drive top line revenues.
Background
For over twenty years, James has had a successful career spanning Hotelier, Director of Food & Beverage, and Executive Chef roles for several of the nation's top full-service convention hotels & resorts within the luxury, lifestyle and premium brand segments. Throughout his career, James succeeded at driving business objectives through a global mindset, creative lens, proactively resolving issues, and executing organizational goals year-over-year. In recent years, he was recognized for his experience in opening and closing Hotels, leading several renovation projects with new restaurant & bar concepts, exceeding business goals and asset owner expectations by managing budgets in excess of over $100M, leveraging vendor partnerships and developing hotel leaders into successful hoteliers. James now shares his expert knowledge by helping other organizations become financially successful through his consultancy.
Professional & Other
James is a graduate of the Florida Culinary Institute earning a degree in hospitality administration/management and culinary arts. He is currently enrolled with Cornell University's Hotel Real Estate Investment & Asset Management program. He is a level II certified wine and spirit professional through WSET. James has held executive chef and director of food & beverage roles for the JW, Renaissance and Marriott Hotel brands in Florida and Chicago.

James was awarded chef of the year for Renaissance Hotels worldwide and has had the honorary pleasure to host at the historic James Beard Foundation House in New York City. He is an honorary member of the Les Amis D' Escoffier Society of Chicago and member of the Chicago Department Public Health Food Advisory Group.
---