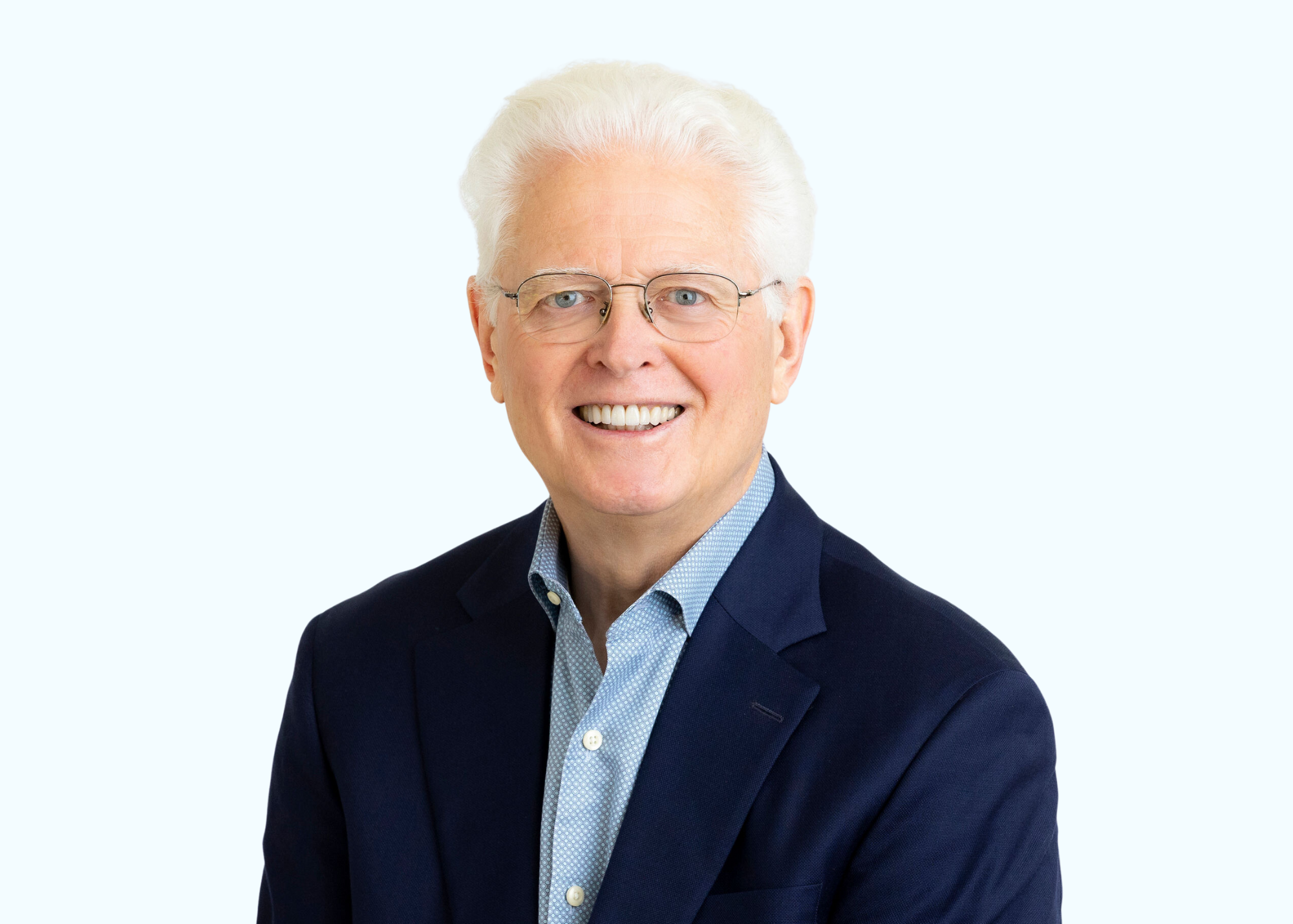 James Miles
Independent Resort Ops & Development
---
Accomplished hospitality professional with decades of experience in leading independent luxury resort properties specializing in operations, food & beverage management, staff development, and capital improvements.
Key Consulting Services
Hospitality Management Assessment and Operations Review
Food & Beverage Operational Assessment
Financial & Business Analysis
Resort Development & Expansion
Capital Planning (CapEx) & Project Management
Expertise
Jim has decades of experience leading independent luxury resort properties including family owned as well as hospitality assets owned by not-for-profit organizations. He has been involved in all phases of operations including staff development, labor negotiations, sales and marketing, capital projects, and new concept development.
Background
Jim started in the hospitality business in his teen years working all positions in a restaurant. While in college he worked in different resorts including managing one property in Yellowstone National Park. He spent over 20 years at The Colonial Williamsburg Foundation starting from an Assistant Manager at the Williamsburg Inn to Executive Vice President of all hospitality operations (hotels, restaurants, taverns, and golf). His time at Seaside in Seaside, FL had him converting a primarily real estate operation into a hospitality business by managing a rental pool of over 200 luxury homes along with varied supporting activities. During his time at Hershey Entertainment & Resorts Company as Vice President of the Resorts Group, Jim oversaw two hotels, campground, multiple restaurants, retail, and three golf courses. Many capital projects were developed and managed during his time including hotel expansion, clubhouse construction, free standing restaurant development, and the usual ongoing property refurbishing and renovation. At the Otesaga Resort in Cooperstown, NY, Jim led the team in a major renovation of the property including adding a spa, two restaurants, and several recreational improvements.
Testimonial
Jim Miles is a rare talent; there is no one better to lead or partner complex hospitality projects. I have worked with Jim for more than 25 years on envisioning and executing development projects, including new-build, renovation and reconstruction. All projects were successful in enhancing both the guest experience and the bottom line, while managing disruption and cost. Jim has a complete mature understanding of operations, design, and development. He participates with clear focus, works well with the team, and doesn't rest until it is right.

-

TAG Galyean

TAG Studio

Architect and Resort Master Designer
Professional & Other
Jim earned a BS degree in Hotel Administration from the University of New Hampshire and completed The Executive Program at the Darden School of Business at The University of Virginia.

Jim currently serves as President of the Williamsburg Rotary Foundation and is a member of the Resort Committee of the American Hotel & Lodging Association.

He has also served as President of the Destination Marketing Organization for Otsego County (NY) region (This is Cooperstown.com), and as a Director of the New York State Hospitality & Travel Association. He has been past President of the Pennsylvania Travel and Lodging Association, and past Director of the Virginia Hospitality and Travel Association. Jim has also been active in university advisory boards in his various locales – Hospitality Advisory Board Member at James Madison University (VA), Widner University Hospitality Advisory Board (PA), and the Hospitality Management Advisory Board at SUNY Delhi (NY).
---