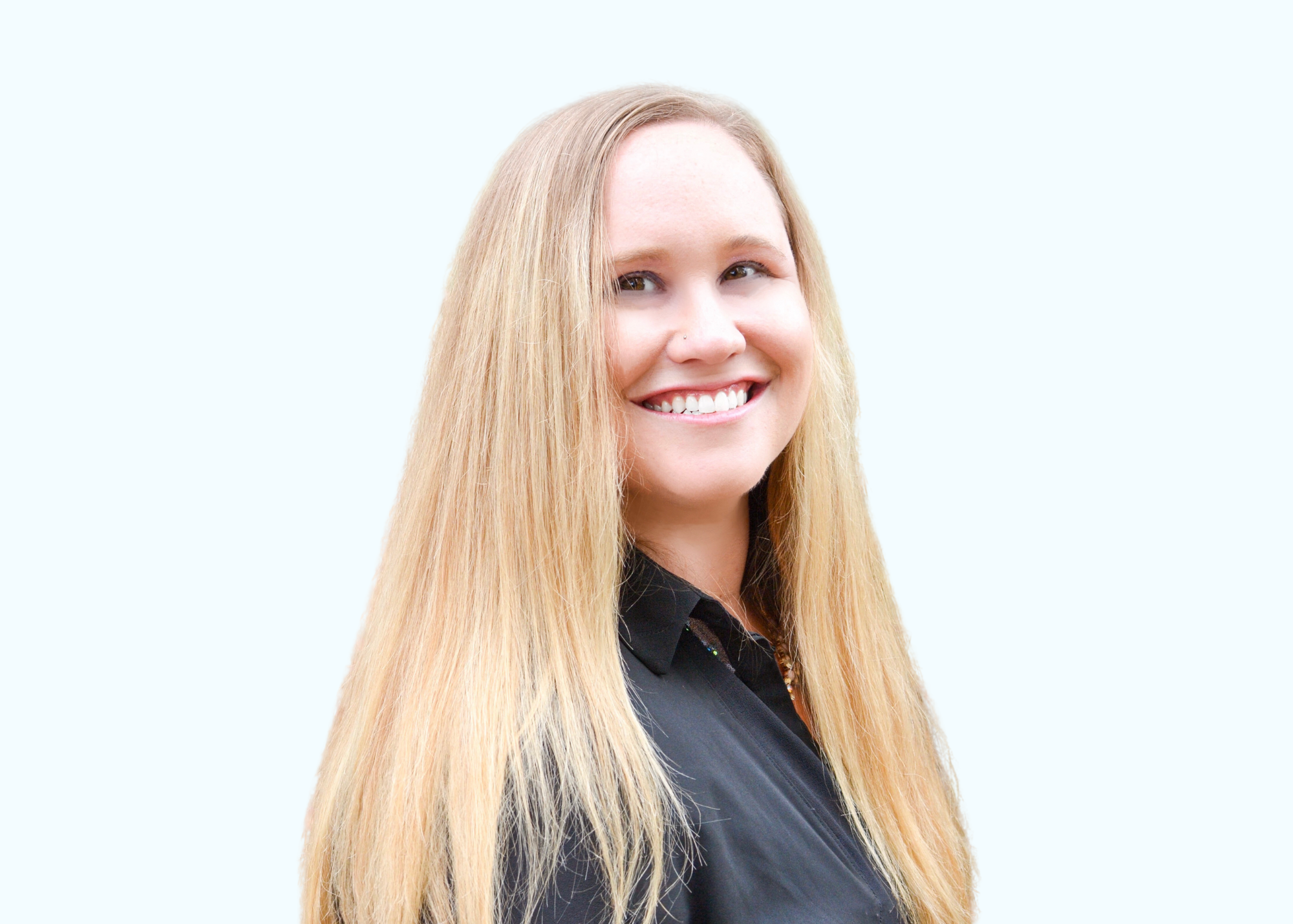 Debbie Miller
Digital Marketing and Social Media
---
Elevate your brand with Social Hospitality. We're dedicated to helping hospitality brands thrive in the fast-paced world of online engagement.
Key Consulting Services
Social Media
Email Marketing
Content Creation
Digital Strategy
Copywriting
Expertise
Big-picture and detail-oriented, Debbie is a marketing communications specialist who has worked in hospitality digital marketing, content development, and social media for 15+ years. A motivated digital marketer, Debbie brings a unique perspective from her brand, agency, and consulting experience. Debbie's expertise resides in social media (strategy, management, campaigns), copywriting, editing, integrated digital strategies, project management, and strategic partnerships. She's proficient in storytelling, internal communications, and team leadership. Social Hospitality is a boutique digital marketing agency that helps brands develop their online identities, create engaging content, and build their social media presences. ""Social hospitality"" is an all-encompassing phrase that embodies the dynamic fusion of social media and the art of hospitality. It represents the seamless integration of two powerful forces that revolutionize the way businesses interact with customers.
Background
After graduating from UC Irvine with a degree in English, Debbie began her career working for a destination marketing organization where she dove into destination, hotel, restaurant, and venue marketing. In early 2011, Debbie launched "Social Hospitality" as a blog to cover news and trends related to social media and the hospitality industry. Around the same time, she took a job at a marketing agency that served an array of luxury hotels and resorts. As their Digital Communications Manager, she oversaw social media strategies; helped develop content across websites, blogs, and social channels; and coordinated cross-departmental activities including search, social, digital advertising, and reporting. She worked there as a full-time employee until January 2017. Simultaneously, Debbie continued to optimize Social Hospitality, taking on freelance clients and speaking engagements. Although it started as a side hustle in 2011, Social Hospitality has evolved into a thriving and highly sought-after marketing communications consulting firm.
Testimonial
If you're looking for someone to assist with your content or social media marketing efforts, especially if you're in the hospitality industry, look no further, Debbie has exactly what you need in order to reach and exceed your goals and expectations. Debbie is a seasoned marketer, a natural problem solver, a creative writer, and a talented public speaker. I've had the pleasure of seeing Debbie speak at top rated marketing industry events and business events, sharing her knowledge in a professional, relatable, actionable, personable, animated, and well versed manner. It's exciting to see her speak as she has a wealth of knowledge and experience to share with others and does so enthusiastically. It has also been inspiring and rewarding to collaborate with her and to learn from her over the years. If you have the opportunity to do so, you certainly won't regret it!

-

Akvile DeFazio, AKvertise, Inc.
Professional & Other
Debbie was involved with Toastmasters for over six years and has diverse public speaking experience. She was an Instructor of Social Media Strategy at the UCI Division of Continuing Education and has been a guest speaker in marketing classes at UC Irvine's Paul Merage School of Business, Chapman University, and Wharton Business School's online program. She also speaks at digital marketing conferences on topics such as social media, blogging, content marketing, branding, and writing for search and social.

Debbie is active in numerous social, business, volunteering, and networking groups in Orange County. She is currently on the Boards of UCI's Chancellor's Club and local non-profits Project Independence and HIRE OC. She has written for local and industry publications like Dine Newport Beach, OC Metro, Maximize Social Business, Search Engine Journal, AgoraPulse, SEMrush, Forbes Travel Guide, Forbes, and Social Media Monthly.
---