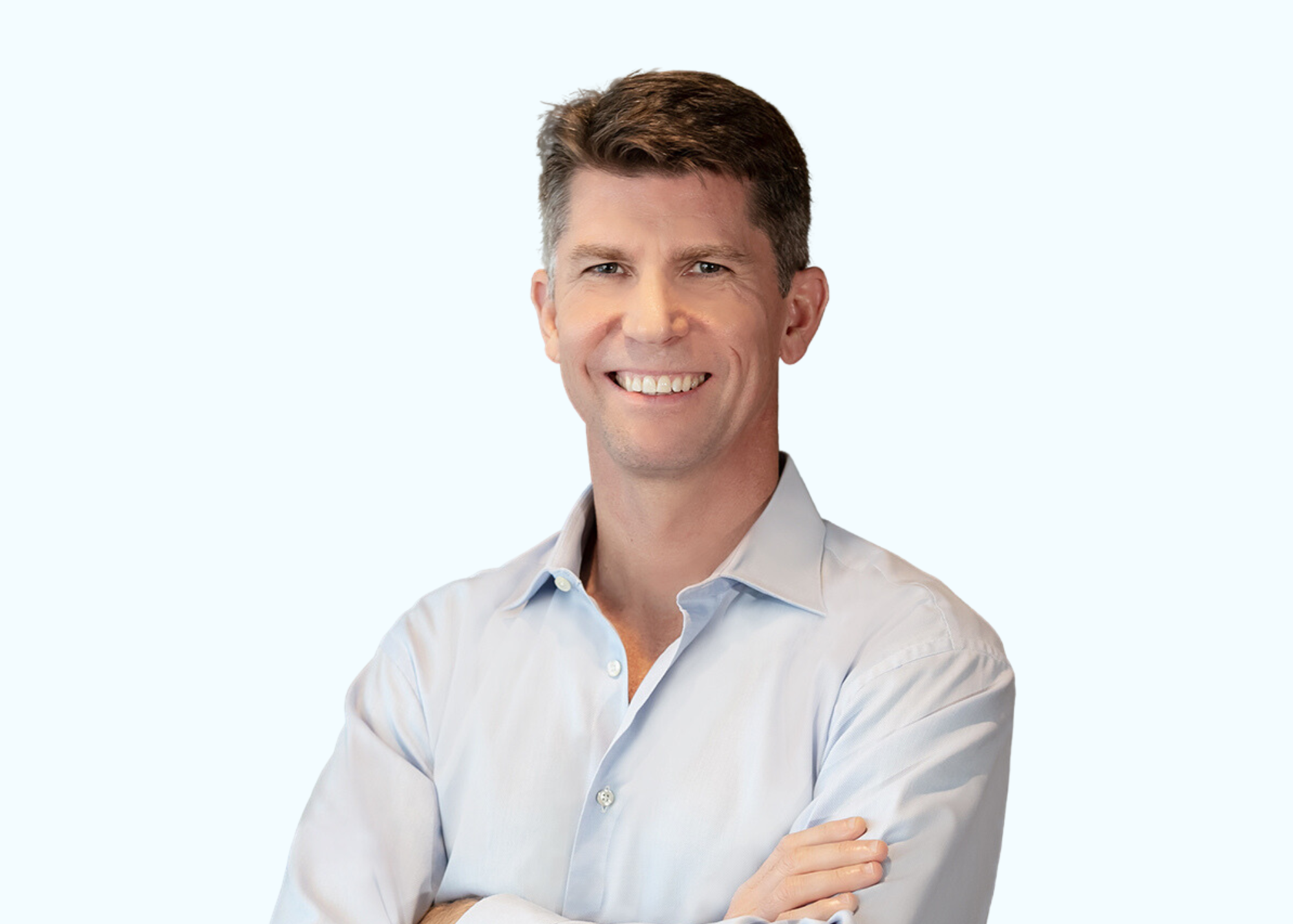 Charles Oswald
Asset Management, Acquisition Strategies
---
An expert in hotel operations, optimizing financial performance, strategic positioning, data and analytics, increasing GOP margins, food & beverage management, capital raising, M&A, and brand management.
Key Consulting Services
Hotel and F&B Operations
Hospitality Asset Management
Strategic and Financial Planning
Market Feasibility, Branding, and Pro Forma
Expertise
Charles specializes in domestic US hotel operations, though has also touched numerous other industries. His experience covers Leadership, Turn-Key Hotel Operations, Management Approvals (Hilton, Marriott, IHG, Hyatt, Choice, and Wyndham brands), Hotel Rebranding / Repositioning, Revenue Management, Capital Improvement Planning, Underwriting and Market Studies/Feasibility, Capital Raising / Creating Successful JV Partnerships, Off-Market Hotel Deals, Hospitality Asset Management, Strategic and Financial Planning, and dealing with matters of Corporate Governance. He currently serves as CEO of fast-growing Aperture Hotels, with a vision of ranking among the top 10 largest third-party hotel management companies within five years of years of launch. This current experience has leveraged Charles' experience in company launch, branding, organizational strategy, and hotel marketing/press relations. He is invested in Satori Collective, previously Banyan Investment Group, with expertise in hotel asset management, capital raising, and delivering risk-adjusted returns for owners. Satori has experience spanning $484 million in AUM across 29 hotel investments.
Background
Charles' experience in the hotel industry has included CEO of Aperture Hotels, previously Banyan Tree Management, a third party-hotel management company based in Atlanta, GA. Previously, he served as CEO for Merit Point Capital, during which time he invested, managed or consulted in Hotel & Resort, Charter Yacht, Senior Living, Office, Fuel Stations, Agriculture, Retail, and Development. He has also served as CEO and Director of HP Hotels for eight years, where he grew the company to rank among the Top 25 Hotel Management Companies in 2019 per Hotel Management Magazine. Before his role at HP, Charles was VP of Operations at Noble Investment Group for 9 years until facilitating the successful merger of Noble's Management Division into Interstate Hotels & Resorts. Charles' earlier career began in hotel level operations where he worked at various Hyatt Regency convention hotels and worked his way up to General Manager with Winegardner & Hammons, Inc., having managed Marriott, Hyatt, Radisson, Hilton, IHG, and TGI Fridays operations. Early accomplishments include Hotel of the Year, multiple Top 5 Marriott Global annual Marriott full-service rankings, Hilton Most Improved Award, Pinnacle Award, etc.
Testimonial
As an investor in multiple hotels that Aperture operates, we have clearly seen results that would otherwise not have been attainable. Without compromising guest service scores or satisfaction, they have consistently delivered us above average returns. Charles has built one of the most engaged and experienced teams that clearly understands what is needed in the current lodging environment.

-

Rakesh Chauhan, Satori Collective
Professional & Other
Having graduated with a BS in Business Management from the University of South Florida in Tampa, FL, Charles made the Dean's List of Scholars while setting numerous Track & Field school records and was principle of the Symphony, Wind Ensemble, and Jazz Bands.

Today, Charles serves on the Advisory Board at USF's Muma College of Business and is an occasional guest lecturer for post-graduate hospitality and finance courses.

Charles and his various companies have earned over 100 awards throughout the years.
Charles's Latest Articles & Case Studies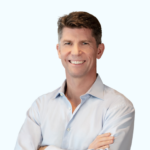 Read More