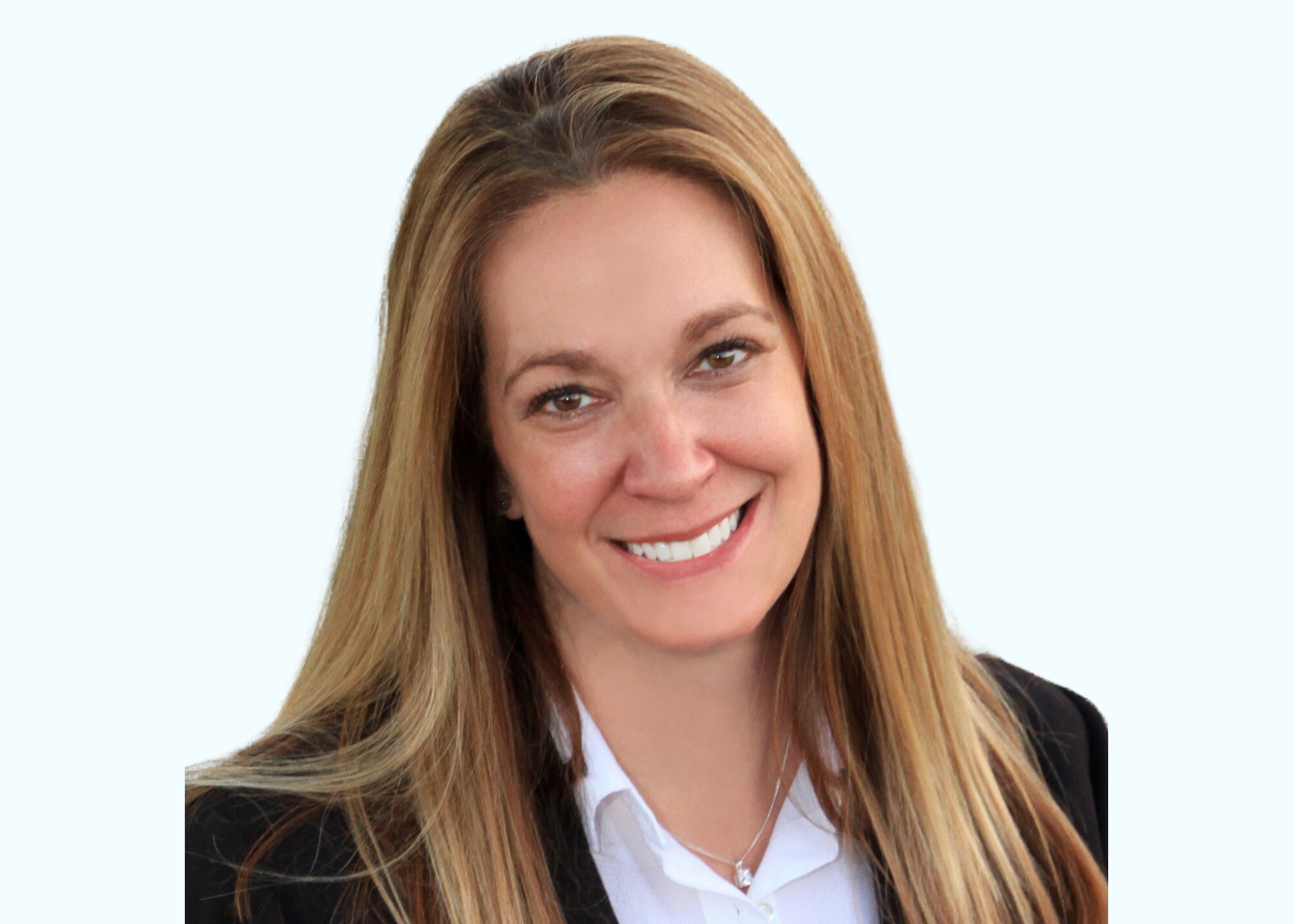 Charis Atwood
FF&E Project Planning and Management
---
Decades of experience using proven FF&E processes that eliminate scope gaps, ensuring your project success. Clients save precious time & money from planning to successful operational turnover.
Key Consulting Services
FF&E Project Assessment
Initial FF&E Budgeting and Scheduling
FF&E Project Management
Scope Definition, Differentiation Documents, and RFP's
Quality Control, Installation, and Project Close Out
Expertise
Charis Atwood is an expert in project management, from project programming to operational turnover and opening. She is an invaluable asset to all projects she manages. Charis focuses on FF&E (Furniture, Fixtures & Equipment) and works closely with the budget, purchasing agents, vendors, and interior designers to coordinate budget requirements and to assure deadlines are maintained. This includes but is not limited to, thorough reviews of architectural drawings to ensure interior design elements are represented as required, bid and contract negotiations for purchasing, warehousing, and installation of FF&E. She knows every project is unique and is known for teamwork, saving money, adaptability, and contributes to overall project success. Historically, project directors have used her significant FF&E budget savings to cover unforeseen construction costs, late change orders, and special owner requests. Owners, construction teams, vendors, installers, and hotel operators alike know she cares about the overall project success not just her assigned portion.
Background
As an FF&E Consultant and Owner's Rep for over two decades, Charis has invaluable and unique experience, having learned all aspects of hospitality development in the field. She has been instrumental in the FF&E/OS&E Management of many timely and budget-driven projects such as resorts, hotels, casinos, country clubs and schools. She has helped deliver over fifty large hospitality projects on time and under budget. Charis provides a broad understanding of hospitality-related issues with previous experience in vacation ownership property development, promotions, marketing, and management. She has developed and managed FF&E game plans for many clients and provided leadership for numerous successful projects and teams. As Vice President of FF&E for a major hospitality development company, Charis developed all FF&E processes and procedures, trained, managed, and mentored a team of FF&E Project Managers, and provided executive leadership on all projects.
Testimonial
Charis is the best at FF&E budgeting in the country.

-

Brian Nystuen, President TynanGroup LP
Professional & Other
Charis is a graduate of the University of Evansville where she studied management and marketing and is a member of the NEWH Arizona Chapter.
---