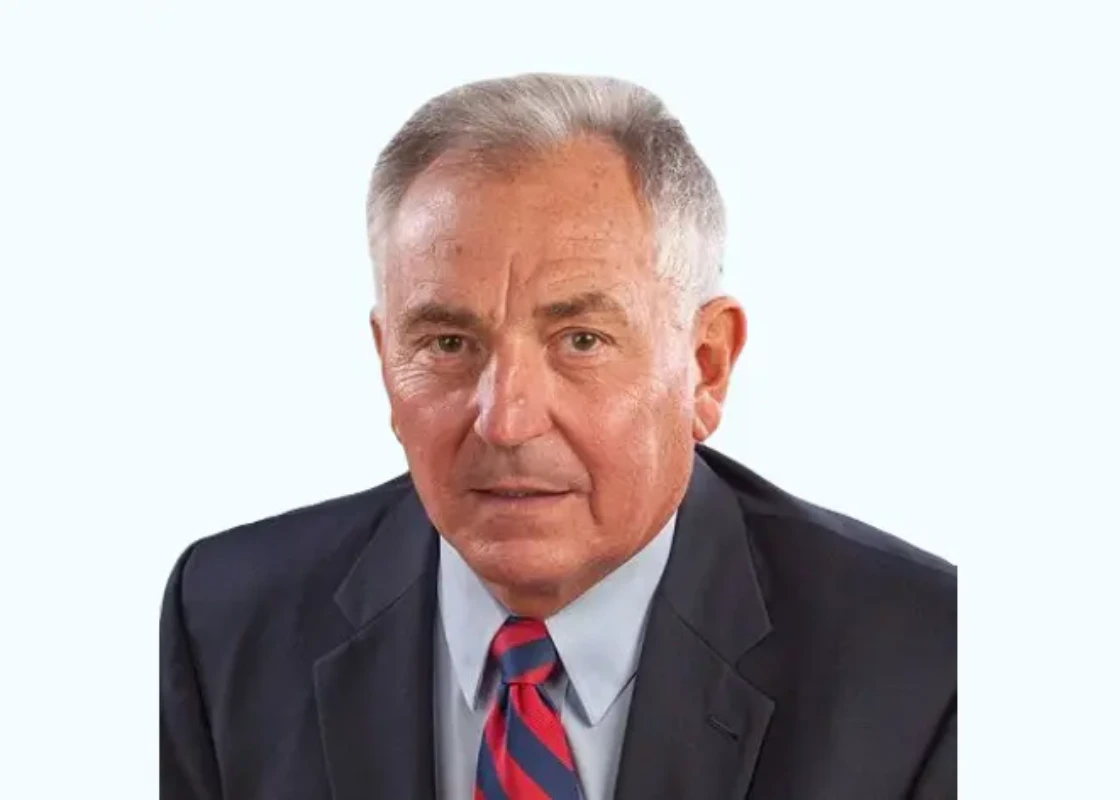 Stephen Lipinski
Restaurant Profitability, Expert Witness
---
Restaurant Business Specialist with Comprehensive Understanding of Operations and Business Success from Experiential and Academic Perspectives. "Management From Measurement"
Key Consulting Services
Design "Actionable" Financial Statements
Revenue Management For Restaurants
Restaurant Turnaround Strategy
Tailored Management Training Seminars
Expert Witness Services
Expertise
Nearly three decades of restaurant ownership and operations tempered by a decade of academic experience, primarily at The School of Hotel Administration at Cornell, prepares me to view your operation from numerous areas of strength and experience. Beginning with the business plan, I'll guide you carefully through operational landmines to profitable ground. Ideas not often understood by operators and old school consultants, on which I provide grounded expertise, include revenue management for restaurants; concept development; defining a value equation; margin analysis; pricing theory and practice; and menu design and engineering to make your menu a sales tool to sell high margined items and not a colorful listing of what we sell. Dogs. Puzzles. RevPash. Irrational Exuberance. If you don't know what I'm referencing. please call.
Background
Undergraduate degree from The School of Hotel Administration at Cornell. Owned and operated both upscale casual (before the term was coined) and limited service restaurants. Taught on the college level courses in Applications of Food Chemistry in a Commercial Kitchen; Introduction to Food and Beverage Operations; Senior Level Restaurant Management; Marketing and Advertising; Basic Accounting Principles. Provided Consulting and Management Services in multiple venues including; foundation-up hotel and restaurant openings; fast food and amusement park marketing and cost controls; ""rebooting"" of facilities that have lost their way. I own and direct Stephen Lipinski Associates, LLC, a commercial real estate and consulting practice with specific expertise in hospitality properties.
Professional & Other
- Chairman of the Board of Directors, Cerebral Palsy Associations of NY State
- Emeritus Director, The Franziska Racker Centers, Ithaca, NY
- Board of Directors, Challenge Workforce Solutions, Ithaca, NY
- Board of Directors, American Red Cross, Ithaca, NY
- Visiting Lecturer, School of Hotel Administration, Cornell University
- Lecturer, School of Hotel Administration, Cornell University
- Lecturer, Tompkins Cortland Community College
- Cornell Hotel Society.
---