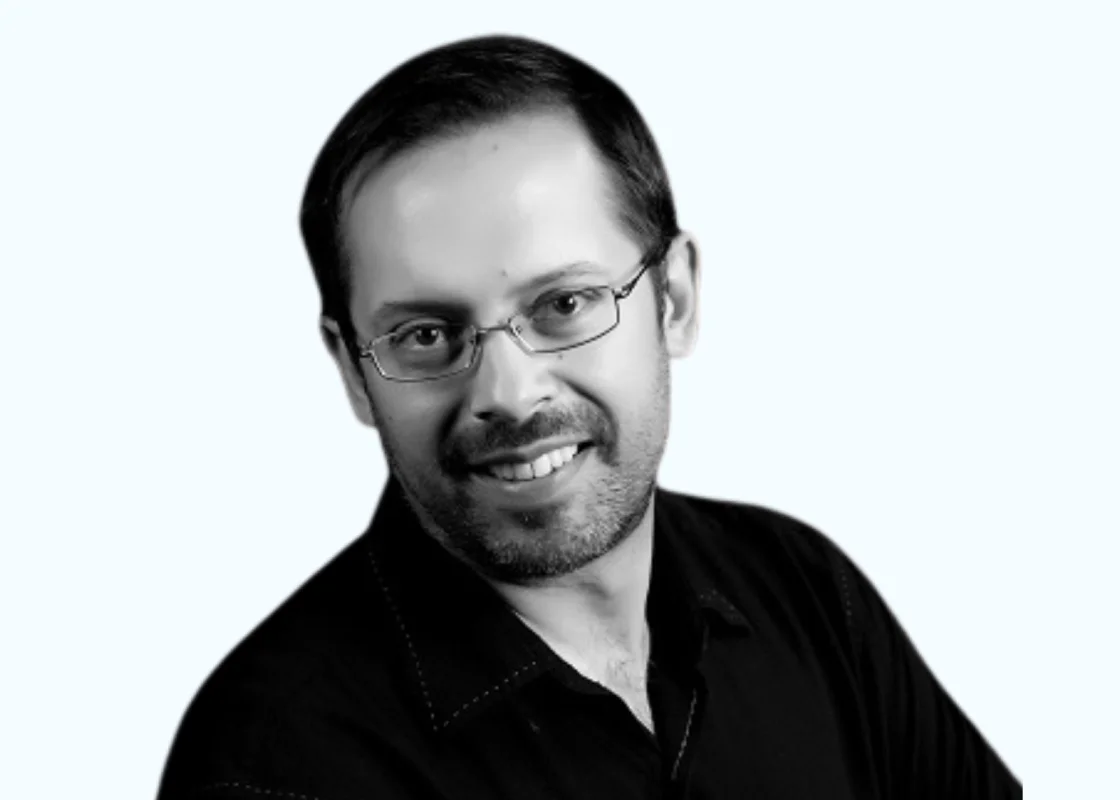 Andrew Huzyk
IT Systems Design & Technology
---
Delivering strategy, solutions, and value through technology and low voltage expertise; specializing in boutique and luxury new builds, renovations, and conversions.
Key Consulting Services
Technology Project Management
Systems Design, Implementation, and Integration
Technology Selection and Procurement
Acquisition and Conversion Management
Technology Audits and Assessments
Expertise
Andrew provides expertise encompassing low voltage infrastructure and systems, networking, telecommunications, security and access control, audio visual, and operational IT solutions, with the ability to cover the full development life-cycle from initial assessments, design, budgeting, procurement, through to end-to-end project management services, in order to deliver holistic and fully-integrated reliable solutions. Specializing in both branded and independent boutique and luxury projects, Andrew is known for his sound approach, vision, and strategy in delivering the right blend of technologies, effectiveness, reliability, and value by working closely with owners, developers and operators. Beyond the development realm, additional expertise includes technology asset management, operational strategy and service optimization, and process standardization and improvements.
Background
Andrew has extensive global experience in hospitality technologies having successfully been part of the development, construction, renovations, conversions, and operations of numerous hotel, resort, multi-unit residential, and mixed use properties for leading developers and operators; including over 25 years of experience spanning 5 continents. His career has seen him hold various senior roles with and deliver projects for industry leaders including Four Seasons Hotels and Resorts, The Peninsula Hotels, Mandarin Oriental Hotel Group, Fairmont Hotels and Resorts, and Delta Hotels.
Professional & Other
Andrew maintains consulting memberships with both Hospitality Financial and Technology Professional (HFTP) and Hospitality Technology Next Generation (HTNG), contributing regularly in various work-groups and conferences. Andrew is a graduate of The University of British Columbia.
---