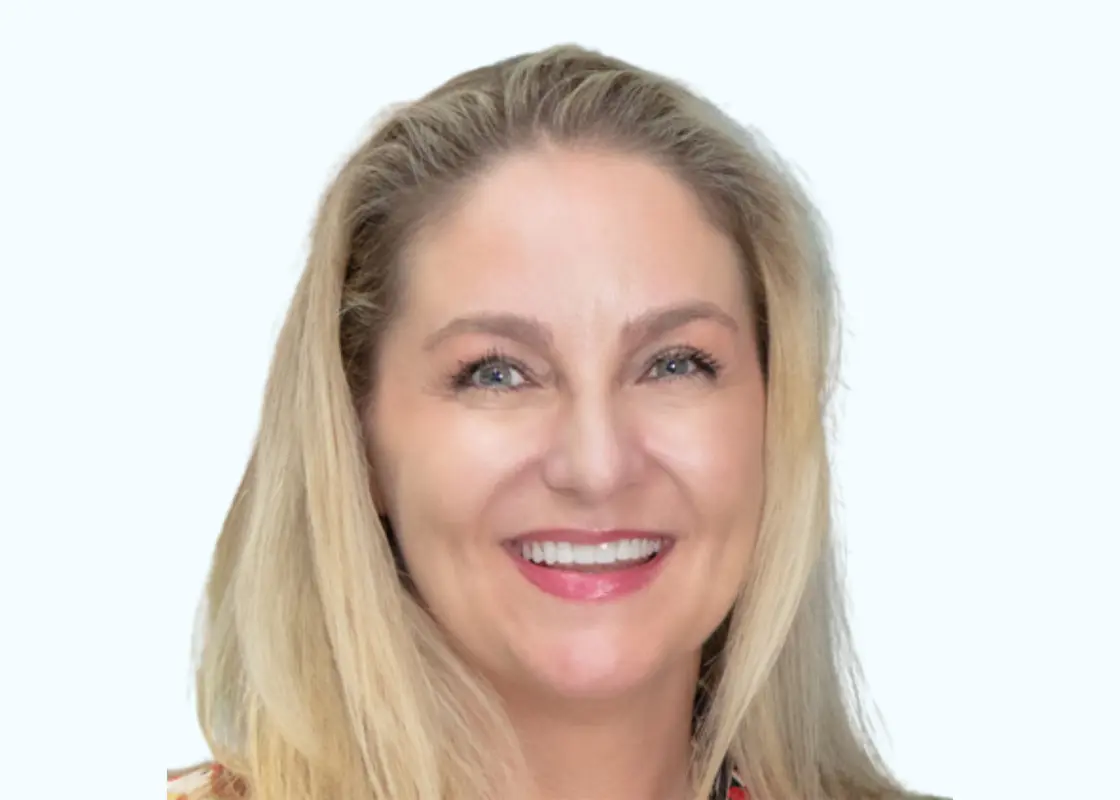 Jennifer Dohrmann-Alpert
Market & Financial Feasibility Studies
---
Leisure advisory expert - finding the sweet spot between your vision, insightful market research, and deep financial analytics to optimize project success.
Key Consulting Services
Market & Financial Feasibility Studies
Highest & Best Use Analysis
Positioning Studies
Multi-Market Analysis & Roll-Out
Tourism Masterplanning
Expertise
Jennifer is a seasoned consultant with a scholastic background and practical training in hospitality management, real estate development and tourism strategy. Jennifer has supervised and conducted projects involving market support and feasibility analysis for developments in unique markets for a myriad of land uses. She has significant experience analyzing the demand for hotels, resorts, and recreation-oriented facilities within the United States, the Caribbean, Mexico, and Central America. Ms. Dorhmann-Alpert has experience working on projects in varying stages of the development process, from the preliminary site review to charrettes to programming and financial modelling as well as input into broad-based master-planning and tourism strategy efforts. Jennifer also has a long history in hotel operations management, working for such companies as The Four Seasons Santa Barbara, The Bellagio, The Mirage in Las Vegas and Palace Resorts in Cancun.
Background
Ms. Dohrmann-Alpert received her B.A. in Spanish and International Business from Georgetown University. She earned a double Masters from Cornell University's School of Hotel Management and their Institute for Public Administration.
Professional & Other
Jennifer is a fluent Spanish speaker and has lived and worked in Costa Rica, Mexico, Italy, England and Puerto Rico.
---
Contact Jennifer Dohrmann-Alpert