Joseph Cozza Appointed Partner at Cayuga Hospitality Consultants
SARASOTA, FLA. MAY 20, 2023
Cayuga Hospitality Consultants is excited to announce that Joseph Cozza, based in Farmingdale, NJ, has joined the team of managing partners of the global network of independent consultants. Joe brings decades of experience in executive management roles with Marriott, Cipriani, and earlier career positions with other revered international hotel brands.
"We are excited to welcome Joe and his expertise as a partner in Cayuga," says Katherine Moulton, Partner and Executive Director. "We are confident that his leadership will be a great asset to our members in furthering the value and renown of our group. And his commitment to enhance our client experiences as we continue to grow Cayuga's global footprint and range of consulting services offered will be meaningful to developers, owners, operators, financial institutions, and others across the vast hospitality industry that we serve."
Joe, an expert in catering sales and event operations, is a consulting member of Cayuga, as well. He has a solid history of building and leading complex, quality catering sales and event operations in both hotels and iconic venues. He has a proven record of achieving successful results from his expertise in selling, designing, creating, and executing catering events of all types. Joe's focus is on producing event experiences that are more interactive and meaningful that result in financial success for owners and operators, and loyalty and preference from their customers.
Joe is the recipient of many awards and honors over his career for both industry related and civic and cultural achievements and activities. He is a Magna Cum Laude graduate of Fairleigh Dickinson University with a degree in Business Management and specialization in Hospitality Management. He is currently a member of the Board of Governors for the university and is president of the Alumni Chapter for the International School of Hospitality and Tourism.
Joe Cozza joins Cayuga's managing partners team of:
Susan Barry, B2B Marketing and Commercial Strategy
Chuck Kelley, Hotel Positioning and Asset Operations
Stacy Moore, Foodservice Concepts and Strategies
Katherine Moulton, Mediation and Dispute Resolution
Stephanie Smith, Hotel Digital Marketing and Analytics
To learn more about the global team of consultants, visit Cayuga Hospitality Consultants.
###
About Cayuga Hospitality Consultants
Cayuga Hospitality Consultants is a global network of independent consultants focused on the hospitality industry. Consultants are available to work independently on assignments or can be organized as a team or task force to achieve the greatest possible results for our clients. Areas of expertise include operations, sales, marketing, finance, asset management, development, technology, insurance, litigation and sustainability for all areas of hospitality, including hotels/resorts, spas/clubs, restaurants/bars, and casinos. Consultants' goals are to provide practical, profit-oriented advisory services across a broad range of hospitality property types and business models plus hands-on support implementing their recommendations. For more information, view their hospitality consulting services or follow them on LinkedIn.
About the author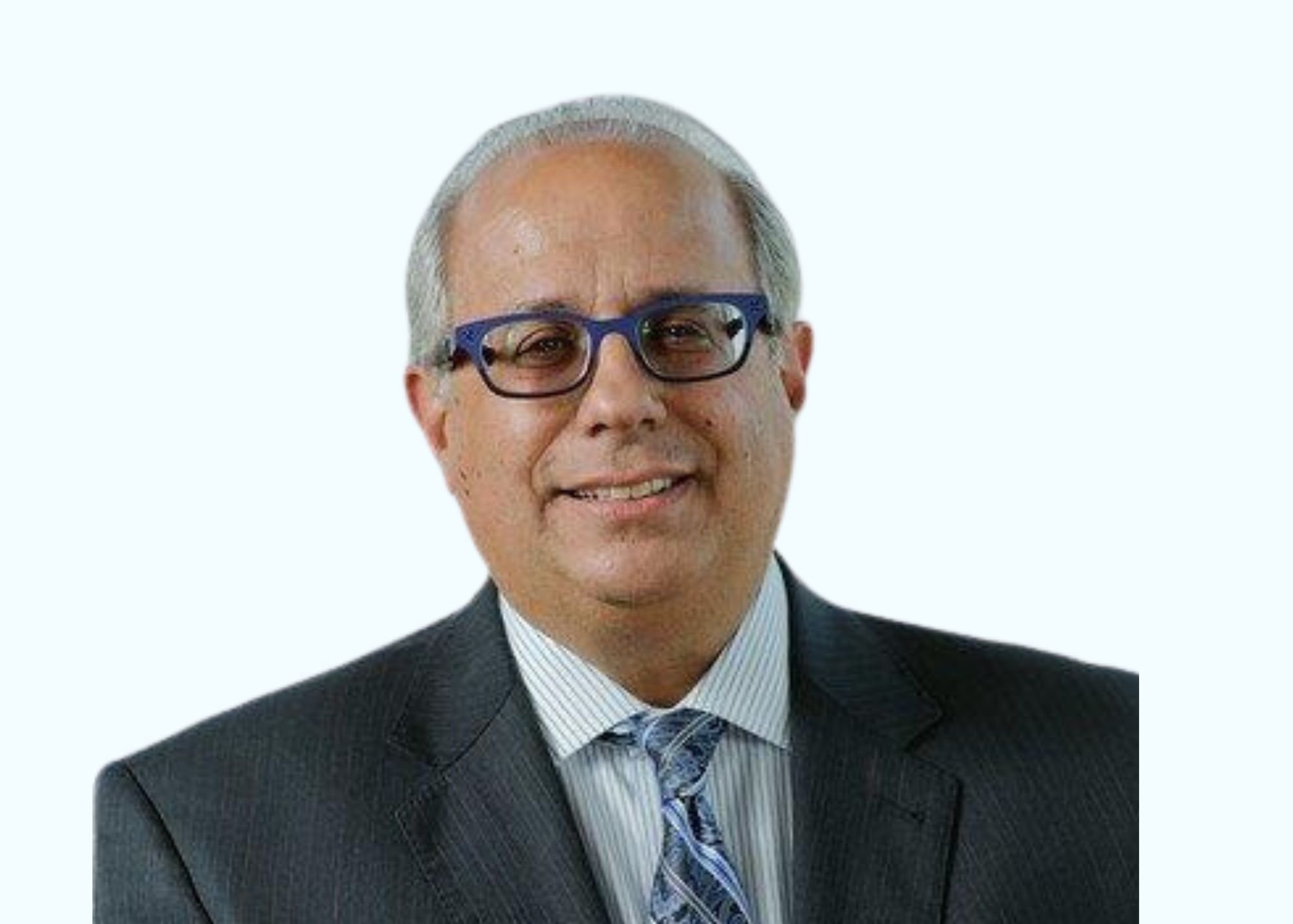 Joe Cozza has had an extensive and distinguished career in the hospitality industry. His most recent positions were with Marriott International as the Catering Sales Leader, Northeast Region, and previously as Catering Sales Leader for New York. Prior to these positions, he was Vice President, Sales, and Marketing for Cipriani, where he was responsible for several premier, historic, and iconic event locations. Joe was the opening Executive Director of Marketing/Catering at the New York Marriott Marquis and held this position for 22 years. Prior to the Marriott Marquis he was the opening Director of Catering at the Grand Hyatt in N.Y. and the Philadelphia Fairmont hotel where he held senior leadership positions in food and beverage operations and catering sales. Earlier in Joe's career, he held executive positions with Sheraton and Hyatt Corporations in Florida and New Jersey. Joe is an active partner and consulting member of Cayuga Hospitality Consultants.
Contact Us
Share
Related Articles & Case Studies