As many as one-third of U.S. hotels have been converted from one brand to another in recent years, a process that frequently improves the hotel's financial performance—although that is not always the case. Using data collected between 1994 and 2012 from PKF Hospitality Research, an analysis of brand conversions by 260 hotels shows that hotels moving downscale generally improved their occupancy, and thus their top-line revenue and profit ratios, compared to a control group of 2,750 hotels that did not change brands. However, hotels that moved upscale did not see notable changes in revenue or profit, nor did hotels that moved across their tier, especially when they stayed within their brand family. Two factors seem to drive the financial results for converted hotels—the relative strength of the brand and the fit between the brand and the property.

 Read the full report here
---
About the author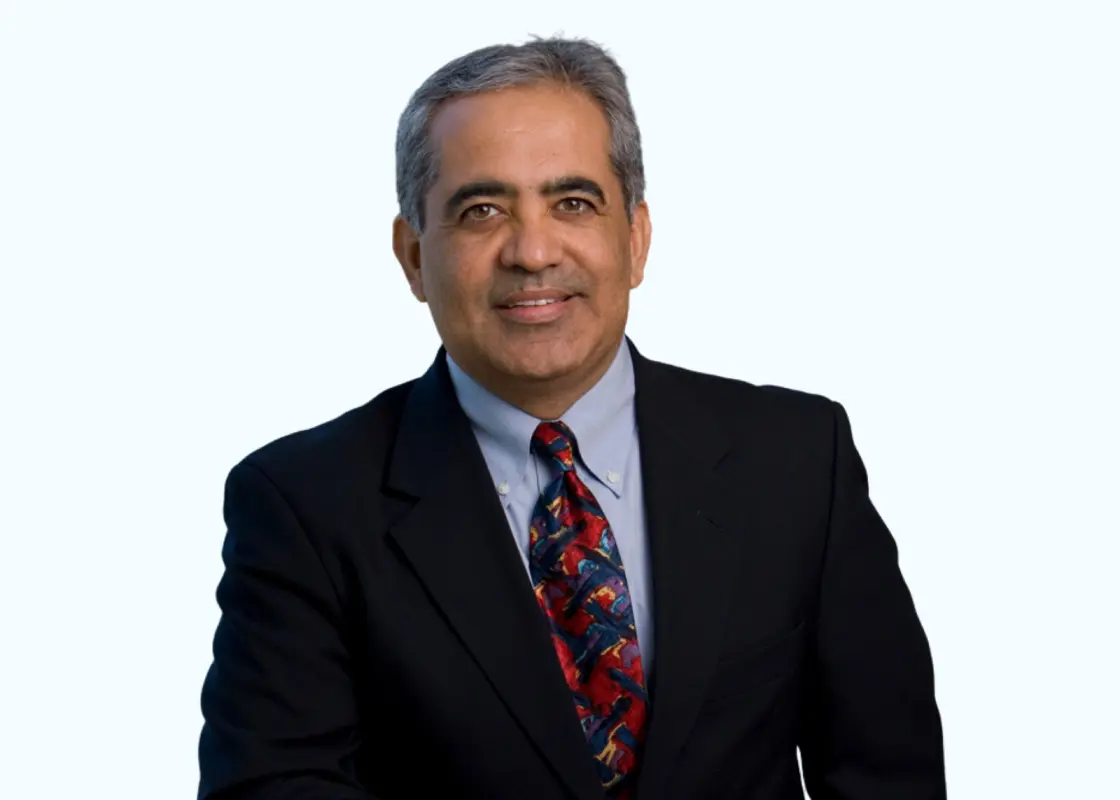 Cornell Professor Chekitan S. Dev is an award winning thought leader and globally renowned hospitality expert on hospitality marketing and branding who engages frequently with corporate, government, education, advisory, legal, and private equity clients as an expert witness, consultant, keynote speaker and workshop leader, all over the world. He is also a consultant with Cayuga Hospitality Consultants.
Contact Us
Share
Related Articles & Case Studies