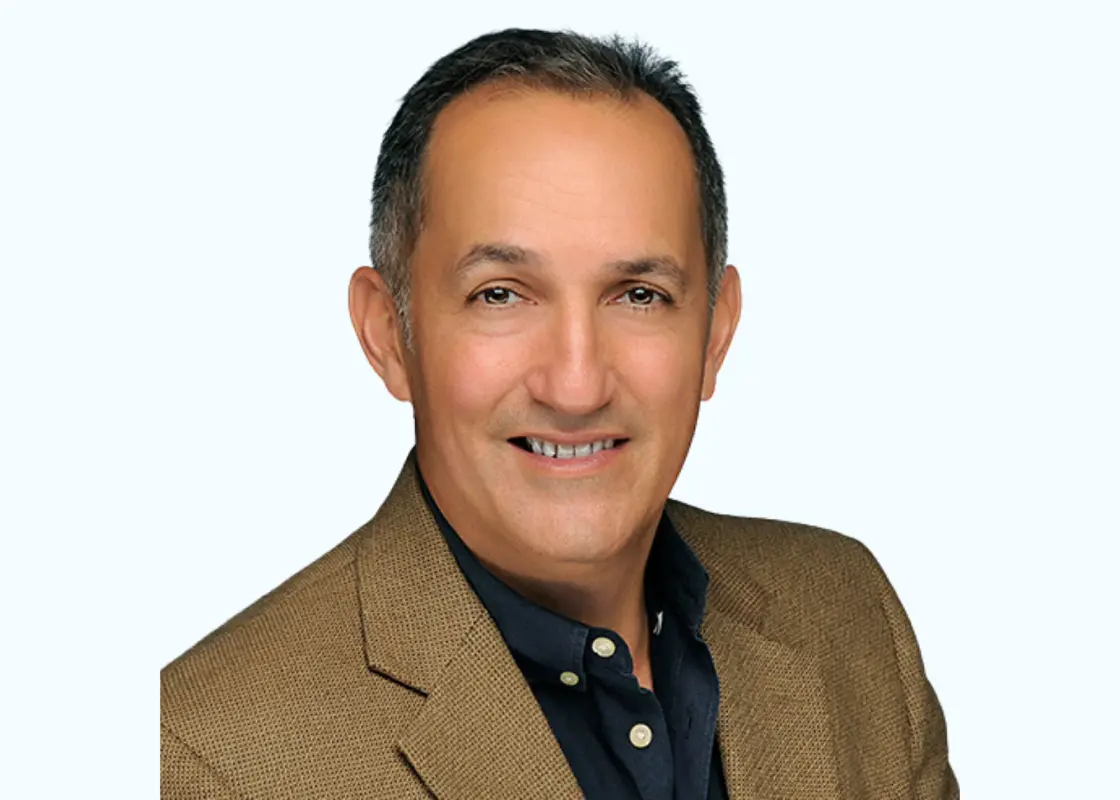 Romulo Vallejo
Operations Assessments & Audits
---
Multicultural Hospitality Operations Specialist, Task Force General Manager, and Expert Witness. 25+ years' experience in the U.S. and Caribbean-Latin American leading select, extended, and full-service hotels.
Key Consulting Services
Operations Assessments and Audits
Strategic and Financial Planning
Task Force General Manager
Expert Witness to Legal & Insurance Firms
Expertise
Romulo's unique areas of expertise are in business operations, financial analysis, strategic planning, team development, and developing sustainable service cultures. His unique skills come from working with hotel owners, operators, and general managers in multilingual and culturally diverse areas throughout the Caribbean, Latin America, and South Florida. He bridges cultural differences in hotel operations by integrating talented individuals from all over the world, giving properties a unique advantage over competitors. He brings a high-level understanding of political, economic, and cultural differences found in each region served. Rather than employing a one-size-fits-all mentality when evaluating a hotel's needs, he effectively applies a fresh approach that utilizes the many unique talents of an operation's team members, making every person involved a true asset to the operation. Romulo researches and writes for trade publications on the topic area of Organizational Culture. As a Task Force General Manager, Romulo supports hotel owners during periods of leadership transition, ensuring no gaps in revenue generation while maintaining the highest levels of associate and guest satisfaction. As an Expert Witness to Legal and Insurance firms, he works with forensic accounting teams to create "what-if" lost revenue projections and operational budgets that reflect historical market trends and the performance of properties against their competitive sets.
Background
Romulo started his career as Director of Sales and Marketing at the Metro Hotel & Marina Resort in the Dominican Republic, where he promoted and contracted with global tour operators from Europe, the U.S., Canada, and Latin America. He then served as General Manager for multiple hotels and as a member of the acquisitions-onboarding team under Island Hospitality Management and as a General Manager for the Wynn Building Corporation. Recently, he was Regional Vice President of Hotel Operations Southeast for Baywood Hotels, managing the overall operations of 12 select service and extended stay hotels under the Marriott, Hilton, IHG, and Choice flags. Romulo is a leader who creates positive work environments that value team members' training and professional development, and his demonstrated track record as an innovative and profit-centered hospitality operations specialist who consistently exceeds expectations and increases bottom-line earning has made him a valuable asset to any operation.
Professional & Other
Romulo earned his Bachelor's Degree in Hospitality Management at PUCMM Universidad Católica Madre y Maestra (in partnership with Cornell University) and completed his Postgraduate Studies in Marketing at INTEC Instituto Tecnológico, both in Santo Domingo, Dominican Republic.

He is proficient in English and Spanish, and he has conversational knowledge of French, Italian, and Portuguese. Other specialty areas include task force general management, expert witness testimonies, vendor negotiations, client relations and guest satisfaction, sales strategies, budget planning, operations streamlining, and renovations and PIPs oversight.

Romulo is driven by a passion for hospitality, a determination to make the industry more hospitable for guests, more fulfilling and fun for associates, and a commitment to drive bottom-line results for owners.

His interests include social studies, organizational cultures, US History, and personal development. An avid sailor, he loves to cruise the Biscayne Bay on the 32' sloop "Together."
Romulo's Latest Articles & Case Studies