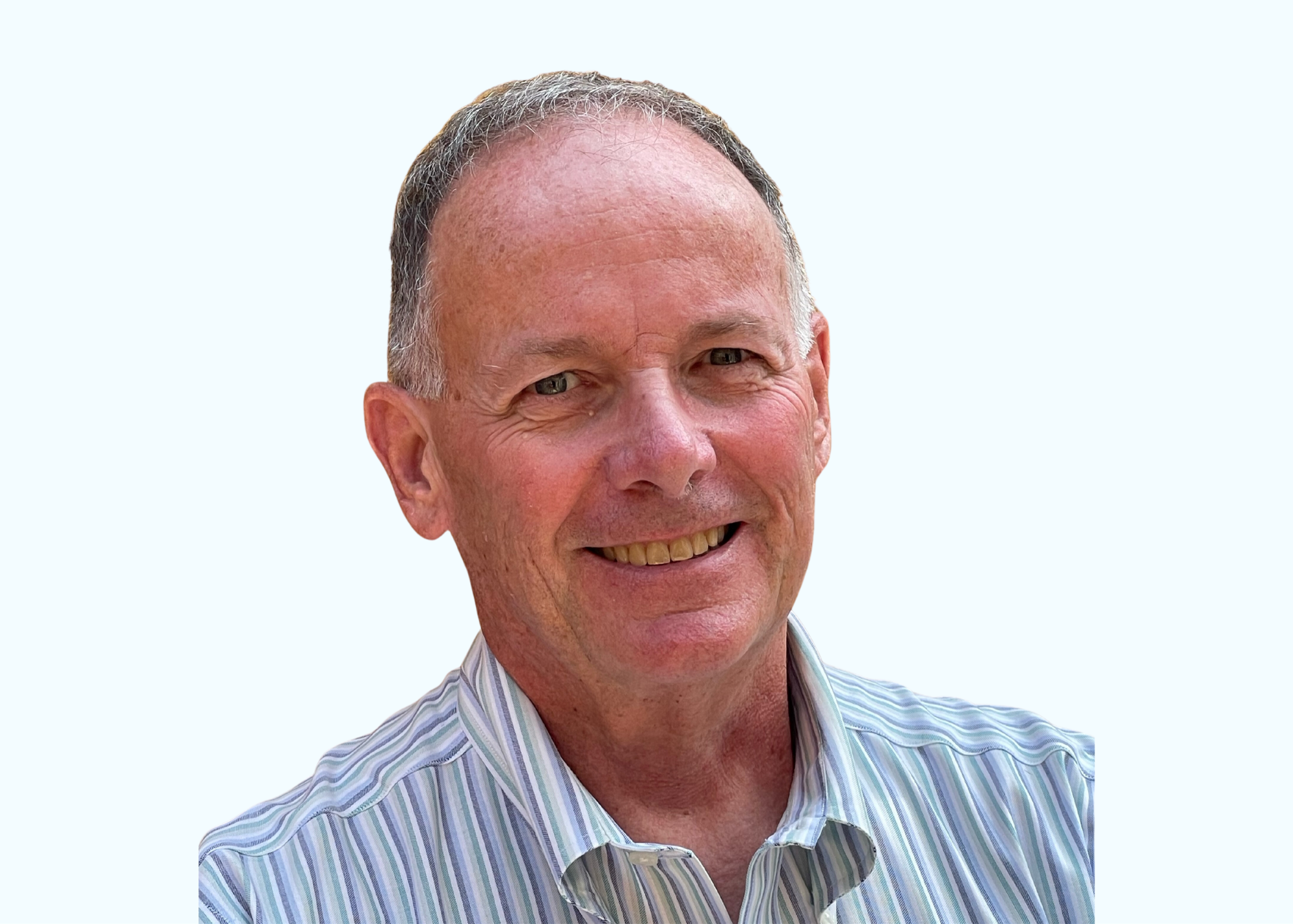 Ken Widmaier
Asset Mgmt, Operations, LOI/HMA Review
---
Accomplished owner and operator advisor with specific expertise in mixed use resorts, independent, luxury & lifestyle hotels, due diligence, HMA's, and asset management.
Key Consulting Services
Mixed Use Resorts with Property Management
Hotel Management Agreements
Operations Asset Management
Independent & Lifestyle Hotels
Senior Level Interim Leadership
Expertise
Ken has successfully optimized results in a wide range of assets including mixed use resorts with property management operations, independent hotels, large hotels with robust meeting space as well as luxury and lifestyle hotels. He has crafted LOI's, HMA's and provided leadership in negotiating new contracts and renewals. Ken has provided operations asset management leadership to properties up to 1,000 rooms. In addition to completing numerous due diligence assignments in urban, suburban and airport locations, he has the skill set to complete interim assignments in a senior leadership role in a corporate capacity or at the property level.
Background
Ken started his career with Marriott as housekeeping manager and worked his way through a number of positions culminating as general manager in Marina del Rey, CA. He then joined Destination Hotels & Resorts and gradually increased his scope of responsibility to become Senior Vice President of Operations. In 2013, Ken assumed the position of Chief Operating Officer with Sage Hospitality where he grew the portfolio from $550 million in revenues to $1 billion by upwardly repositioning the portfolio in average property size and quality.
Professional & Other
Ken is a graduate of Florida International University with a BS in Hotel Management. He is currently the Advisory Board Chairman for Colorado State University, Master of Tourism Management and a past board member for the Illinois Hotel & Motel Association, Preferred Hotels & Resorts Marketing Board, DuPage County Convention & Visitors Bureau and a past member of the Board of Trade and Federal City Council in Washington DC. Ken is also an adjunct professor at the College of Charleston having just completed teaching a course in the Spring 2023 semester focused on Hotel Management and Franchise Agreements in addition to guest lecturing at a number of institutions of higher education including Colorado State University and Ryerson University.
---