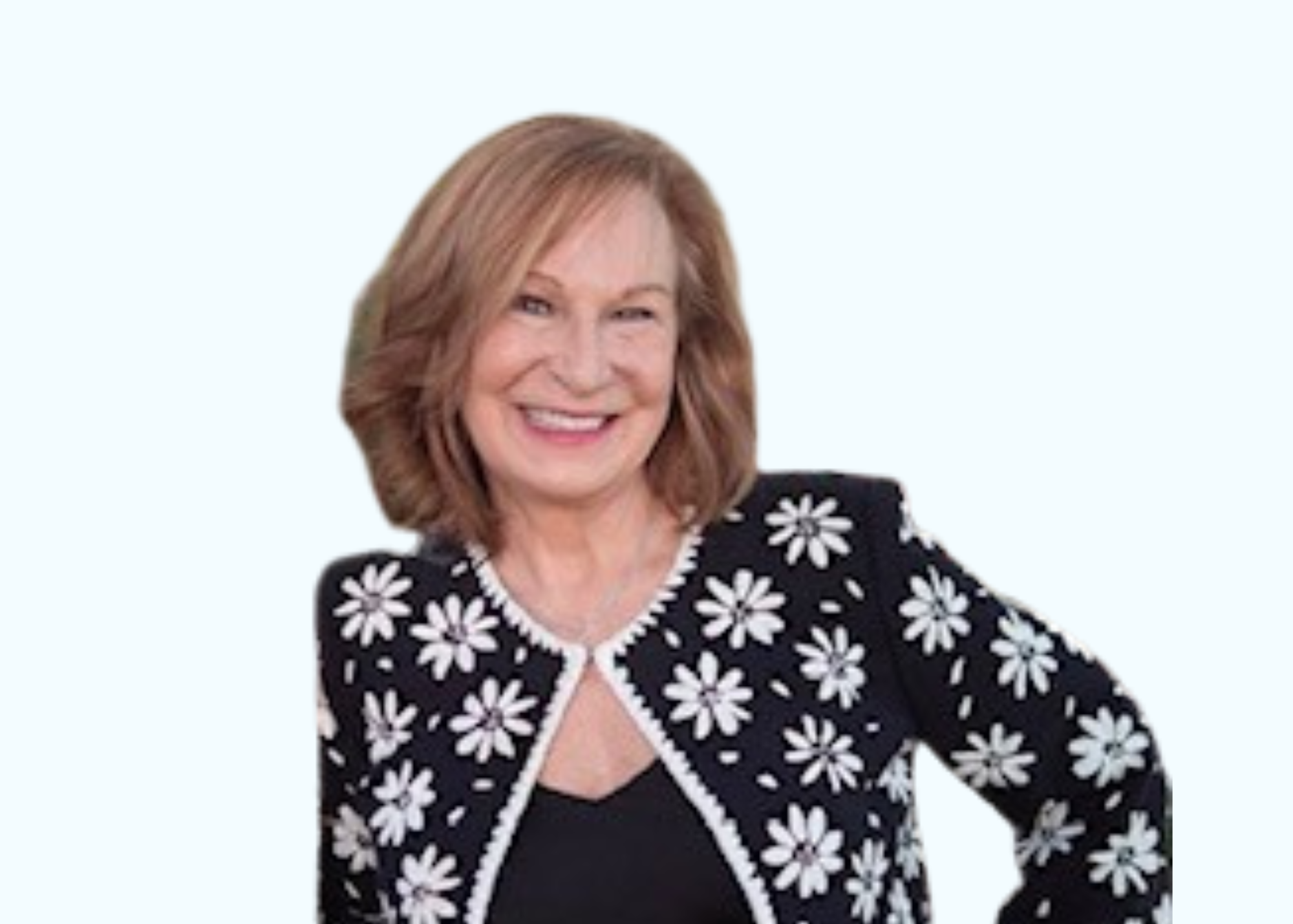 Joanne Richardson
HVAC, Digital Bldg Tech, ESM Strategies
---
Practical high-level expertise in aligning HVAC and Building Controls to impact long-term engineering ESM's goals. Project development, management, design and implementation. Ideal addition to Developers, Owners and Brands when considering large projects or platform rollouts.
Key Consulting Services
HVAC Platform development for all buildings
Digital Guestroom control expertise for ESM's
Disaster planning and recovery platform design
OEM sales training for the Hospitality vertical
Holistic building control placement strategies
Expertise
Strong knowledge of OEM HVAC and digital building technology sales of MEP projects, platforms and ESM growth strategies. Passion, urgency and competence in all phases of project design and development from cradle to grave. Visionary that can see the task at hand to orchestrate the end result before project conception begins. Industry insider that knows the nuances of assimilating a stellar SOW in contract negotiations with OEM's and re-sellers. With an understanding of building trades including holistic building envelope, MEP designs, electrical, mechanical, HVAC, indoor air-quality, water treatment and industry standards compliance. Joanne is an essential member of development, long-term strategies and leading teams to work towards a common goal focused on project timelines and budget constraints.
Background
More than 20 years working for Global 100 fortune companies in top tier sales and global team lead in the MEP, OEM, IIOT engineering community. Led teams for York International, Daikin, UTC, Honeywell & Schneider Electric working with C-Suite clients across the globe. With 100's of MEP projects, digital building controls and electrical platforms, Joanne is very versatile in design development pulling form her impressive background of successful project outcomes. In-depth understanding of practical solution placement & SOW development to positively impact change. Fiercely loyal and direct truthfulness in keeping it real and not going down rabbit-holes when approaching project development, desired expectations or unrealistic outcomes when difficulties arise. Expertise in training, mentoring and maturing young engineering sales teams to achieve high-level sales. Joanne will compliment all teams of decision makers to achieve desired goals and is a graceful seasoned professional.
Professional & Other
A life-long student in continuous learning and expanding knowledge and skills. A Montana native attending the University of MT with an education degree and SMU Cox School of Business, MAT. Senior graduate at notable institutions as the Center for Creative Leadership in CO, Masters Sales Training in Greenwich Village and uncountable technical OEM development training sessions across many driplines. Joanne has a well-rounded education and proven efficacy to approach projects efficiently.
Joanne is also a published author and contributes to numerous professional publications on a variety of subjects and interests.
---
Contact Joanne Richardson