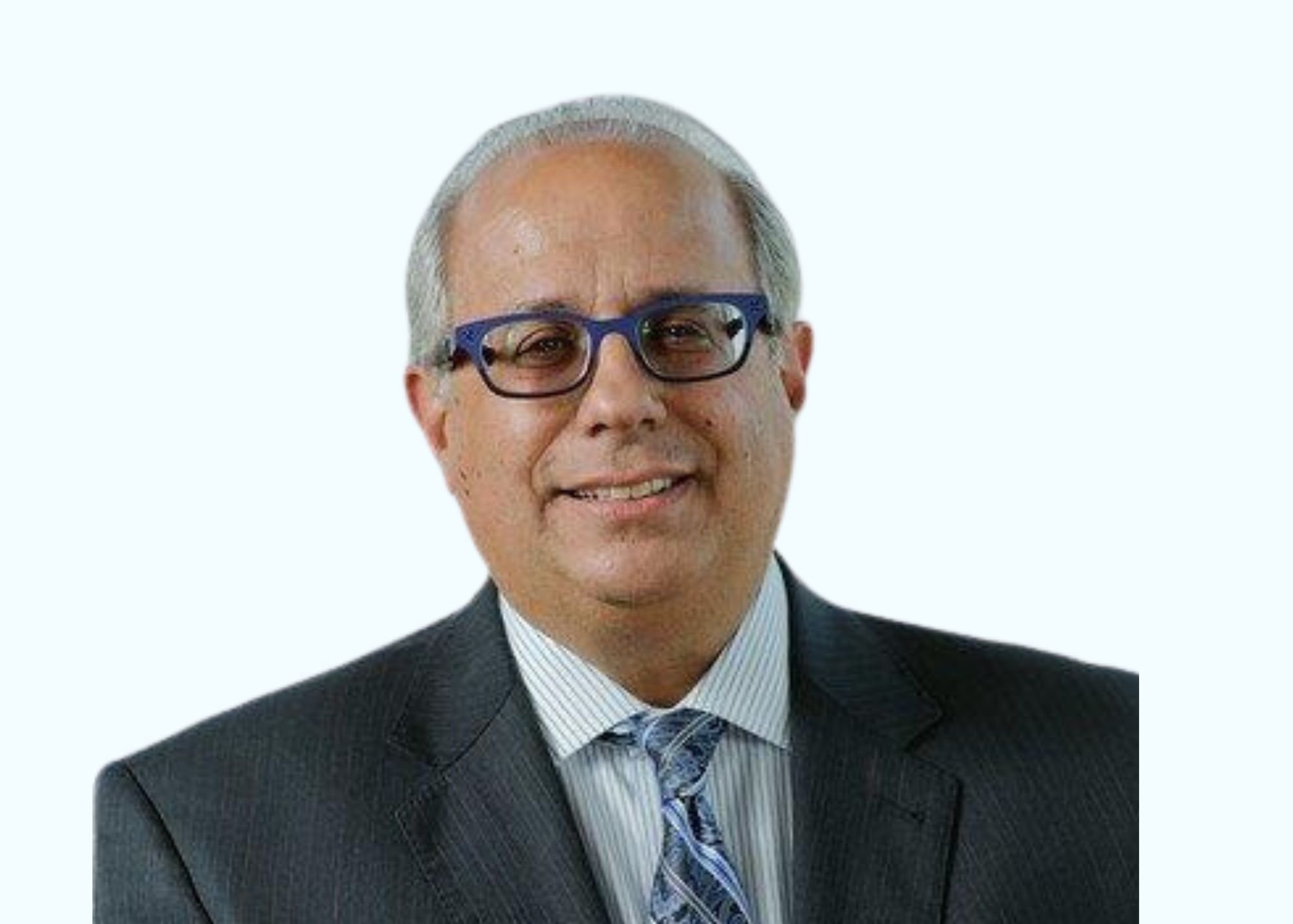 Catering Sales & Event Operations
---
Leadership experience in catering sales and event operations. Expertise in creating actionable plans that drive sales, event excellence, and profit. Focus on quality, accountability, and results.
Key Consulting Services
Diagnostic Evaluation of Sales & Event Operations
Effective Menu Design, Pricing Strategies, Marketing
Creating Differentiation & Strategic Repositioning
Training for Sales & Creating Event Experiences
Effective Event Facility Design
Expertise
Joe has a solid history of building and leading complex, quality catering sales and event operations in both hotels and iconic venues. He has a proven record of achieving successful results from his expertise in designing, creating, and executing catering events of all types. Joe understands and utilizes economic, financial, and industry trends to accurately diagnose customer needs and objectives that will impact sales strategies. His skills include developing actionable sales plans, evaluating lead volume and closure results, maximizing referral opportunities, developing solutions to selling obstacles, and the evaluation and creation of budgets and sales goals. Joe also has expertise in developing specific and customized training for sales positions including creating individual, measurable sales, and action plans. Joe is an expert at menu design, pricing strategies, and effective event proposal presentations. His focus is on creating experiences that are more thoughtful and meaningful to the customer that will result in loyalty and preference. Equally important is his ability to create recognition and success celebrations.
Background
Joe has had an extensive and distinguished career in the hospitality industry. His most recent positions were with the Marriott International Global Sales Organization as the Catering Sales Leader, Northeast Region, and previously as Catering Sales Leader for Marriott's New York properties. Prior to these positions, he was the Vice President, Sales, and Marketing for Cipriani, where he was responsible for several premier, historic, and iconic event locations in New York including Cipriani 42nd Street, The Rainbow Room, Cipriani 55 Wall Street, Cipriani 23rd Street, and Cipriani Sutton. He was also a member of the opening executive team at the New York Marriott Marquis and held the position of Executive Director of Marketing/Catering for 22 years. Prior to opening the Marriott Marquis Joe was the opening Director of Catering at the Grand Hyatt in New York City. He also opened the Philadelphia Fairmont hotel and held senior leadership positions in food and beverage operations and catering sales. Earlier in Joe's career, he held executive positions with Sheraton and Hyatt Corporations in Florida and New Jersey.
Professional & Other
Joe graduated Magna Cum Laude from Fairleigh Dickinson University, where he received a degree in Business Management with specialization in Hotel Hospitality Management. He is a past recipient of the Hospitality Society's Alumni Achievement Award.

Joe is the founding president of the NY Chapter National Association of Catering and Events. He currently is on the Board of Alumni Advisors for Fairleigh Dickinson University, School of Hotel and Tourism, and serves as President of the Alumni Chapter.

Joe's awards and recognition include: Cardinal's Award, Hospitality and Tourism Division, Cardinals Committee of the Laity • Associated Builders and Owners of Greater New York, Emma Lazarus Award • Induction into the Biz Bash Hall of Fame for contributions and service in the event industry • Honoree Bill Gallo Sports Award Gala for Scouting • Italian Food and Wine Institute Achievement Award • Hospitality Professional of the Year, Food and Beverage Manager's Association of America • "Man of the Year" award by the Les Amis Escoffier Society • Induction into the International Live Events Association Hall of Legends • Executive Leader of the Year , Long Island Hispanic Chamber of Commerce • Civic and Cultural Leadership Award from the Clarion Music Society • Friendship Award given by GEI, Gruppo Esponenti Italiani • Marriott International Awards include Chairman's Award and President's award and the Global Sales Elite Award.
Joseph's Latest Articles & Case Studies