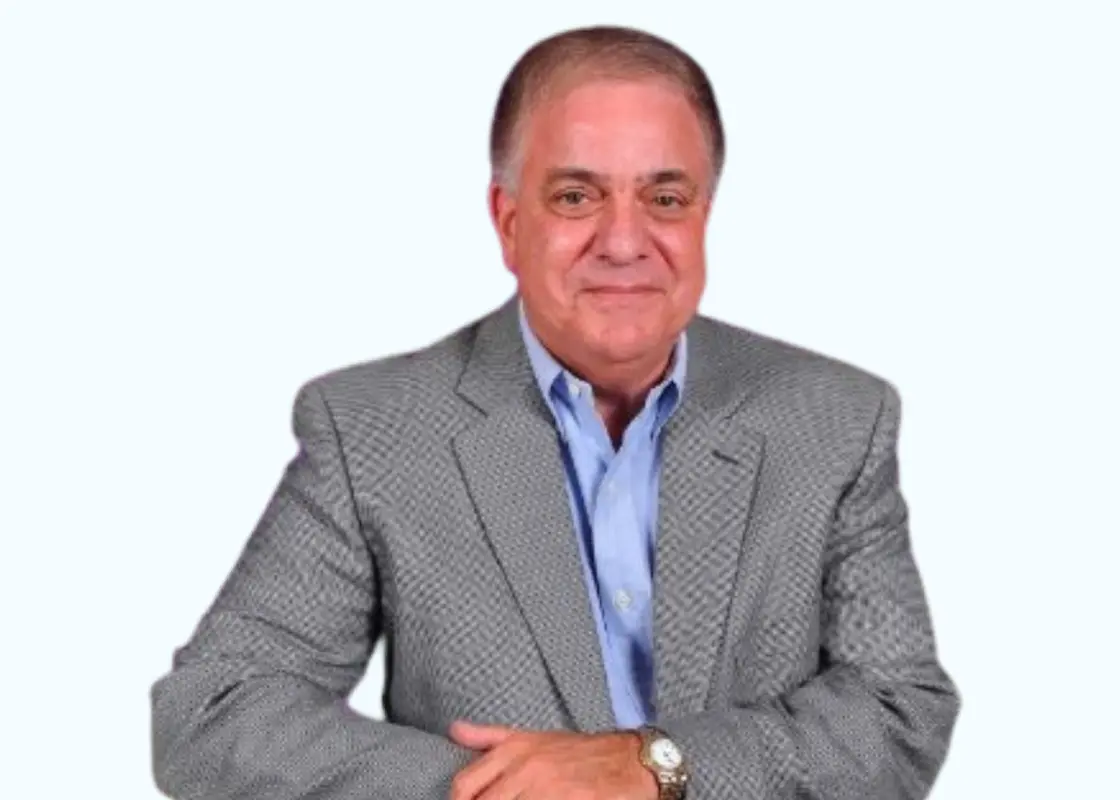 Jeffrey Simon
Food Service Design & Build
---
Our firm provides foodservice design and design/build Services throughout the US and has experience on five continents. Our team also has expertise in laundry and spa design.
Key Consulting Services
Foodservice Design and Design/Build Services
Laundry Design
Spa Design
Purchasing services - Equipment and Smallwares
Owner's Representative, Asset Management and Project Management
Expertise
We have award winning experience with design of virtually all types of foodservice facilities, across the US and abroad, with completed projects on five continents. Spa and laundry design are also available through our team. Projects include most major hotel groups, multi-unit restaurant groups and many independents. Our firm has broad experience with hotels, resorts, health care, education, clubs and airport venues. Design/Build is a core capability, providing our clients with a streamlined design, procurement and construction process. Our team also provide owner's representative and project management services as well as purchasing management service for equipment and smallwares.
Background
Key Experience
Jeffrey Simon graduated from Cornell University's School of Hospitality Administration, with a concentration in foodservice and hospitality design. In addition, Mr. Simon holds an MBA from the Johnson School of Business at Cornell, with a concentration in marketing and accounting. He is a Certified Food Service Professional (CFSP), and was awarded a Doctorate from NAFEM. He is ServSafe Certified. As an active design consultant since 1974, Mr. Simon has worked on the design of hundreds of foodservice facilities in the United States, as well as abroad. He has broad experience in design/build of foodservice facilities, as well as design of tabletop smallwares, including custom china and other presentation components. He is also experienced in management systems design, and has run his own business for more than 40 years.
Professional & Other
Cornell SHA BS '72, Cornell MBA '73, CFSP Ceritfied

Mr. Simon has lectured at Cornell University, Florida International University and University of Central Florida.
---