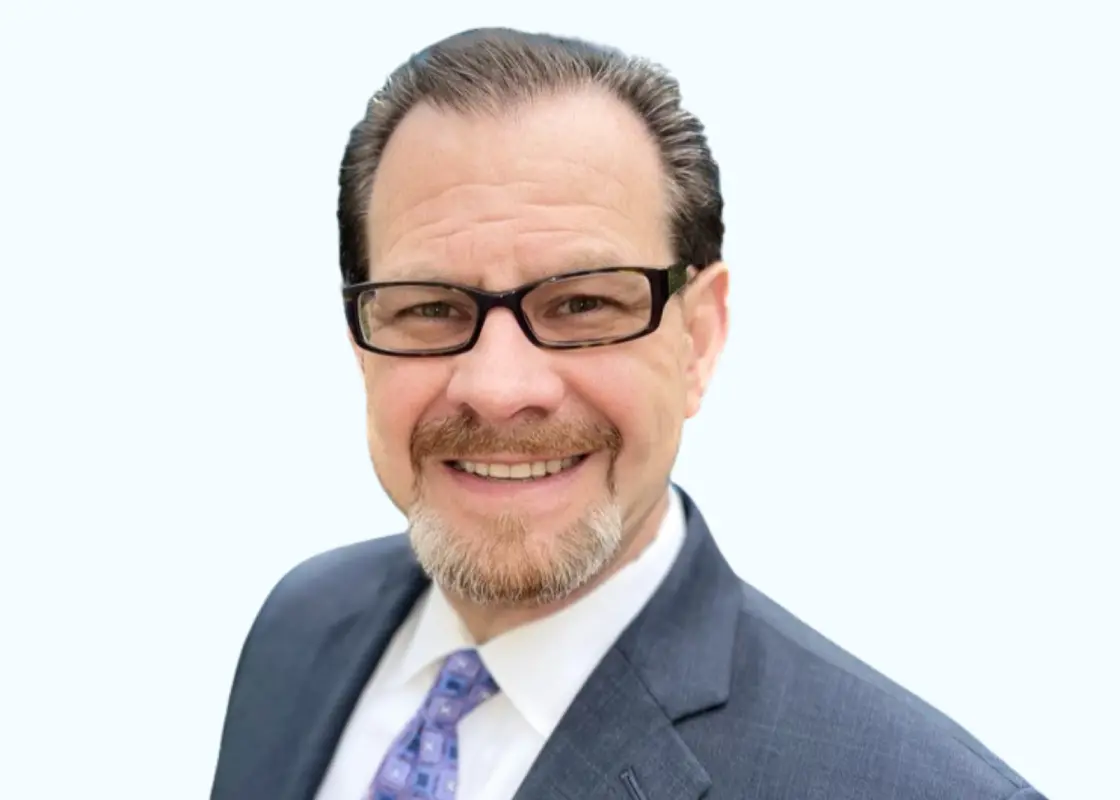 David Salcfas
Hotel Operations General Manager Specialist
---
Will assess your leadership deployment organizational chart and provide recommendations. Inspire you to master the art of the interview & provide real life experience to perform in a diverse union and non-union labor market. Available Virtuallly.
Key Consulting Services
Experienced Hotel General Manager Available Virtually
Hotel Operations Leadership Deployment Assessment to Implement Improvement
How to Excel in both Union and Non-Union Labor Markets, Development of Union Avoidance Strategies
Managing a Hotel Operation through a Transition and Divestiture
Create a Leadership Balanced Scorecard Action Plan
Expertise
The priority is to work with clients to provide exceptional consulting services for your personal and overall business objectives. David will follow up with you immediately and articulate experience you can trust that will yield positive balanced scorecard results by sharpening your skills such to "Master The Art of The Interview" and excel in your career. Attain a full understanding of how to work in diverse union and non-union labor markets thru "Real Life Experience." These skills can be applied to all industries. Operational knowledge of how to manage through a hotel transition and divestiture. Several other competencies include communication, time management, work execution and accountability will be assessed while always focusing on employee engagement, guest satisfaction and financial success. Learn how to tell your story and complete a full assessment of your business and leadership style to understand your opportunities, so strategies can be developed to earn the job and achieve the business results to take you to the next level.
Background
David Salcfas started his career over thirty-five years ago and is a proven leader in the hospitality industry, where he enhances the employee, guest and ownership experience, while using sound financial acumen. David's Personal Mantra is based on his humble experience from the operational front lines to the executive board room is to lead from the front and enjoy what you do in the service industry. Balance being courteous, kind, patient & candid to the point while saying what you know, not what you think. Always hold yourself and others accountable and to focus on getting things done. He is a liaison with local organizations as an active board member to serve our communities and functions as a strategic partner to all stakeholders. He has served as an Executive Committee Member in twenty three positions at sixteen hotels across five brands and several restaurants.
Testimonial
David Salcfas was instrumental to Visit Lauderdale's Virtual Educational Series in early 2021. His knowledge and experiences within the hospitality industry are significant. As the keynote speaker, David's role was to provide pertinent information in a three-part series focused on the New England market, targeting meeting planners. After sharing my expectations of the series, David created three topics that would bring value to the individuals and the industry during unprecedented times.
The topics he created and spoke on were as follows:
1. Pivot your focus to follow your passion and be inspired
2. Mastering the art of the interview to get the job YOU deserve
3. Immersing yourself into the "new" environment and operate successfully
After the series concluded, I received positive feedback from peers on how well the series went and specifically some of the back-and-forth dialogue that was created between David and the audience. David is not only one of the most dedicated and driven executives I have worked with, but also creative when it comes to packaging the product and delivering a message. David thinks outside the box and is consistently looking for the next fresh idea. His drive is matched by his integrity. And I can say without reservation that his level of attention to client satisfaction is exceptional.

-

Agnieszka (Agnes) Zaranski, Senior National Sales Executive
Professional & Other
David has implemented many out of the box initiatives to enhance associate engagement, increase guest satisfaction and manage the house profit margin to improve the overall balanced scorecard. His undercover boss style of leading from the front has always been well received by all.

David served as the North-east Business Council Guidance Team Leader and was on the Board of Directors for the Hotel Association of New York City. His work on the board included participating in a number of reviews and negotiations with several of the labor union practices.

David earned his Bachelor's degree in Food Service Management and Culinary Arts from Johnson & Wales University and takes an active role as an Alumni, including mentoring and participating in speakers panels for the university.
David's Latest Articles & Case Studies