A Lodging Industry Consultant's Nightmare
The Consultant's Nightmare
At what point in the client inquiry do you begin to realize that this is another call for free advice? Or the client really does need your help, but has no idea what a good consultant typically charges and will certainly gag when he/she finds out?
How do you as a lodging industry consultant sell what the client needs, but doesn't want to pay for? How do you go from inquiry to lead to agreement to dollars?
What are the alternatives?
Provide a little pro bono advice in hopes that this will lead to something?

Probably not a good idea, because advice is what you sell and giving free advice rarely if ever leads to getting paid.

Charge what the client is willing to pay?

Discounting your services sets a precedent you don't want.

Quote a nominal fee plus a percentage of future upside?

Might be good and might not be as you are dependent on the client's performance not yours.

Define the value for your services in the client's terms? Show or calculate an ROI on your services?
If you can ROI your services in the client's terms you stand an excellent chance of capitalizing on the opportunity. Start the conversation with a couple of questions. What would be a desirable outcome? Is there value if we can help you get there now vs. trial and error over time?
If nothing else the client will clearly define his/her expectations, but it will also provide you with the parameters to calculate the ROI on your services. Let's look a few basic examples for my fellow lodging industry consultants:
Improved food cost of 2 points. Over a 12 month period that would result in $____ in department profit.
RevPar increase of 5% – increase in rooms department profit of $____
Energy audit and recommended actions – potential of $____ in savings over a 12 month period.
Average F&B check improvements
Shift the rooms mix to higher rated segments and improvements in ADR.
Channel distribution – reduction in commissioned business by X%. Savings will flow through to the bottom line.
Task force – fill the gaps and avoid lost revenues. Even if the Task Force is more expensive than the full time equivalent there is ROI potential.
Pay for short term resources on as needed basis vs. hiring full time when the need is temporary.
Pay me now or pay me a lot more later when the problem escalates.
Bottom line is that if a lodging industry consultant can show the client how you can have a positive impact on his/her business and put it in dollar terms you will greatly improve your chances of getting hired. You need to remember, however that there is a fine line between demonstrating expertise and giving away too much free advice. Know what to say and what to hold back – don't add to the Consultant's Nightmare!!
About the author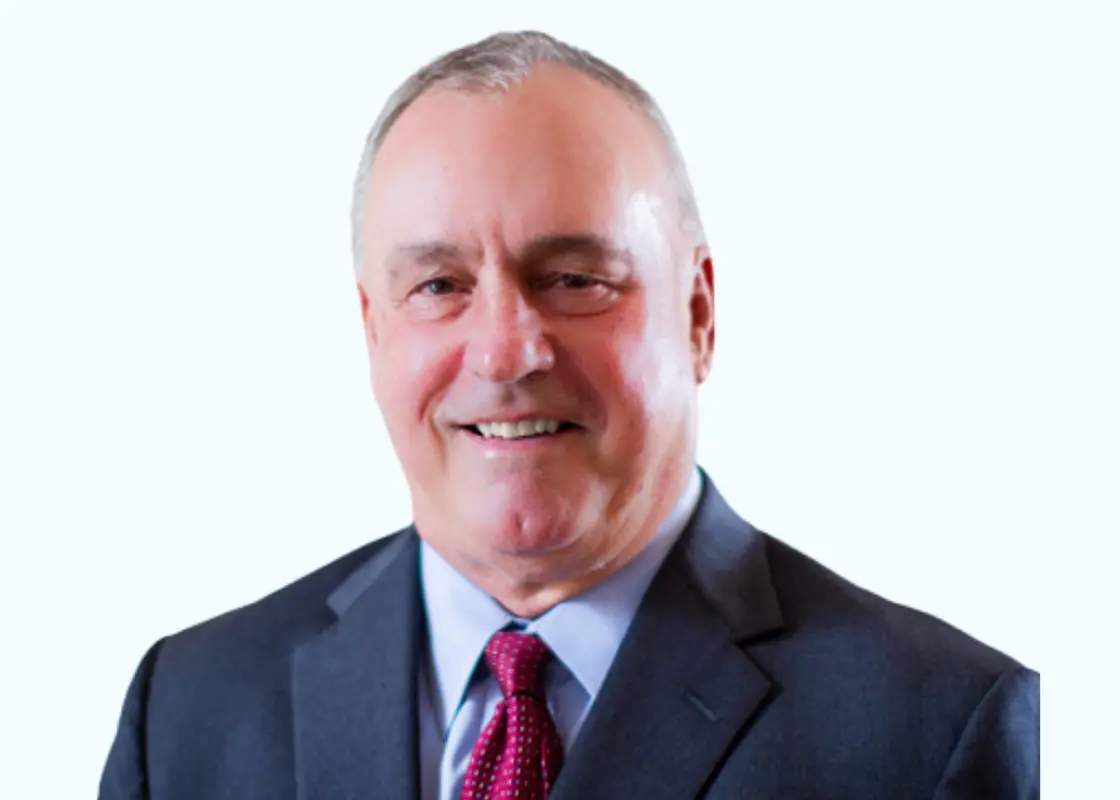 Chuck is a Partner with Cayuga Hospitality Consultants, a network of independent consultants specializing in hospitality/lodging. He spent 32 years with Marriott International, beginning as an Assistant Restaurant Manager and worked his way up to Executive Vice President responsible for Marriott's Caribbean/Latin America Region. Along the way he held positions as Director of Restaurants, Director of Marketing, Regional Director of Sales and Marketing, General Manager and Country Manager Australia. A graduate of the University of Hawaii, with a BS in Travel and Tourism Management. He is a prior member of the Baptist Health South International Advisory Board and previously served as Chairman of the Caribbean Hotel and Airline Forum for the Caribbean Hotel and Tourism Association. He served with distinction in the US Army in Vietnam having earned a Purple Heart and Bronze Star for valor in combat.
Contact Us
Share
Related Articles & Case Studies